Yeastar Workplace
All-in-one
Workplace Management
The meeting room booking, desk booking, and visitor management systems you need to digitally transform your workplace—all in one place.
Sign Up for Updates
Manage Your Workplace in a Smarter and More Efficient Way
Everything you need to build a collaborative and productive workplace, all integrated into one system.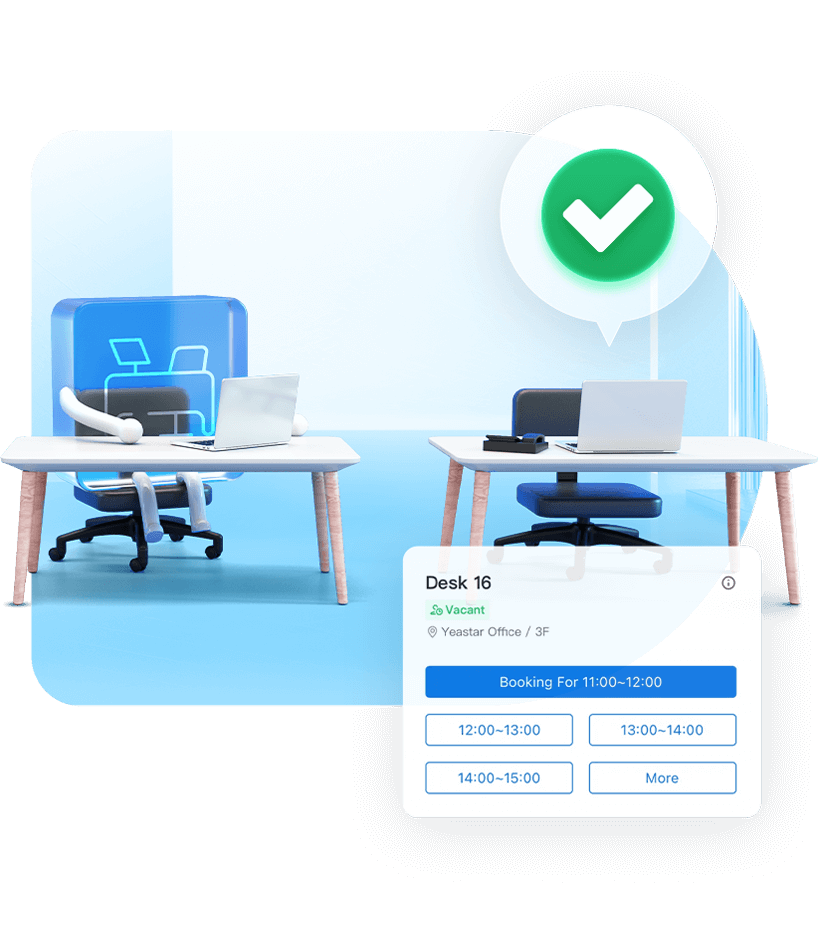 Coming Soon
Enable Desk Sharing & Flexible Seating
Designed for the hybrid workplace, Yeastar Workplace Desk Booking System allows employees to easily find and book available workspace that best suits their needs. Supporting desk hoteling and hot desking, it helps facilitate an agile activity-based working environment.
Create an interactive, searchable, and bookable office map
See the status of every desk and reserve yours in advance
See where your colleagues are sitting or schedule to work
Require check-in and out to confirm and cancel reservations
Auto-release unused desks with real-time occupancy data
Sign up for the release news and get an exclusive 90-day trial.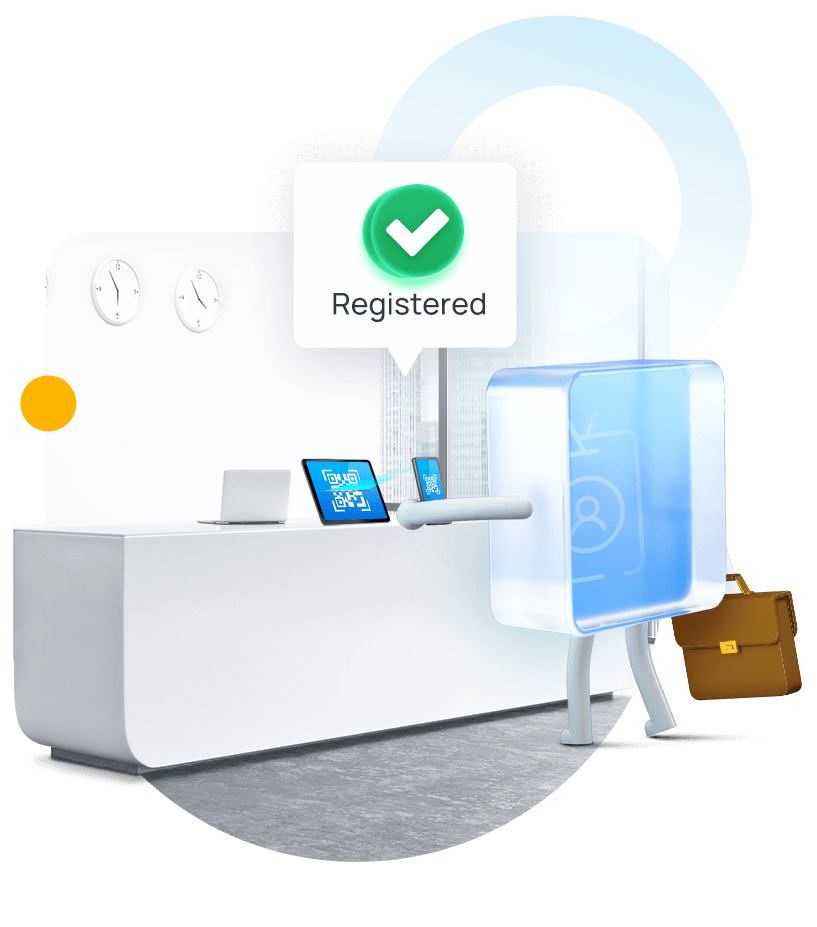 Coming Soon
Manage Who Is Coming into Your Office
Designed to optimize guest experience and secure your workplace, Yeastar Workplace Visitor Management System makes it easy to track, welcome, and process different types of people entering your workplace, such as job candidates, customers, etc.
Pre-register visitors to streamline the check-in process on site
Reduce wait times at the front desk with visitor self-registration
Send email notifications to hosts instantly when guests arrive
Create custom questionnaires, such as for health screening
Maintain historical logs of all visitor activities in your facility
Sign up for the release news and get an exclusive 90-day trial.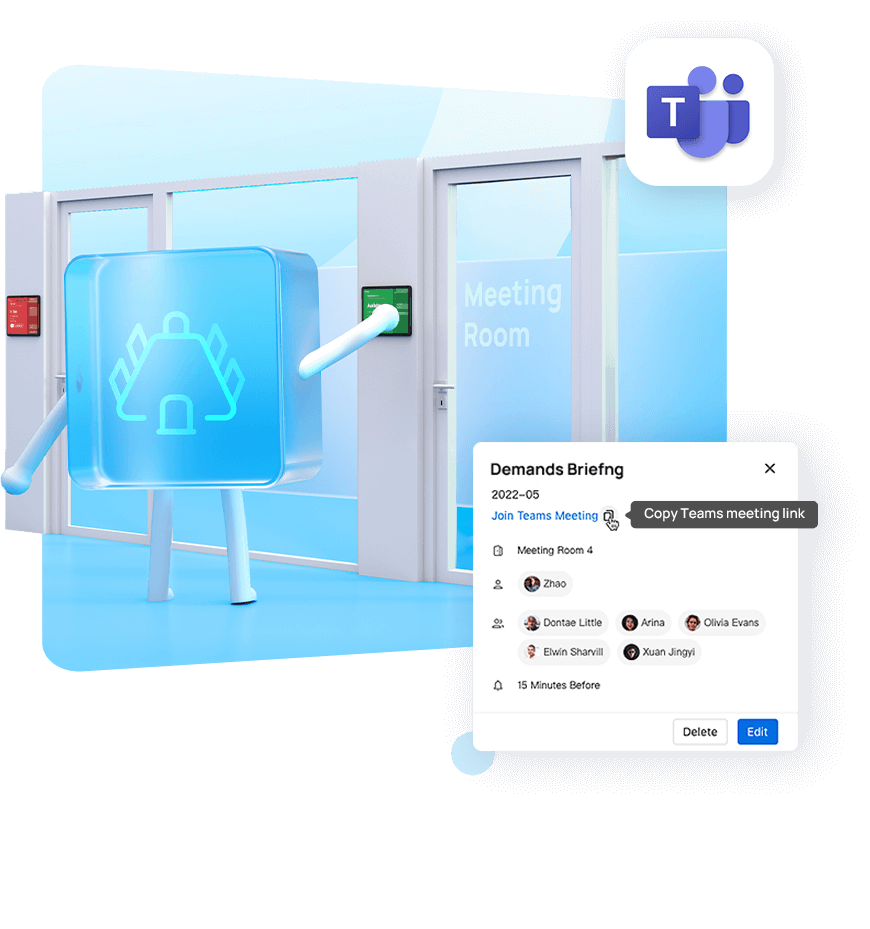 Book a Room Whenever You Need One
Designed for modern offices and the future of work, Yeastar Workplace Meeting Room Booking System provides a straightforward way to book suitable collaboration space, manage room schedules, increase space utilization, and reduce real estate costs.
Filter search rooms by location/size/amenities and click to book
Book rooms directly from Microsoft Teams and calendar apps
Book a room, check-in and out on the spot right on displays
Auto-release booked but vacant rooms with smart sensors
Understand how your space is used with analytics reports
4 Typical Use Cases of Yeastar Workplace
See how Yeastar Workplace addresses needs for hybrid workplace, multi-story & multi-building enterprises, co-working space, and return to the office with an all-in-one solution.