Navigating a Way Forward: Return & Engage
What drive a happy back to the office?
Fully onsite work is expected to remain a relic of the past. Your office occupancy is changing and employees are asking for a hybrid working pattern. When planning a return, flexibility has evolved from a perk to a necessity. And a safe, in-person workspace that embraces choices while still promoting connections drives a happy return.
From Phased Return to Flexible Work
Remove the uncertainty of when and where to work. Whether it be schedule coordination, office space management , distance planning, or employee delight, you need the right tools to simplify the process and welcome people back with confidence.

73% of employees would go to the office more frequently if they knew their "work friends" or direct team members would be there.
(Source: Microsoft Work Trend Index)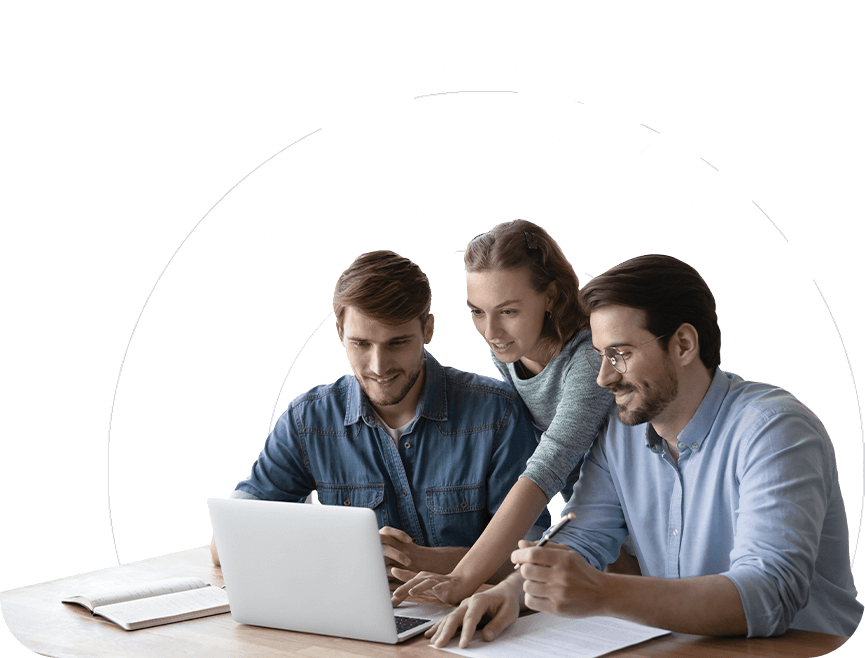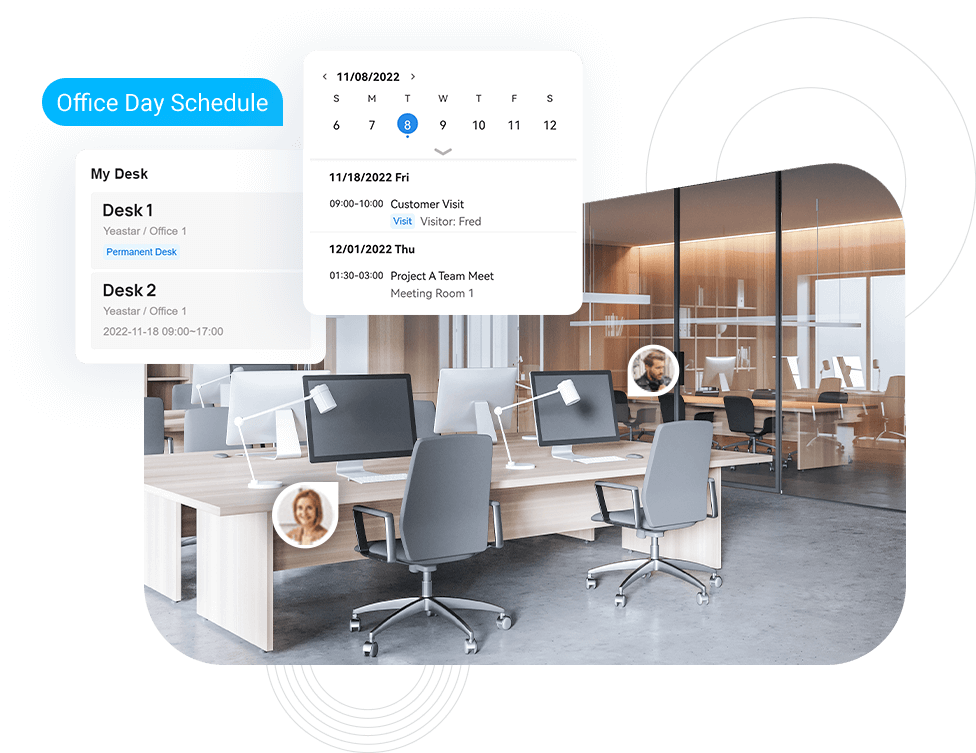 Workplace Management
Meet all your needs in one platform
Get a full context of your office before planning a return. Yeastar Workplace provides a collection of tools designed for flexible workplace management and employee experience. From desk planning & reservation, meeting room scheduling, to visitor management , let automation works to eliminate the "back-to-office" chaos and develop a people-centric, flexible workplace strategy.
Learn More
Trusted by Companies Worldwide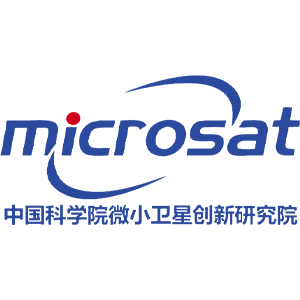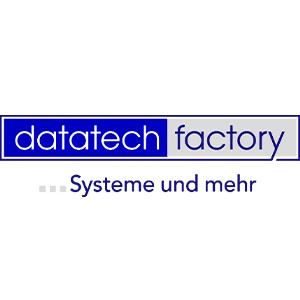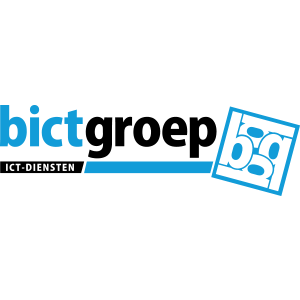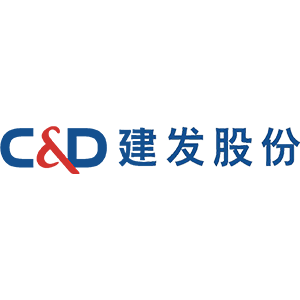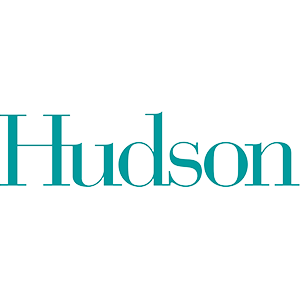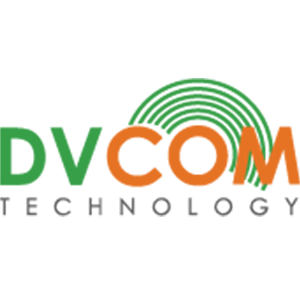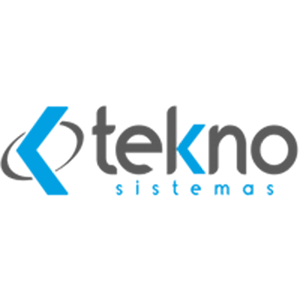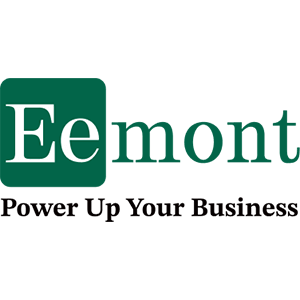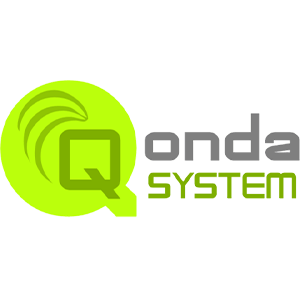 Ready to Ramp Your Return to Office?
See Yeastar Workplace in actions and explore how will it help you to welcome your people back with confidence.