BACK
Dragon Boat Festival Closing Notice
0.2 min read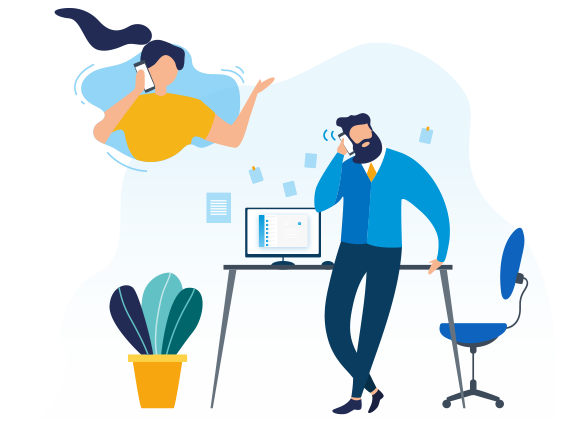 Please note that Yeastar Xiamen office will be closed from Sunday, May 28th to Tuesday, May 30th for the Chinese traditional Dragon Boat Festival. We will reopen on May 31st.
Inquiries could be sent via e-mail as usual and the responsible person will reach you soon on May 31st for the further information.
Thanks for your continuous support. Happy Dragon Boat Festival!