BACK
New Firmware for S-Series VoIP PBX, Cloud PBX, and K2 IP PBX
1.9 min read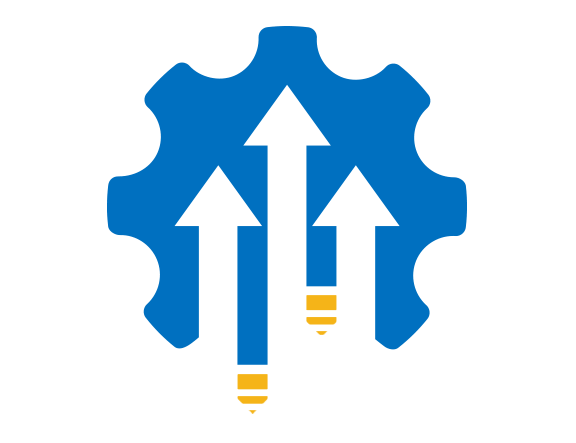 We are very pleased to release the new firmware version 30.10.0.67 for S-Series VoIP PBX, version 81.8.0.85 for Cloud PBX, and version 80.4.0.49 for K2 IP PBX. This firmware update introduces new features like Voicemail Sharing and a bunch of optimization, providing enhanced stability, security, and user experience. We recommend you update the firmware as soon as possible.
New Features
Voicemail Sharing:In the new version, you have two options to manage voicemail messages centrally and efficiently:
Subscribe BLF keys on a phone to monitor multiple extensions' voicemail status.
Receive multiple extensions' voicemail messages from one mailbox.
Optimization
Stability & Security
Improved system stability: The system might hang after changing and applying configurations on the web interface.
Optimized the system startup process to ensure that a large number of SIP extensions can be registered.
Improved the stability of Hot Standby. (S-Series and K2)
Fixed the issue on Limited Country Access setting page: If all countries were configured to allow to access the PBX, the country lists would disappear. (Cloud PBX)
Recording & Storage
Fixed the issue that the recording contents would be lost.
Fixed the recording issue: When recording files were stored in a network disk, certain recording files could not be played if the network disk was deleted and recreated. (S-Series and K2)
Fixed the storage issue: Format external storage devices would fail. (S-Series and K2)
System Logs
The system will automatically trace API relevant logs and generate an apisrv.log file which is contained in the compressed system log file.
Optimized Logs AutoCleanup setting: The default setting of Max Size of Total Logs is 10MB.
SIP Relevant
Optimized SIP trunk: Added supported for getting DID from P-Called-Party-ID header.
Added global Inband Progress setting (PBX > General > SIP > Advanced).
Optimized All Busy Mode for SIP Forking: PBX will send "486 Busy" to the caller to indicate that the callee is busy.
Optimized DND Status Synchronization setting: DND Status Synchronization is disabled by factory default settings.
Extensions
Fixed the extension issue: User Agents settings would be incorrect after edition and apply.
Trunks
The maximum length of DOD Name is limited to 31 characters.
In the earlier version, the maximum length of DOD Name was 15 characters.
Web Interface
Updated Russian and Italian web interface.
Auto Provisioning
Updated Russian and Italian web interface.
Optimized Auto Provisioning template: Blank spaces are allowed in the Name field.
Optimized the compatibility of Auto Provisioning and Hot Standby(S-Series and K2)
Fixed the Auto Provisioning template issue: The customized parameters on the template would be lost. (Cloud PBX)
How to Upgrade
S-Series VoIP PBX: You can check for the new upgrade in your S-Series VoIP PBX web interface.
Cloud PBX: Please check for the new version in the web interface or contact your service provider to upgrade the system.
K2 IP PBX: Please download the new firmware here.
For more info and details, please refer to the release notes for S-Series VoIP PBX, Cloud PBX, and K2 IP PBX.