BACK
2018 Qingming Festival Closing Notice
0.5 min read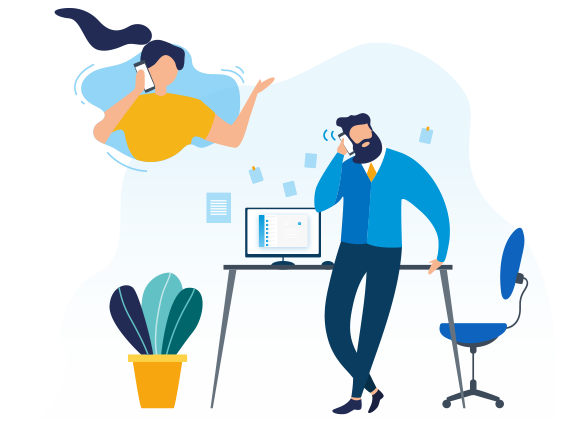 Due to the coming of Chinese Qingming Festival, also known as Tomb-sweeping Day, Yeastar Xiamen office will take a break from Thursday, April 5th to Saturday, April 7th.
Qingming is an important traditional festival in China. It is not only a seasonal symbol, but also a day of paying tribute to the dead and a spring outing. "Qing" literally means clear and "Ming" means bright. Qingming stands for a clear and bright day. It's definitely a great day to go out and enjoy the spring.
Kindly noted that your orders would not be proceeded and your inquiries not responded to until Sunday, April 8th. We apologize for any inconvenience, and sincerely appreciate your cooperation.
Thank you!