BACK
2018 Labor Day Holiday Notice
0.4 min read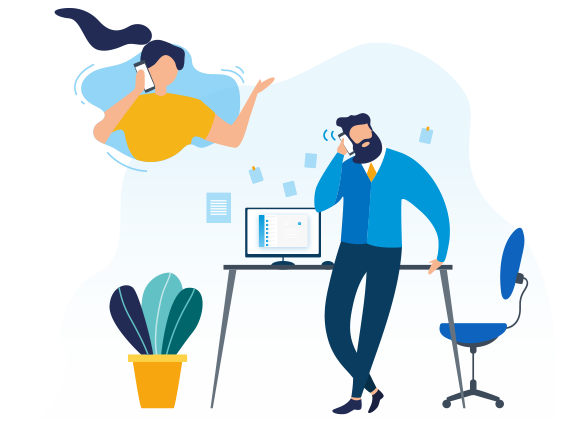 As the Labor Day Holiday is forthcoming, we would like to express sincere gratitude to the entire Yeastar Team for your hard work and to our global partners for your continued support, in the past years and the years to come.
In celebration of this holiday, please be advised that Yeastar Xiamen Office will take three days off from Sunday 29 April through Tuesday 1 May. Any orders and inquiries received during this period will be processed on Wednesday 2 May, 2018. We apologize for any inconvenience and sincerely appreciate your understanding.
Enjoy the happy Labor Day weekend!