BACK
Yeastar Attended the All-over-IP Expo 2016 in Russia
0.5 min read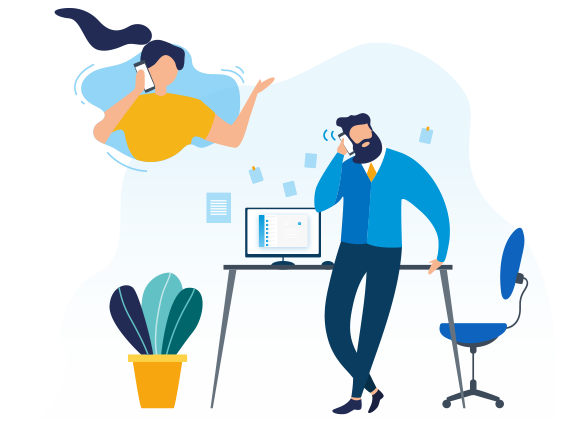 Yeastar attended 9th International Forum All-over-IP Expo 2016 in Moscow, Russia. It was held on November 23-24 in Sokolniki Expo.
All-over-IP Expo, Russia's premier IP event since 2008, welcomed security and IT professionals to Sokolniki Expo to explore the latest innovations and hear from the best in the industry. It offers vendors and suppliers an integrated approach to product and services promotion as well as intercourse with customers.
The two-day program took full account of the interests of business on IP-security solutions, IT and communications.
Thanks to our partner, IPmatika's great efforts, we successfully showcased our latest S-Series VoIP PBXs and the popular products. Our experts shared the innovative IP solutions with hundreds of audiences, making a great attraction.