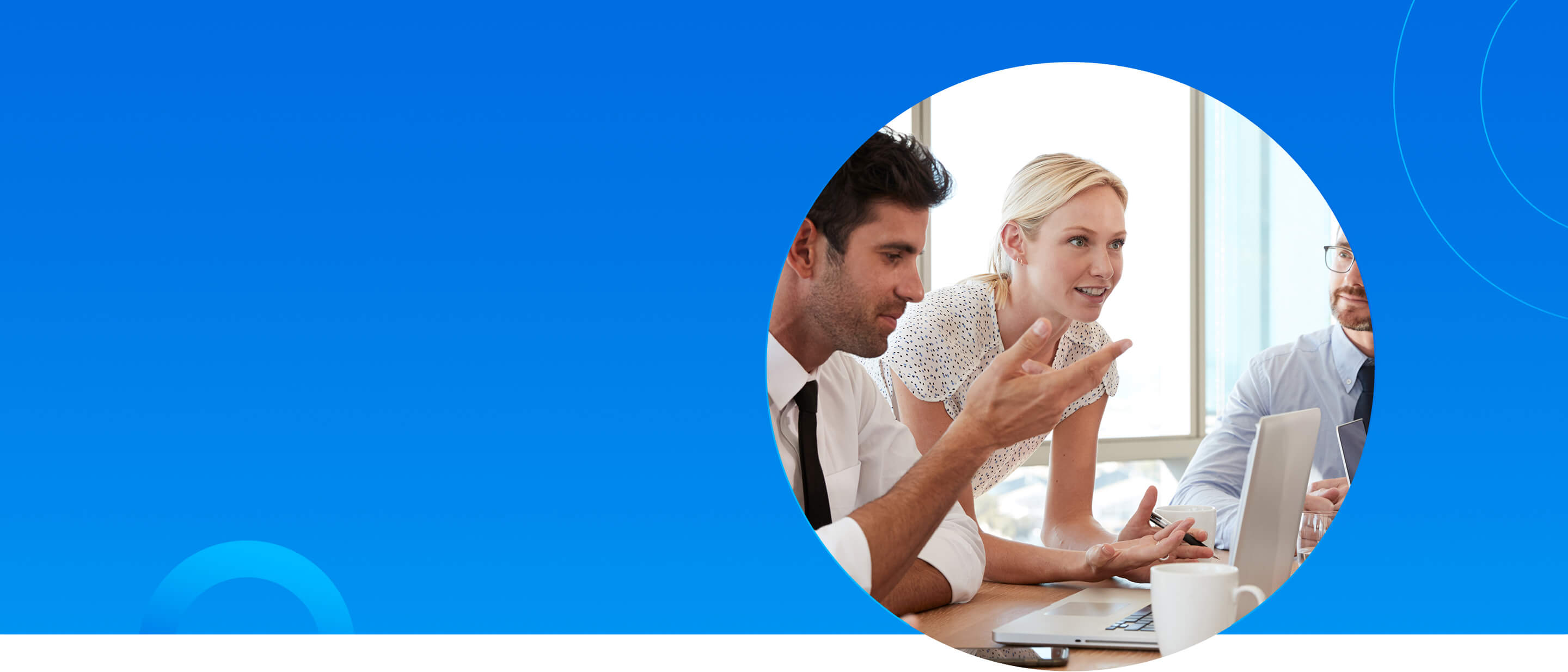 "Your space is booked."
Yeastar
Workplace
Preview Version
It shouldn't be difficult to find the right space.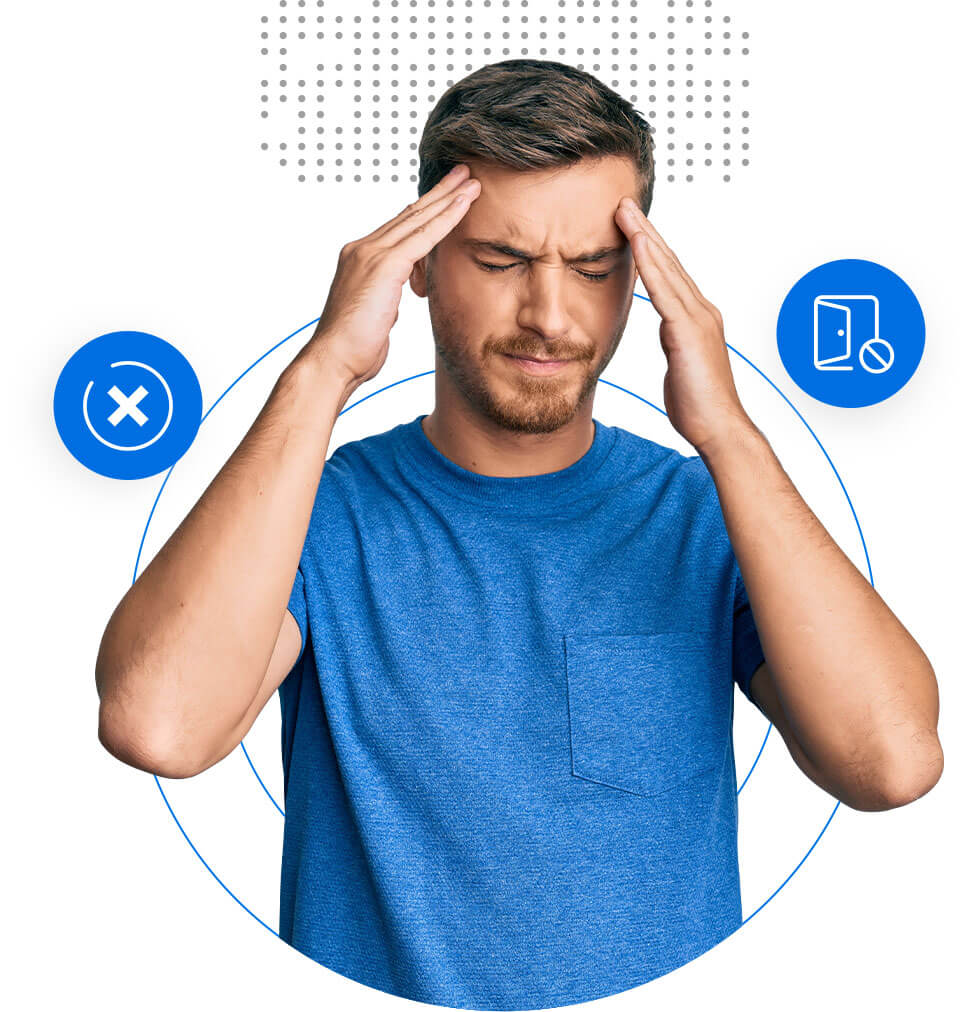 Got headaches scheduling rooms? You're not alone.
Meetings multiply in modern offices, so does the competition over room spaces. Mismanaged scheduling is draining your workforce.
Room by Room Searching
Meeting room management at Robert's company is chaotic. Only a few show up by reservation. He usually has to check one room after another to find an available one, wasting quite a lot of time.
Stolen Rooms
Sophie asked the front desk to help book Room 2 from 3:00 pm to 5:00 pm, but when she arrives at 3:00 pm, there is already a meeting in progress and she has no choice but to interrupt it.
Booked and Abandoned
Bianca needs to attend an ad hoc meeting urgently. Though finding a vacant room nearby, she is told that the room is already booked. What a waste of resources and loss of efficiency!
Tedious Work Involved
Using only spreadsheets to handle room booking, Blake, the receptionist, not only finds it a time-consuming task but also has to spend extra efforts on mediation due to scheduling confusion.
Absence of Amenities
Not familiar with each room, William, a new employee, would have to ask or go for a check before booking a room with video conferencing equipment, a whiteboard, or other amenities.
Beyond Just Meeting Rooms
More workspace management challenges have emerged as flexible and hybrid work constantly evolving. How to ensure a safe return-to-the-office? How to make shared workplaces efficient? How to assign desks and other spaces? How to quickly guide visitors and leave them a good impression? The list goes on.
Yeastar Workplace:
Unified Workspace Management
Yeastar Workplace is designed to alleviate bottlenecks associated with workspace management. With cloud-based platforms, digital devices, and smart sensors communicating to one another, we are crafting Yeastar Workplace into a truly interactive one-stop workplace scheduling solution for modern office and the future of work, covering meeting rooms, desks, and visitors management.
As the first step in establishing Yeastar Workplace as a comprehensive solution, we are now releasing a preview version of the meeting room booking system to help businesses step away from the hustle and bustle of booking a meeting room.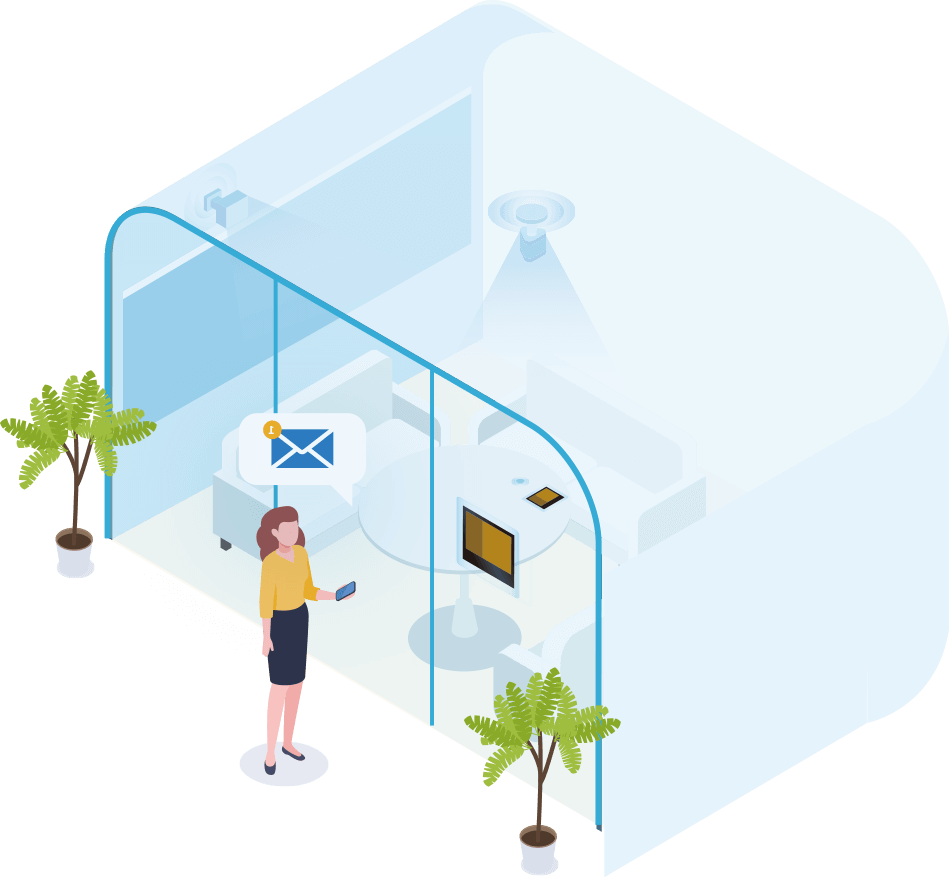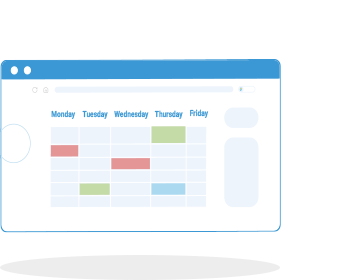 Bird's Eye View of All
Bookings
Current or upcoming meetings. Rooms nearby or afar. All bookings are visible at a glance with pertinent details through a grid view. Forget about wandering around the office to find an available room.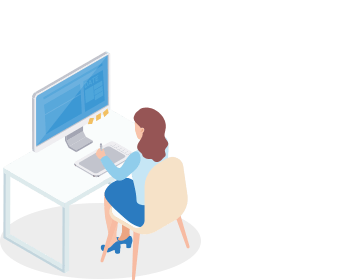 Self-serve Online & On-the-spot Booking
Filter search and reserve a suitable, well-equipped room on the platform for scheduled meetings. In case of an impromptu team huddle, simply tap on wall-mounted touch screen displays to book instantly.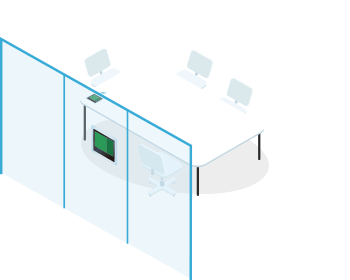 Virtualized Real-time Room Availability
With room displays distinctly indicating real-time occupancy status, everyone can clearly identify if a room is in use or available at the moment, avoiding overlapping bookings and interrupted meetings.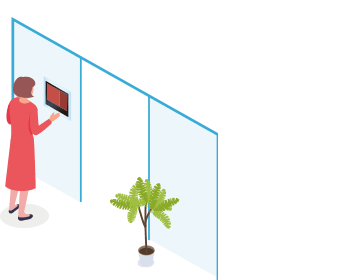 No More No-show Bookings & Scheduling Conflicts
"Check in" to secure the room within a pre-set timescale, otherwise the used space will be freed up. "End" to make the room bookable again. These simple clicks and taps make ghost meetings a thing of the past.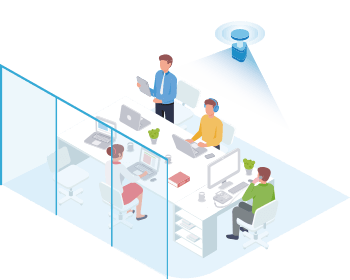 Automation for Maximized Utilization
Vacant rooms due to abandoned and early ended meetings can be detected by occupancy sensors and automatically released. People counting sensors provide further granularity for better insight.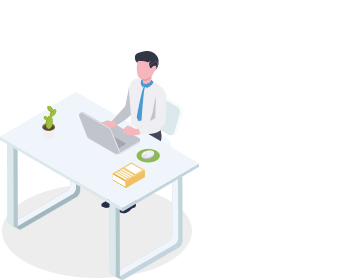 Quick Start with No Training Required
The cloud-based platform is a no-brainer where admins can manage users, permissions, rooms, and equipment in one place while users can easily navigate through the room list and calendar.
* The occupancy sensors and people counting sensors will be available this October.
See You in September
Unveiling more details in September. Stay tuned for our upcoming virtual event!