Tailored visitor sign-in
experience & information
capturing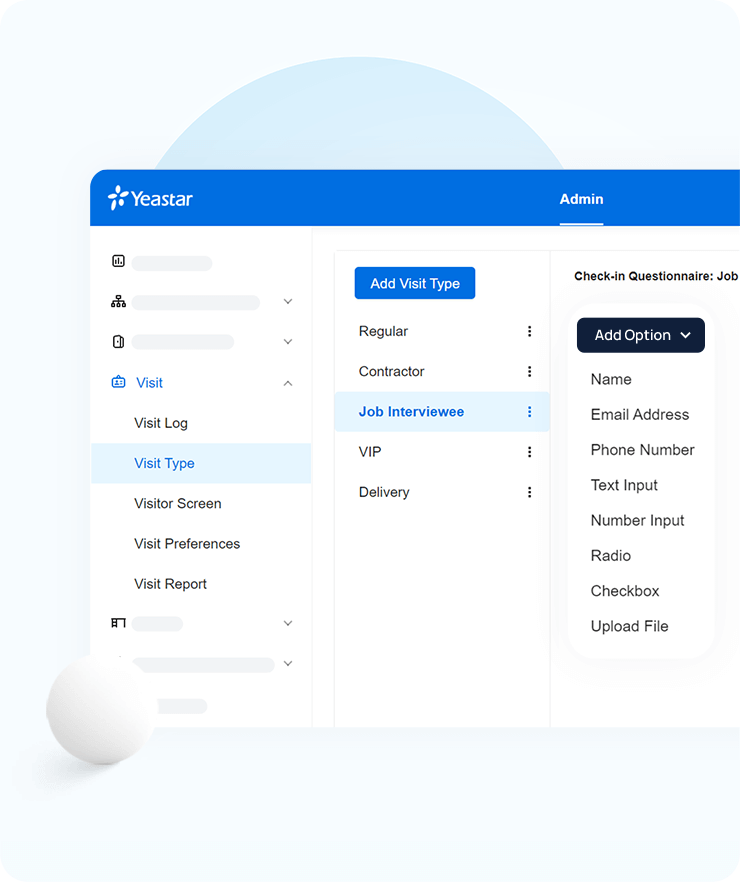 You probably welcome job interviewees and delivery staff differently from business partners. Each visitor type has a specific visit purpose and you want to deliver a customized end-to-end experience for each.
Using Yeastar Workplace visitor management system, you can create different check-in flows for different types of visitors, so you'll always record exactly the visitor information you need, able to deny a visit that doesn't meet your screening criteria, and tailor the reception experience around each visitor.
Customizable Visitor Types
Job interviewees, deliveries, contractors, VIP guests, etc. You can create multiple visitor types based on your needs and customize check-in questionnaires for different visitor types.
Customizable Check-in Questionnaires
When visitors register or sign in, capture the information you need with a variety of question formats: plain text, multi-choice, checkbox, yes/no, file upload, and more.
Create custom fields & questions and show custom messages
Create conditional questions for health checks, asking visitors to accept safety conditions, etc.
Collect guest photos, signed documents, and other required documents to meet your health, security, or compliance objectives.
Visitor Screening and Approvals
After being notified, hosts can review visitors' information based on their question responses and approve/reject the visitors upon signing in.
Multi-language Support
Welcome your visitors in their own language. Yeastar Workplace currently supports 14 language displays, including English, Italian, German, French, Dutch, Portuguese, and more!
Feature-packed, Easy Visitor Management
Yeastar Workplace Visitor Management System is full to the brim with easy-to-use, highly-customizable features that cater specifically to your needs.
Visitor Badge
Automatically print badge passes so employees know who is visiting and where they should be.
Customizable Sign-in
Create multiple check-in flows & ask specific visitor screening questions for different types of visitors.
Host Notifications
Notify hosts automatically as soon as the guest check-in, reducing subsequent wait time.
Visit Logs & Analytics
Get insight into visitor volume, who hosts visitors and more. Export visitor data in a few clicks.
Visitor Kiosk
Allow self-service check-in/registration at your lobby using iPad, Android tablets, or Yeastar Visitor Screens.
Group Invite & Check-In
Provide a streamlined, fast check-in experience for large groups or events in clicks.
Multi-location Support
Deploy the system to new sites and provide a consistent experience across locations.
Powerful Integrations
Native integration with Microsoft Teams, Active Directory, Google Workplace, and more.
Create your free Yeastar
Workplace account today
It's a simple system to use, quite intuitive and user friendly.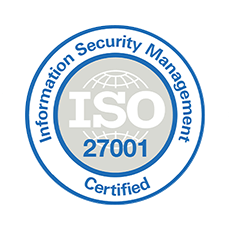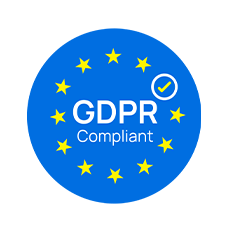 Our Customers

X
Room Booking
How can I maximize meeting booking efficiency and room resource utilization?