Track your visitors
at ease
A paper visitor logbook may help you capture who comes in and goes out, but it doesn't make it easy to share the data, search information, or pull actionable insights.
Yeastar Workplace's cloud-based visitor management solution automatically records, monitors, and displays your visitor logs on a real-time dashboard. The intuitive chart view let you track your visitor data and manage reception-related operations like check-in and badge printing with ease.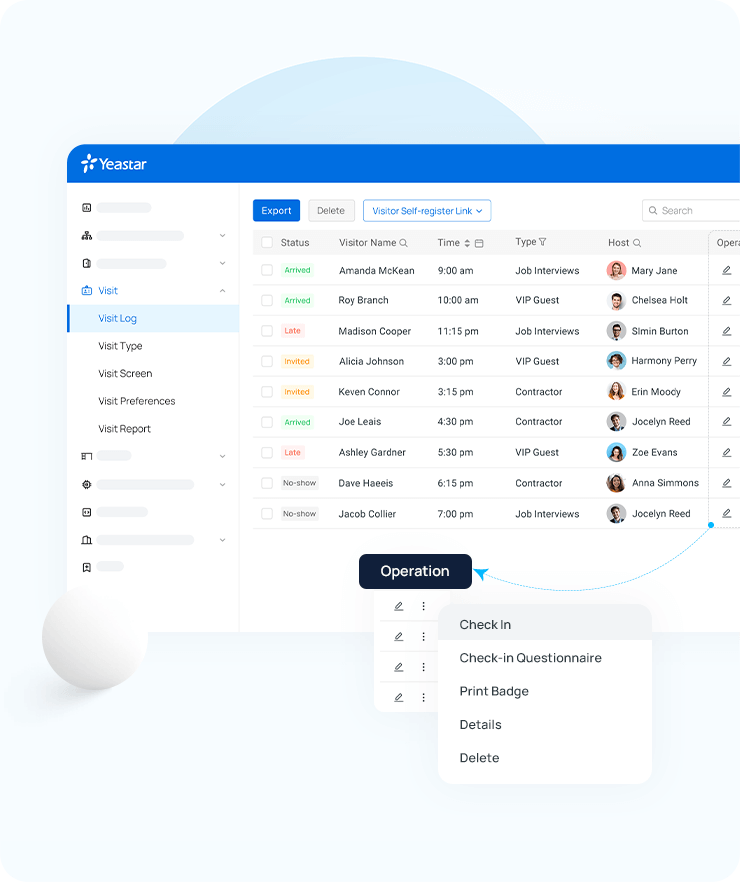 When a visitor registers, signs in, or is invited, their details automatically appear on the Visit Log dashboard. Using the dashboard, you can:
Check all necessary information about your past and upcoming visitors. The information on the Visit Log can include name, email, company, job title, host details, visit time, and everything you collected in the visitor check-in questionnaire.
Know who is to expect with color-coded visit schedule status ("Invited", "Arrived", "Late", "No-show")
Sign-in visitors on their behalf
Click to print visitor badges for upcoming or arrived visitors
Search, filter, or export visit logs to provide backup in the case of an emergency or compliance audit
Secure Role-based Visit Data Access
Yeastar Workplace keeps your visitor data secured with role-based visitor data access control:
The Receptionist. Operator access to a live list of visitors (of the day, the week, or all visitors according to your settings). This way, your receptionist can always see which visitors are expected, check visitor remarks to get prepared, and check in visitors on their behalf to skip the on-spot sign-in for your VIP guests).
The Host. Operator access to only the host's visitors.
The System Admin. Operator access to all visit logs plus the data export permission.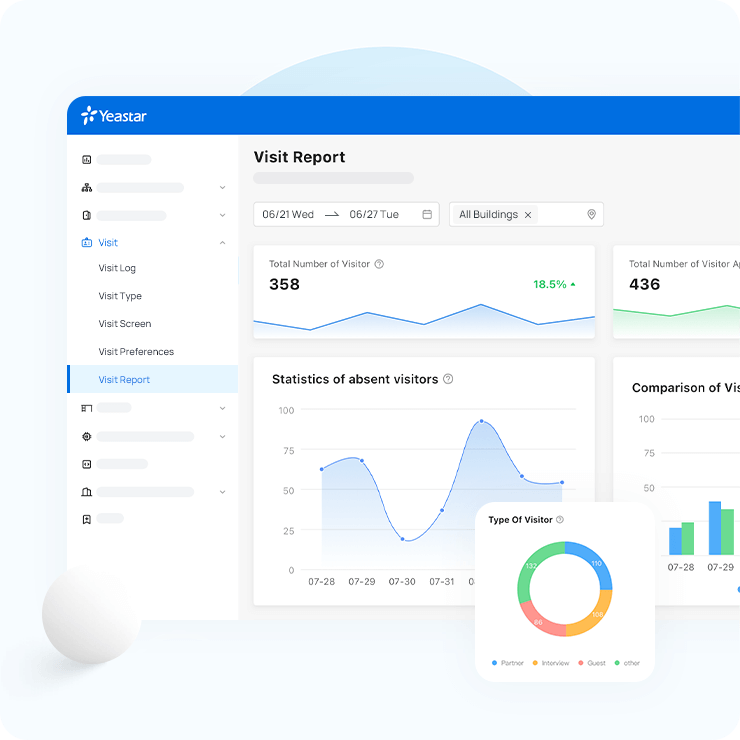 Yeastar Workplace's built-in visit dashboard displays live updates for your most important visitor stats. You can check all-time analytics, or dig deeper into a specific date range or locations/facilities.
Visitor Volume Tracking
See the total number and changing trend of registered visits, checked-in visits, and no-show visits at a glance. Uncover patterns on peak visit time/day of the week/month and adjust your security actions accordingly.
Visitor Type Analytics
Discover your most popular visitor types and their percentage over time. Identify the most common reasons for visitors entering your premises and get actionable insights to optimize your visitor sign-in flow.
Host & Visit Ranking
Know which of your departments & employees has the most visitors and who visits your premises most frequently. Identify how many visitors are with each host during a specific period.
Feature-packed, Easy Visitor Management
Yeastar Workplace Visitor Management System is full to the brim with easy-to-use, highly-customizable features that cater specifically to your needs.
Pre-registration
Add visitors in advance and auto-send invitation to the visitors with direction & all about the visit.
Customizable Sign-in
Create multiple check-in flows & ask specific visitor screening questions for different types of visitors.
Visitor Badge
Automatically print badge passes so employees know who is visiting and where they should be.
Host Notifications
Notify hosts automatically as soon as the guest check-in, reducing subsequent wait time.
Visitor Kiosk
Allow self-service check-in/registration at your lobby using iPad, Android tablets, or Yeastar Visitor Screens.
Group Invite & Check-In
Provide a streamlined, fast check-in experience for large groups or events in clicks.
Multi-location Support
Deploy the system to new sites and provide a consistent experience across locations.
Powerful Integrations
Native integration with Microsoft Teams, Active Directory, Google Workplace, and more.
Create your free Yeastar
Workplace account today
It's a simple system to use, quite intuitive and user friendly.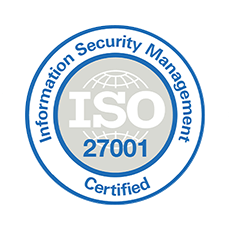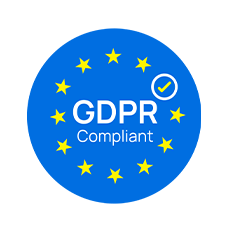 Our Customers

X
Room Booking
How can I maximize meeting booking efficiency and room resource utilization?