Set Your Office Up for the Future
Customize an Office Map
.
Visualize your floor plan for easy space management. Drag and drop rooms and desks directly onto a map that looks just like your office. Changes and updates can be easily done in seconds.
Easily roll out hot desking by configuring which desks are flexible, permanently assigned, or unbookable. Designate dedicated zones for specific groups and teams.
Customize Rules and Permissions
.
Ditch the pens and paper and manage desk booking smartly with automation. Create reservation rules based on office policies and control who has access to what desks, when, and how.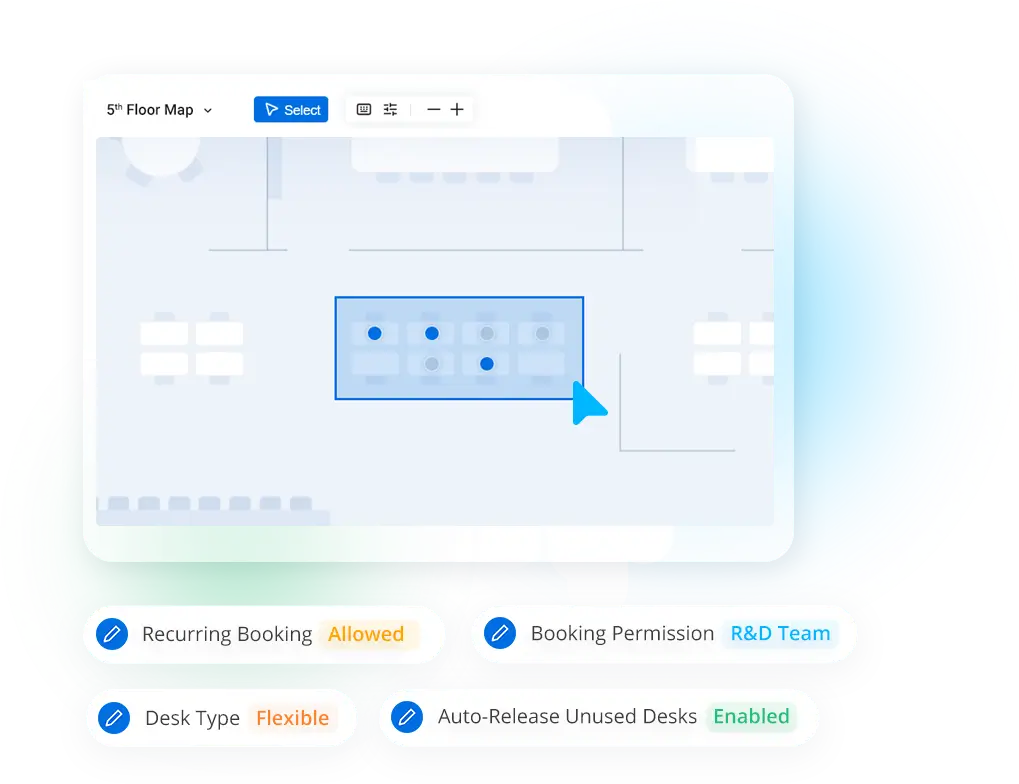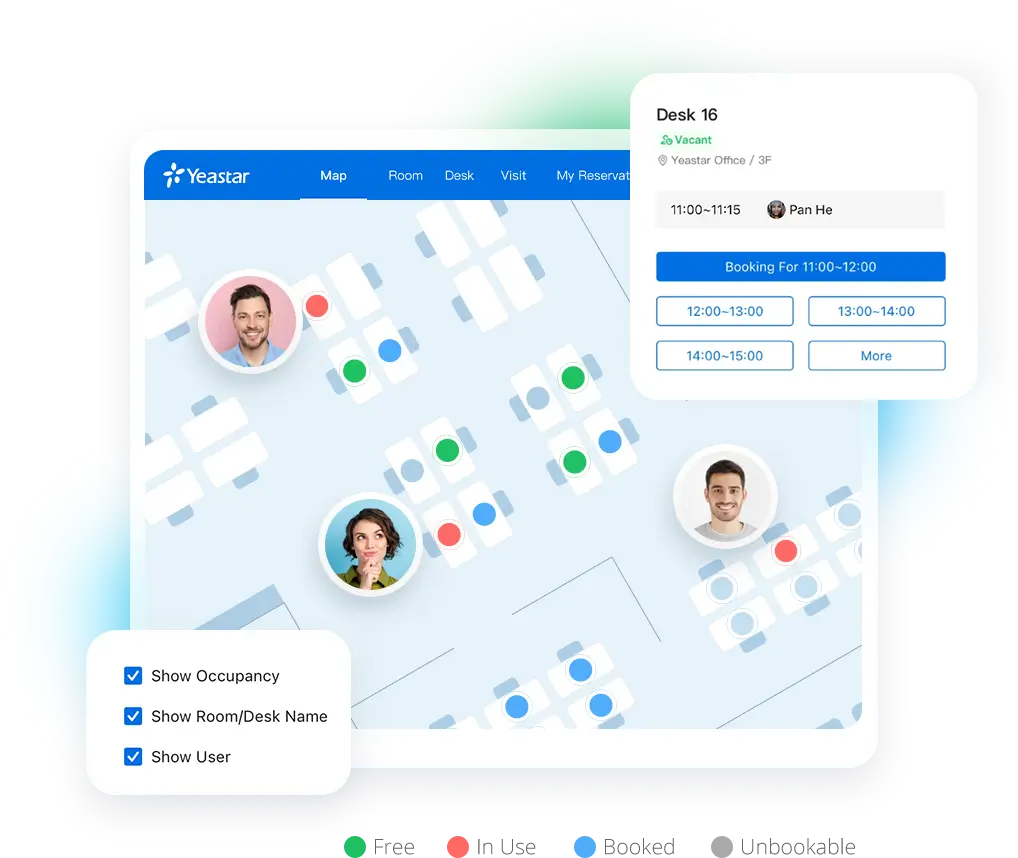 Create the Easiest Desk Booking Experience
Real-time Availability At a Glance
.
With the hep of the desk occupancy sensor, the availability of each desk space will be reflected and updated in real time on the office map and booking grid.
Find and Book a Desk Space Easily
.
Find and book a desk within seconds on the shared view of your office map, the real-time booking grid, or on the go from mobiles.
Locate and Sit Next to Teammates
.
Make it easy for everyone to collaborate on-site. Quickly locate your coworkers using filters to search and grasp a desk nearby.
Explore Hot Desking Solution
Get the most out of your desk resources
Make Desk Resources Easily Accessible
.
Installed on each desk, the e-ink desk screen works with the booking system to display the desk availability in real time, so employees can easily find a desk and start work straight away.
Detect Occupancy of Each Desk
.
The desk occupancy sensor monitors occupancy and reflects the real-time desk availability on the booking system.
The occupancy sensor and the desk screen will work together to help you auto-release unused desks and maximize utilization.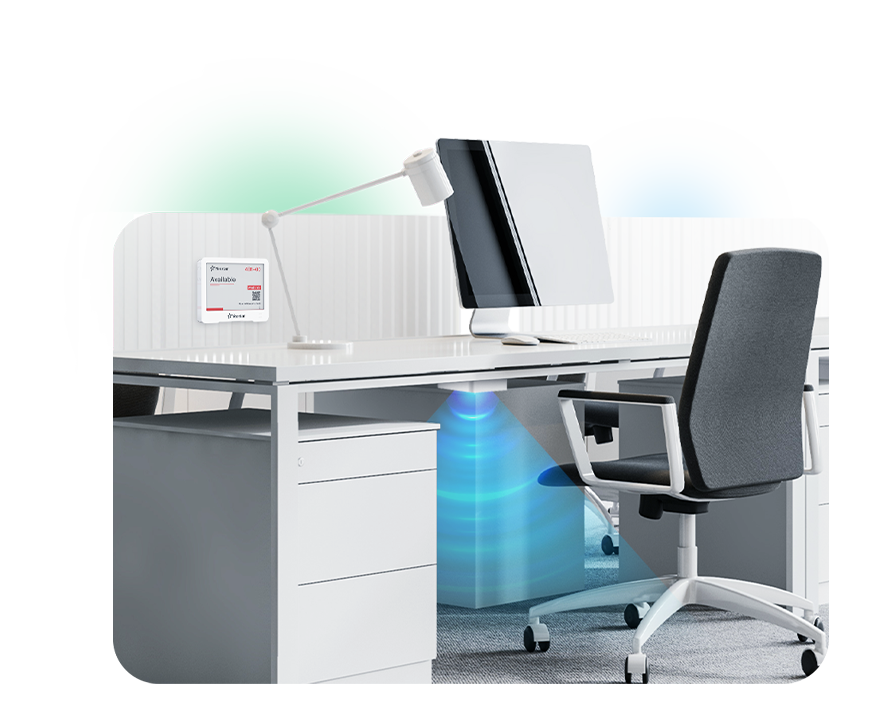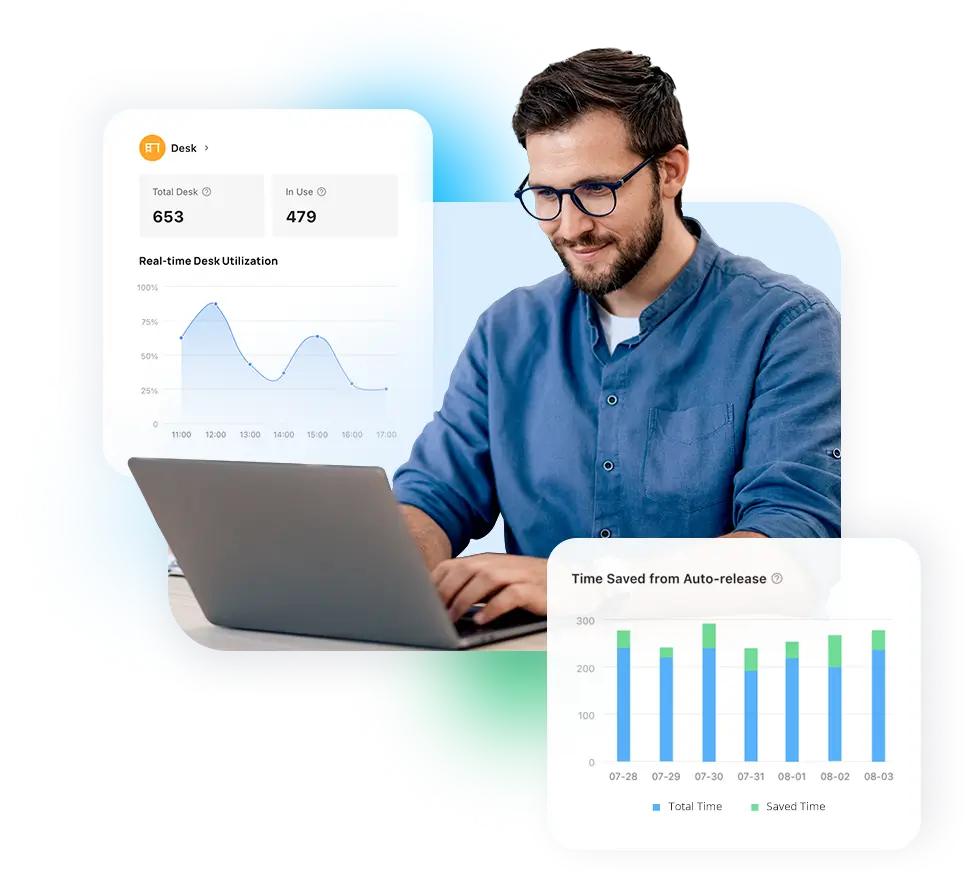 Spot Trends and Opportunities to Improve
Informative Reports & Insights
.
Understand your desk utilization and booking trends via graphical dashboard & exportable data and spot opportunities to make adjustments.
Use Your Space Efficiently
.
Leverage the workplace insights to make data-driven decision and better support your team. Safely planning distance while minimizing wasted space.
Better Understand Employee Needs
.
Know what motivates employee engagement and remove barriers between your staff and the workplace to boost collaboration and productivity.
Connect to your favorite tools
Yeastar Desk Booking System helps create a more streamlined workplace experience by empowering your team to find and book a desk space directly from their familiar interfaces.



Go to App Marketplace
Everything You Need to Build a Flexible Workplace
Real-time Availability
Know desk availability at a glance. Quickly locate your best fit with a filter and search tool.
Interactive Office Map
Upload your office plan, mark the locations of your desk resources, and manage with ease.
Hot Desking
Decide which seats are flexible and which are permanent to successfully roll out hot desking and hybrid work.
Dedicated Team Zone
Allow desk permission only to specific users, groups, or departments, so teams sit near each other to work and collaborate.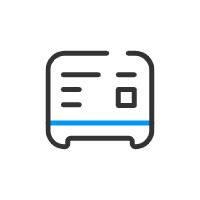 E-ink Desk Screen
Show real-time desk availability via a tri-color e-ink screen. Scan the QR code to book on the spot or check in.
View Datasheet
Desk Occupancy Sensor
Monitor your desk occupancy in real-time, show that data on the map, and automatically release abandoned desks.
View Datasheet
Analytics & Insights
Understand your office and user behavior better with analytics, exportable data, and administrative desk scheduling tool.
Try Yeastar Workplace for Free
30-day free trial. Instant access. No credit card required.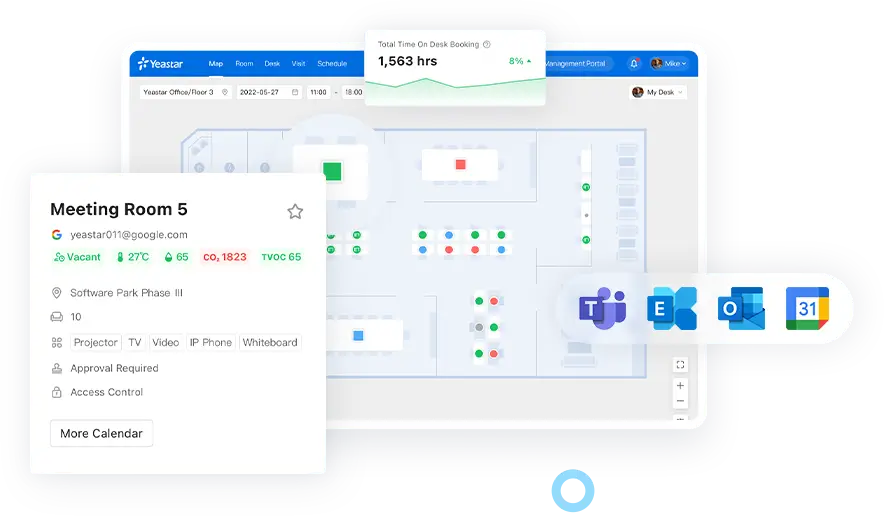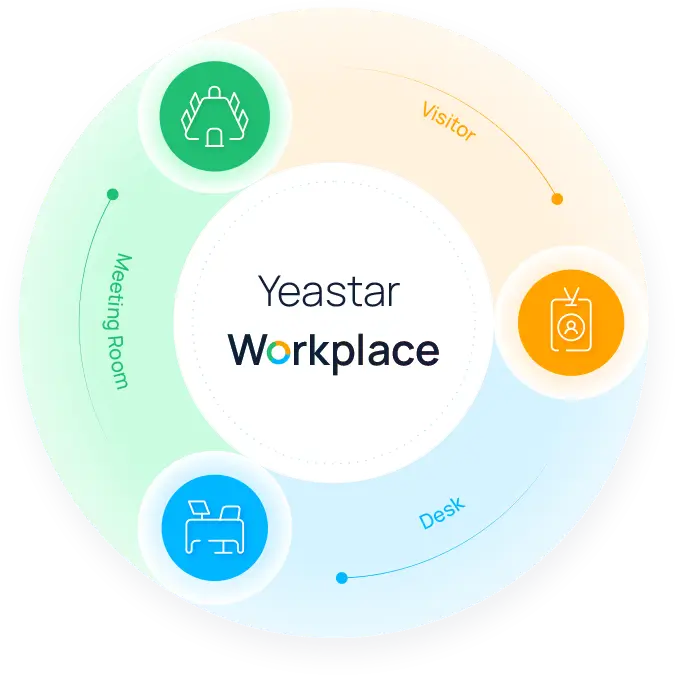 Yeastar Workplace:
Flexible-first Workplace Platform
Adapt to flexible working and the return to work. Make the most of your meeting and personal space. Track and manage visitors to your office.