Rozszerz swoje możliwości dzięki Centrum aplikacji Yeastar.
Niezależne od głównej struktury systemu, Centrum aplikacji pozwala łatwo instalować, aktualizować i zarządzać wszystkimi aplikacjami w PBX za pomocą jednego kliknięcia.
Łatwy i szybki dostęp do wszystkich rozszerzeń i funkcji.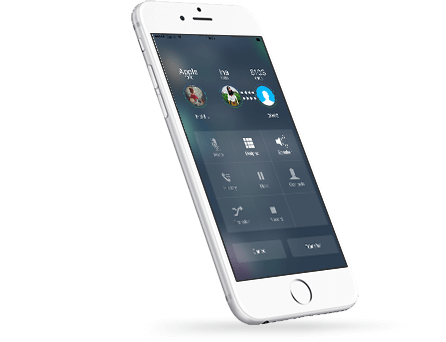 Prezentujemu Centrum aplikacji Yeastar
Zapewnia łatwy dostęp do wielu aplikacji rozszerzających funkcje centrali PBX i umożliwiający komunikację.
Użyj aplikacji Płatności, aby zapewnić środki na połączenia, doładować konto oraz przeprowadzić analizę połączeń. Obsługiwane są zarówno płatności prepaid, jak i postpaid.Czytaj więcej.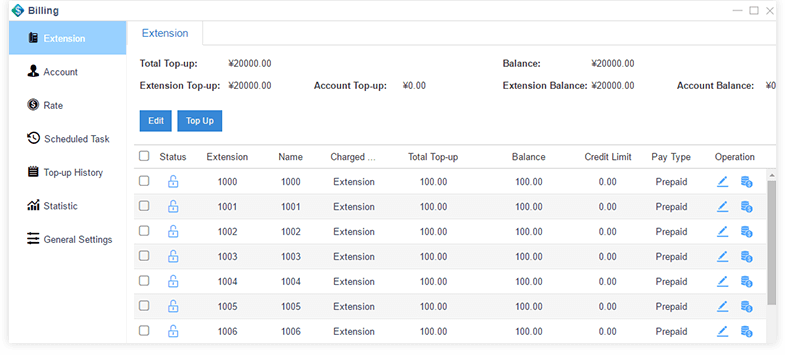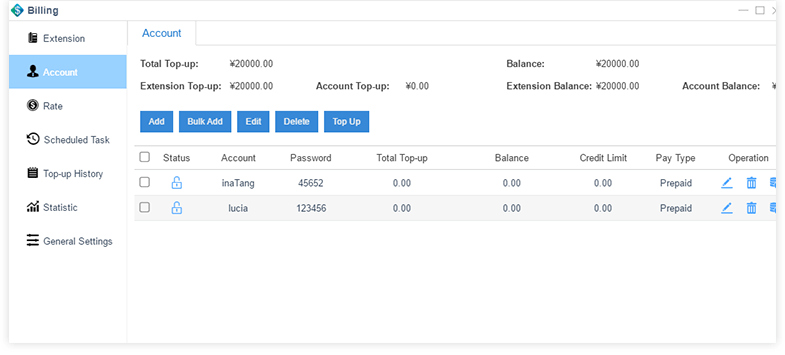 Aplikacja hotelowa umożliwia użytkownikom IP-PBX intuicyjne zarządzanie rezerwacją, zameldowaniem i wymeldowaniem gości, sprawdzaniem stanu każdego pokoju, oferowaniem usług minibaru i uruchamianiem spersonalizowanych raportów rozliczeniowych oraz codziennych zadań operacyjnych w hotelach.Czytaj więcej.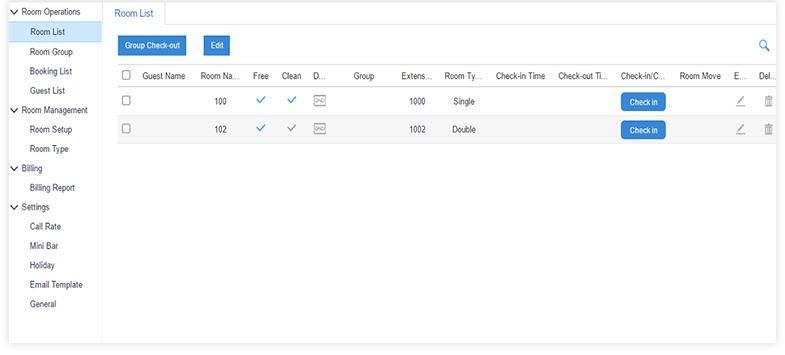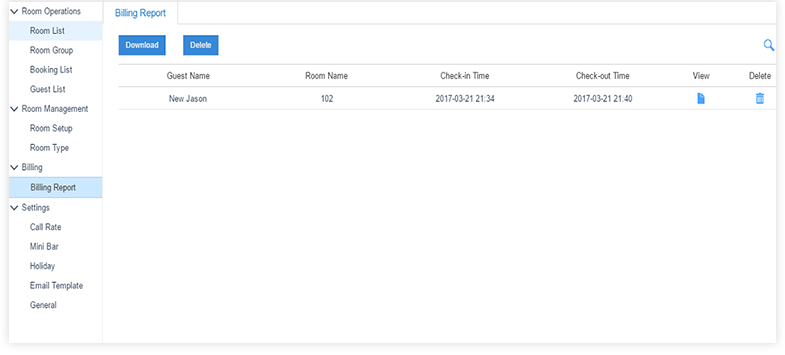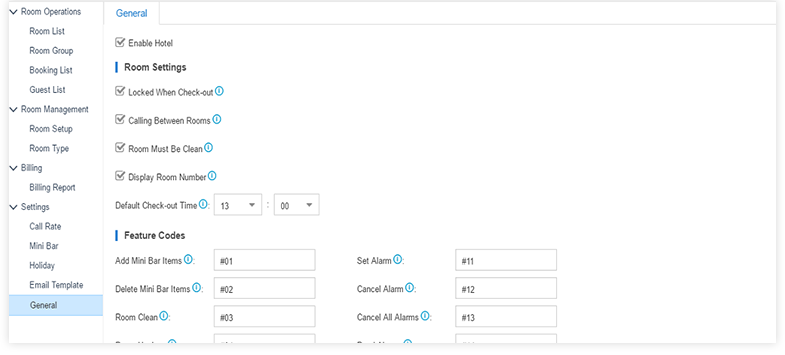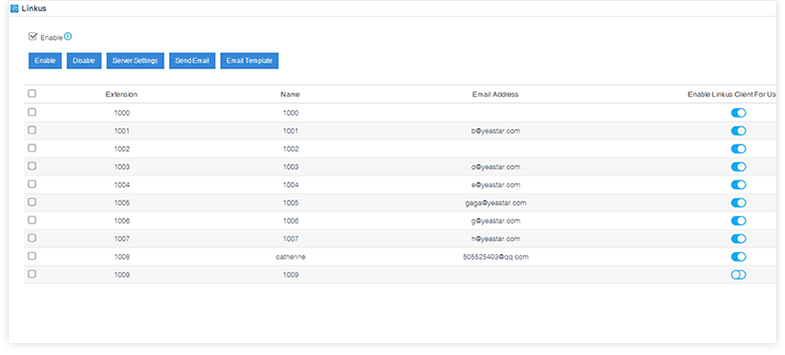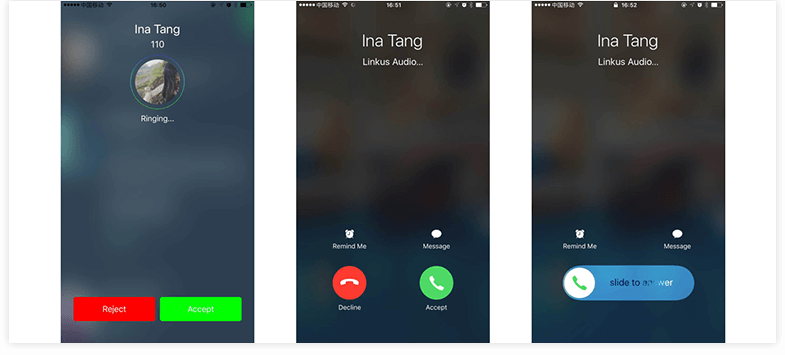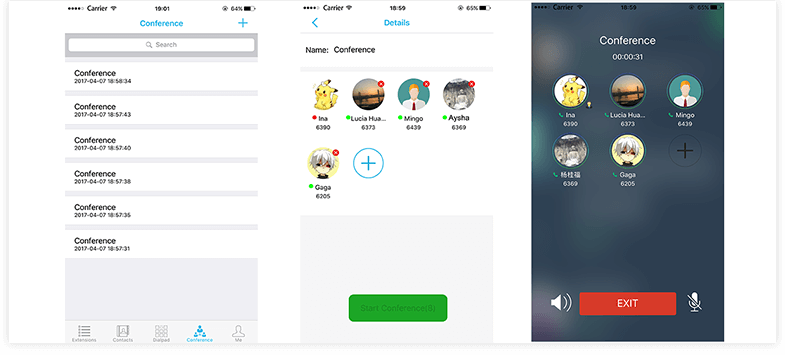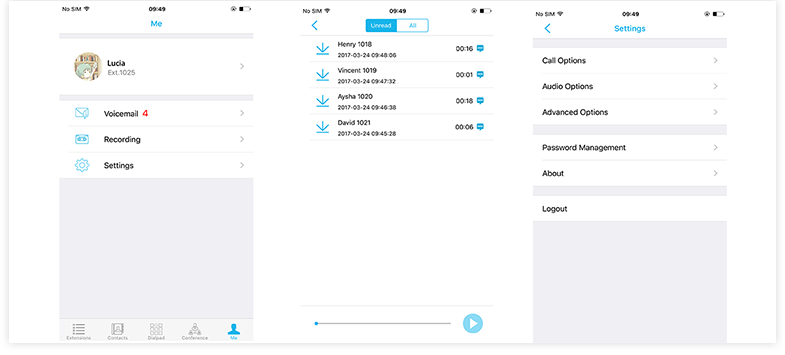 Auto Provisioning służy do masowego konfigurowania telefonów IP i bram VoIP, w tym wszystkich informacji o użytkownikach, lokalnej książki telefonicznej, oprogramowania układowego itd. Auto Provisioning oszczędza dużo czasu przy masowej konfiguracji telefonów IP. Czytaj więcej.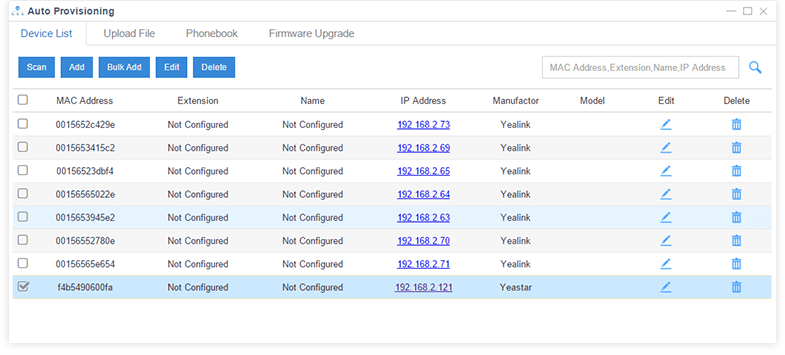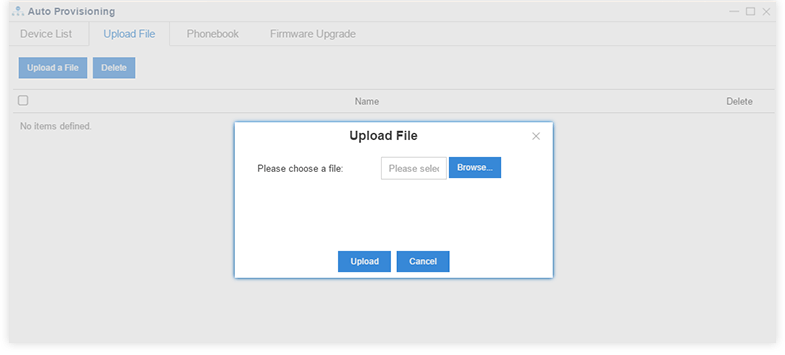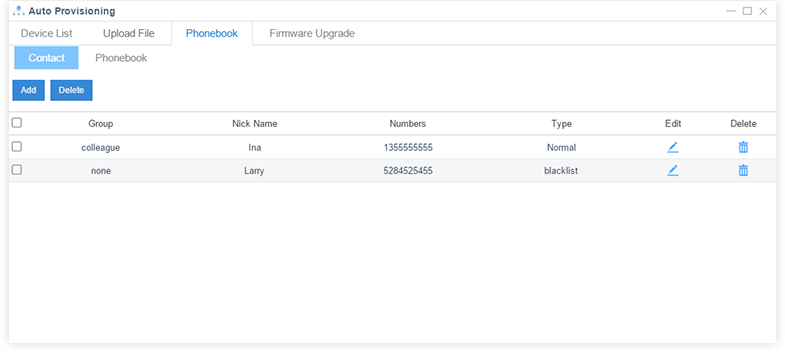 Panel Konferencyjny to wizualny panel sterowania dla połączeń konferencyjnych. Możesz grupować zapraszania osób za pomocą funkcji wybierania na panelu lub korzystając z telefonu.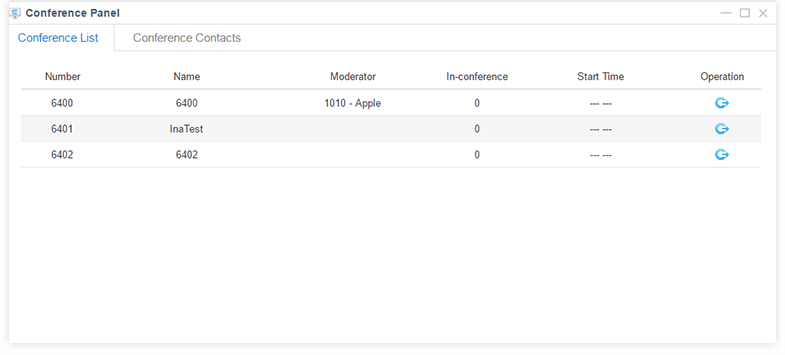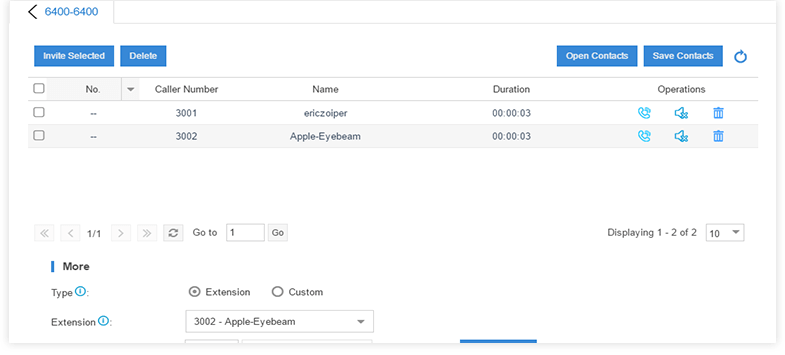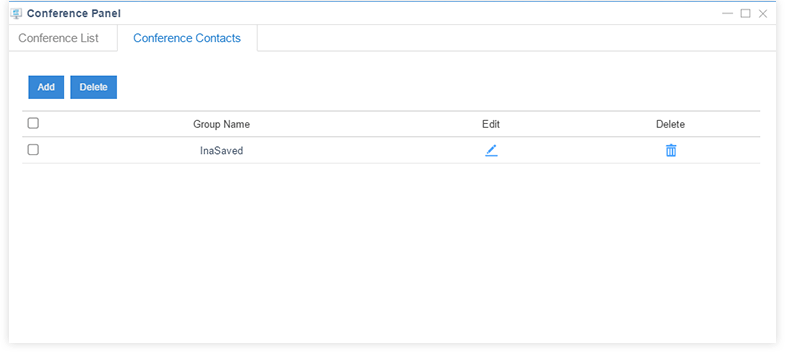 Integrator char realizuje funkcję rozliczeniowe oraz budzenia zintegrowane z Hotel PMS.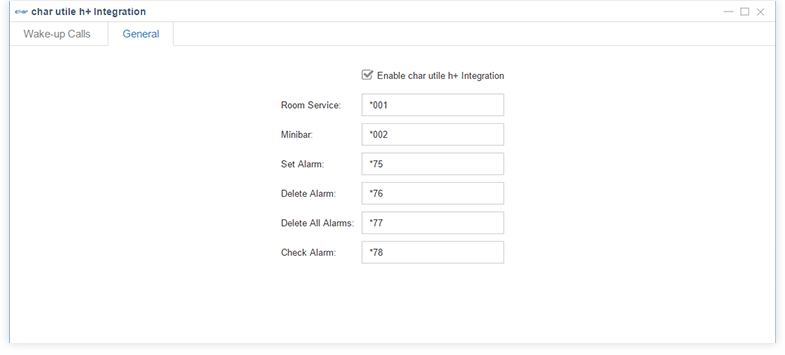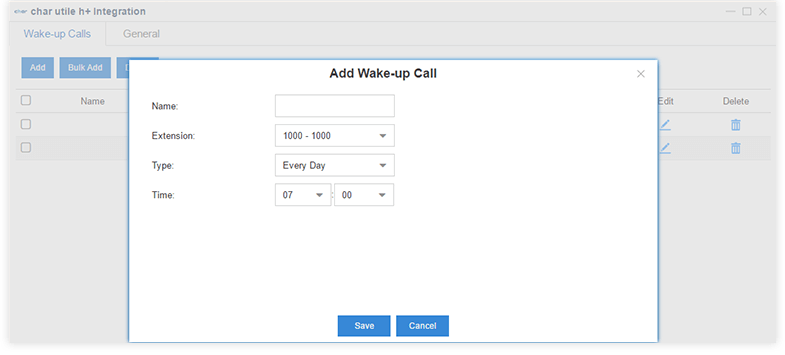 QueueMetrics to pakiet call center dla systemu telefonicznego Asterisk. Integracja pomaga w łatwym budowaniu własnej chmury lub lokalnego centrum telefonicznego i generowania raportów. Czytaj więcej.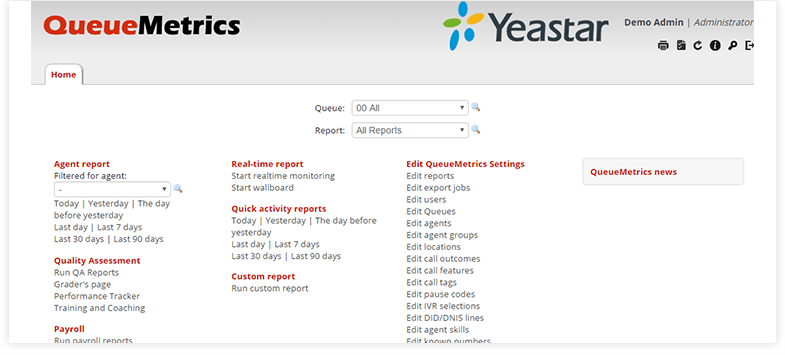 Serwer LDAP zapewnia scentralizowane zarządzanie książkami telefonicznymi, dzięki czemu zarządzanie książkami jest łatwe. Po skonfigurowaniu LDAP możesz przeszukiwać katalog LDAP i sprawdzać na swoim telefonie IP. Czytaj więcej.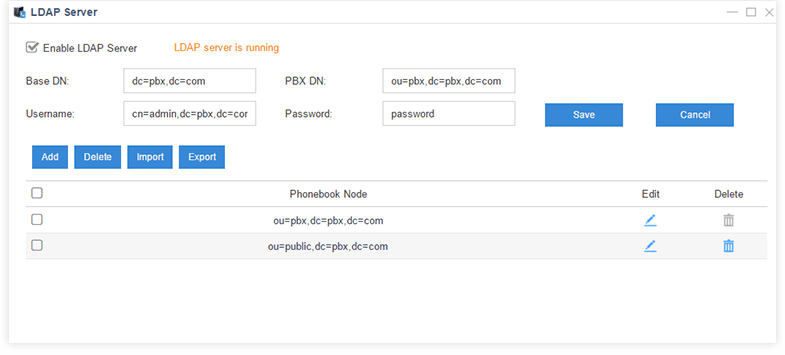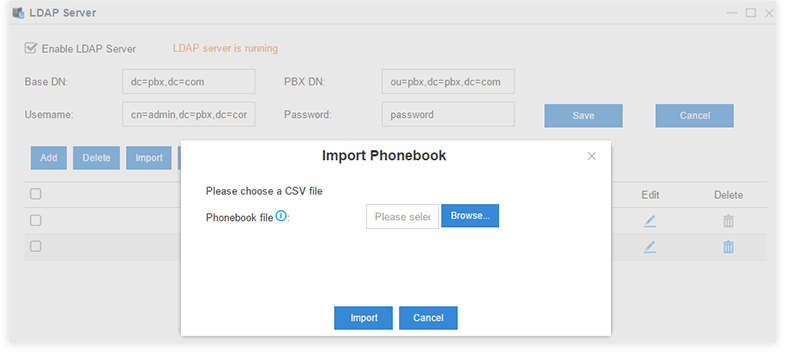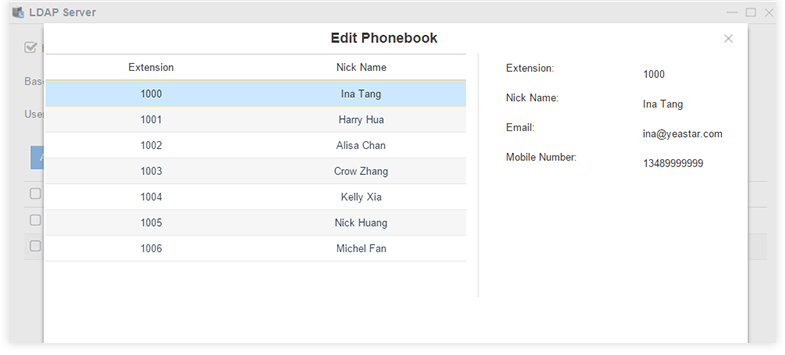 Centrum PBX umożliwia zarządzanie funkcjami nagrywania CDR i Monitoringu PBX. Zapewnia szybki i wygodny dostęp.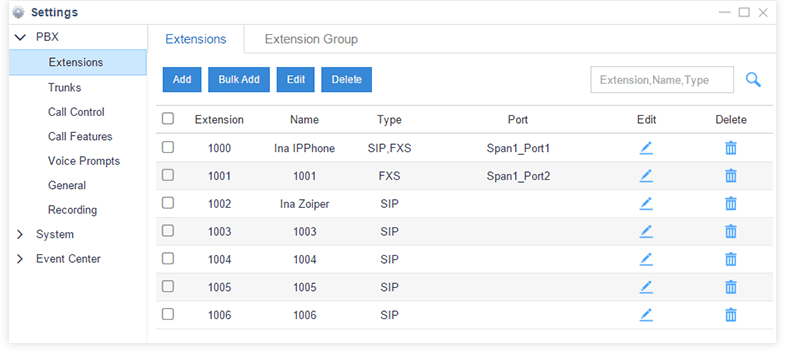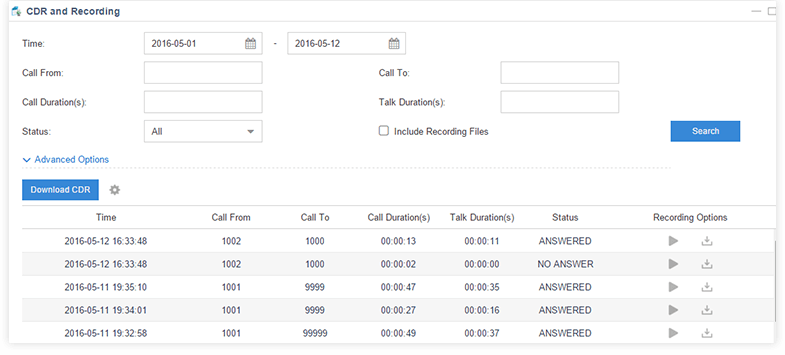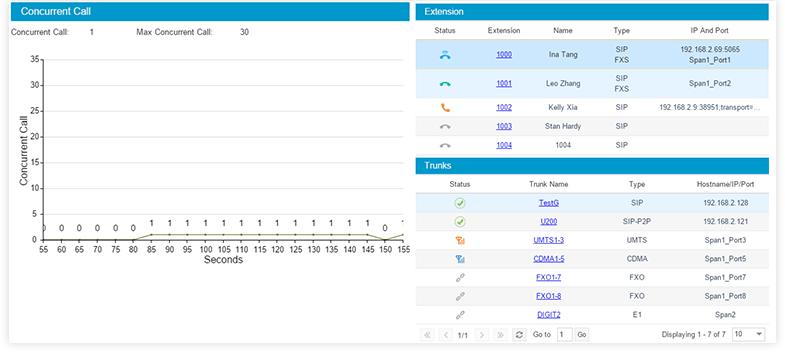 Aplikacja VPN zapewnia bezpieczny sposób połączenia centrali PBX z siecią zdalną. Ruch między centralą a zdalną siecią jest szyfrowany. Czytaj więcej.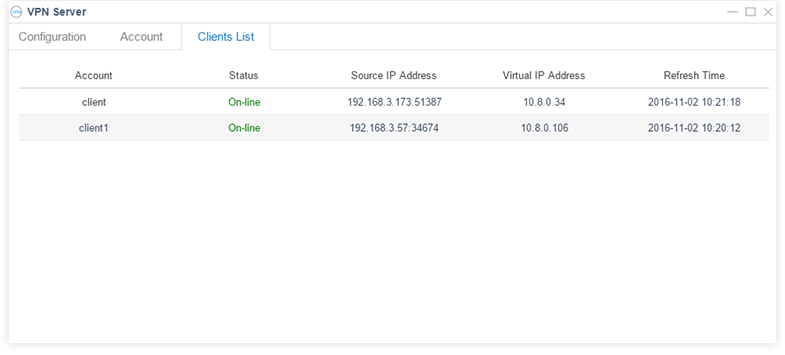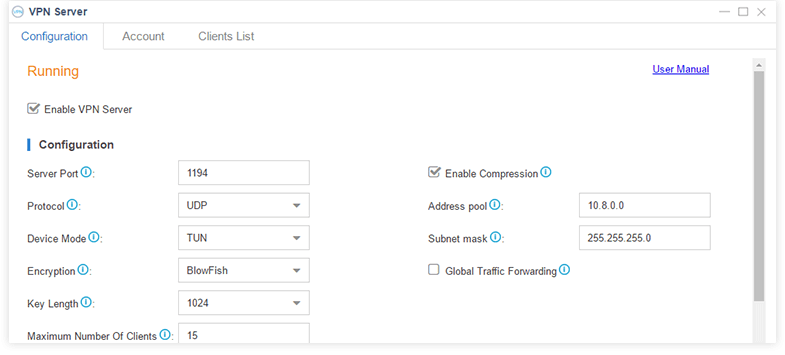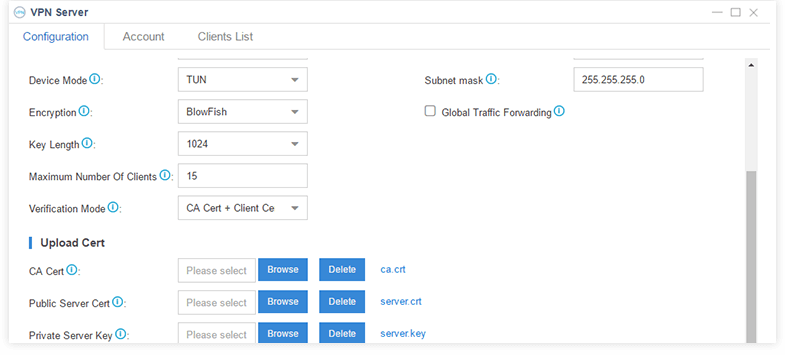 Centrum aplikacji VoIP PBX