UcaaS dla dostawców usług
Seria P Cloud Edition
Rozwiązanie pod klucz
Skróć czas wprowadzania na rynek i przyspiesz wzrost przychodów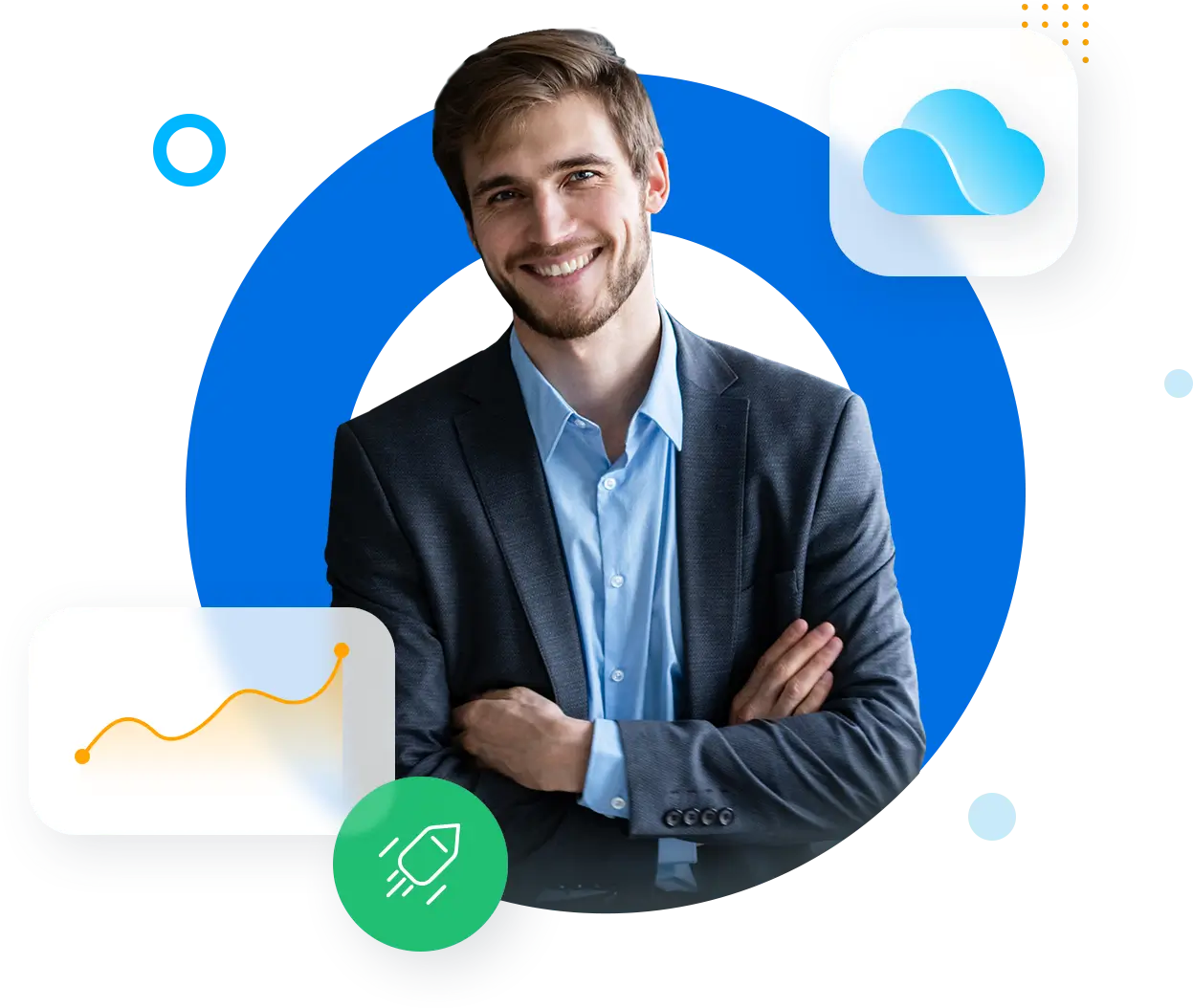 Gotowe rozwiązanie, które możesz wdrożyć już dziś
Aby pozyskać nowych klientów i dodatkowe cykliczne przychody MSP, VAR i inni dostawcy usług, wykorzystują rosnący rynek chmurowych central PBX i UCaaS, Czy jesteś gotowy? Rozwiązanie Yeastar P-Series Cloud Edition "pod klucz", zaprojektowane z myślą o sukcesie, to w pełni zarządzana opcja wdrożenia bezserwerowego zmniejszającego złożoność operacyjną. Możesz śmiało dostarczać najlepsze w swojej klasie oferty ujednoliconej komunikacji w chmurze, tworzyć zrównoważony strumień przychodów i zachować pełną własność swoich klientów. MSP, VAR, inne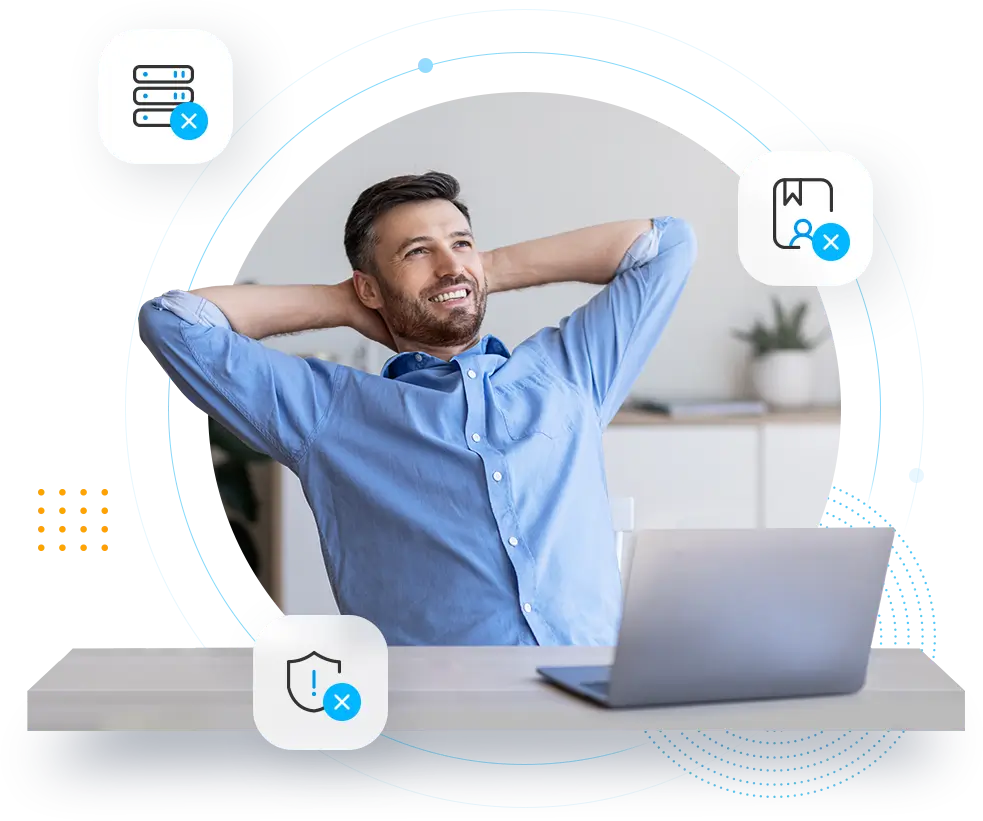 Pomiń trudności z wdrażania w chmurze
Opracowanie oferty UCaaS od podstaw nie musi być czasochłonne. Możesz pominąć wszystkie trudne przygotowania, wykorzystując to szybkie rozwiązanie. Nie musisz się martwić o serwery. Wymagana jest tylko minimalna wiedza techniczna. Oszczędza to znaczne początkowe inwestycje i zmniejsza Twoje ryzyko przy wprowadzeniu nowej usługi. Po prostu kup pakiety hostingowe za pośrednictwem Yeastar Partner Portal i jesteś gotowy do natychmiastowego wprowadzenia rozwiązania na rynek.
Na szczycie stabilnej, niezawodnej i bezpiecznej architektury
Wdrażane jako klastry i zarządzane przez Yeastar, P-Series Cloud Edition oferuje najwyższej niezawodności redundantne wdrożenie w celu sprawnego przywrócenia działania po awarii. Aby zapewnić bezproblemowe przełączanie awaryjne Twoja usługa jest świadczona na wybranych regionalnych serwerach obsługiwanych przez Amazon Web Services, które są sparowane w architekturze aktywnej/aktywnej i gorącej gotowości. Wykorzystujemy również równoważenie obciążenia, aby zapewnić optymalne wykorzystanie zasobów. SBC i inne wbudowane mechanizmy bezpieczeństwa mają na celu ochronę przed złośliwymi atakami.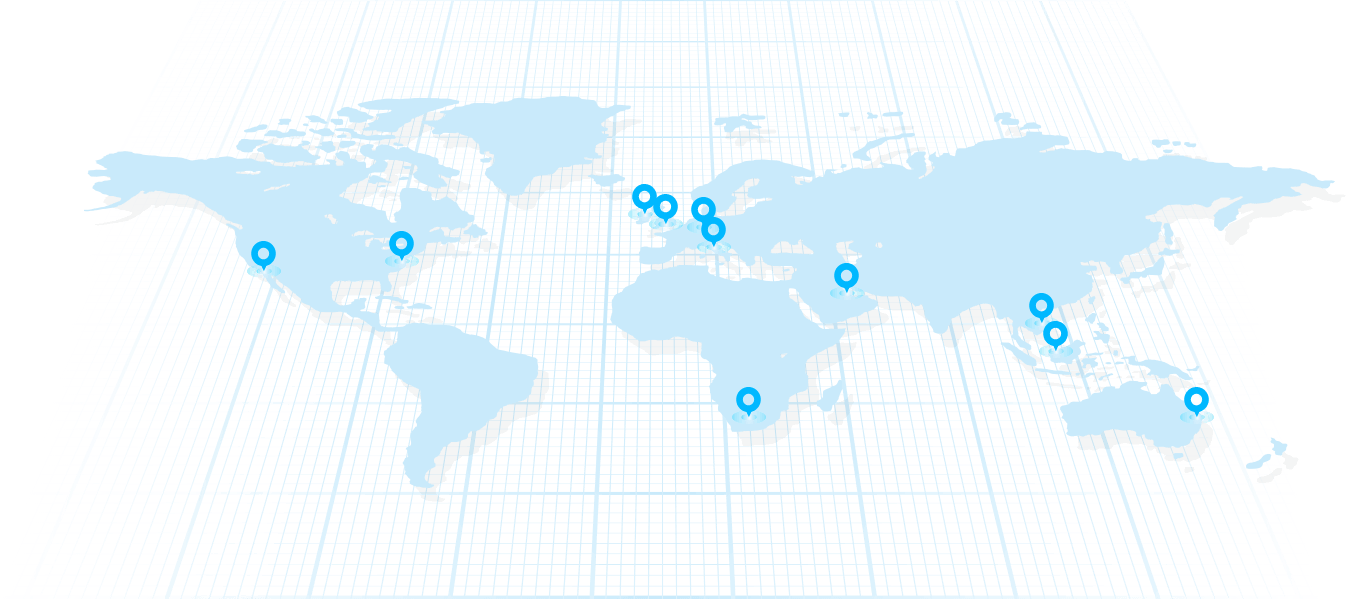 Yeastar Central Management:Przełącz swoją usługę na autopilota
Kolejnym ogromnym plusem gotowego rozwiązania jest platforma sprzedaży świadczonych usług Yeastar Central Management (YCM), dzięki której można: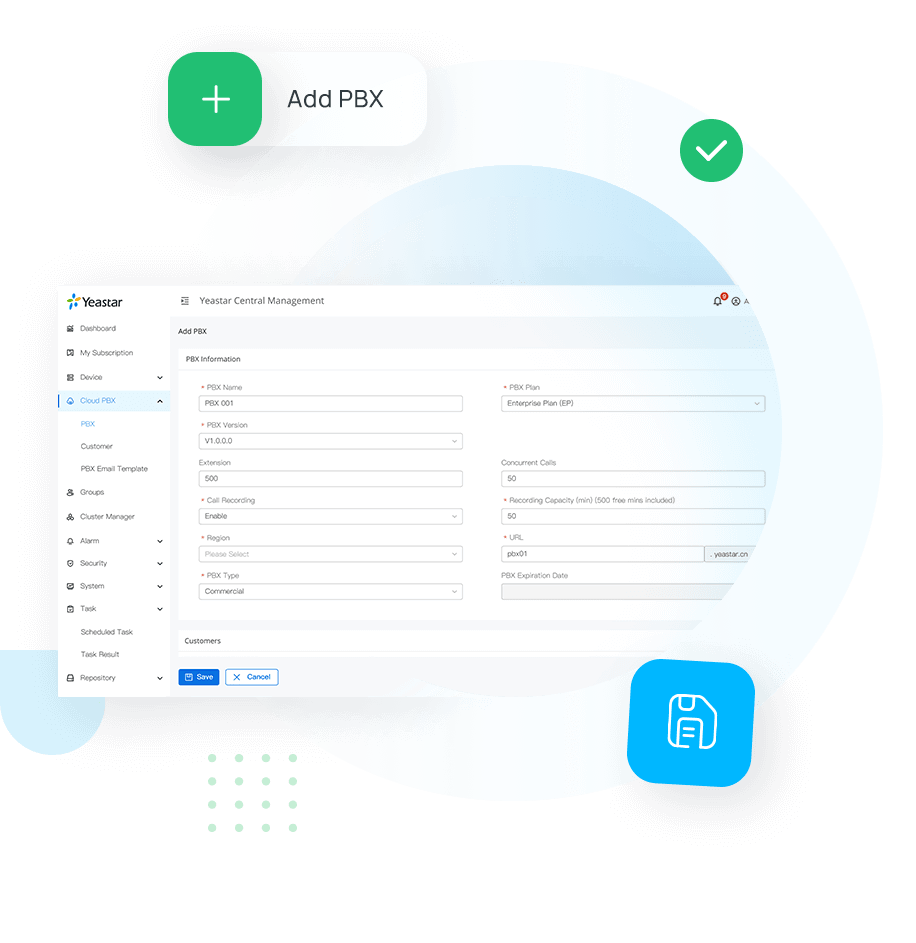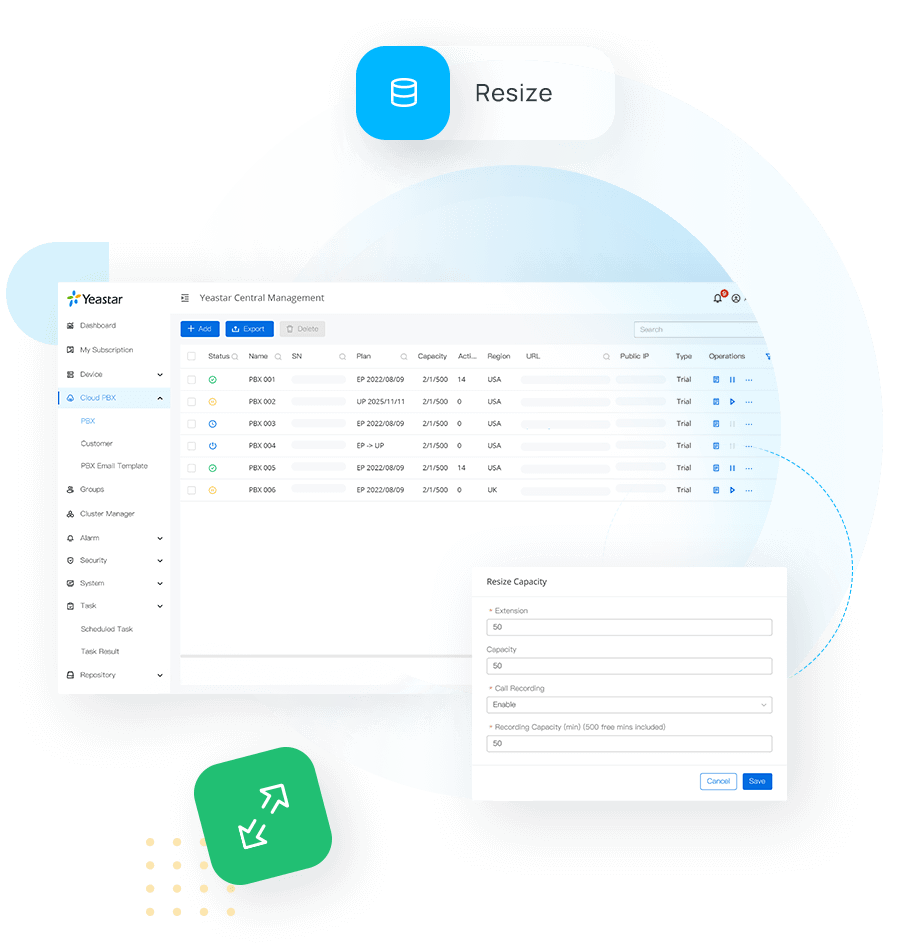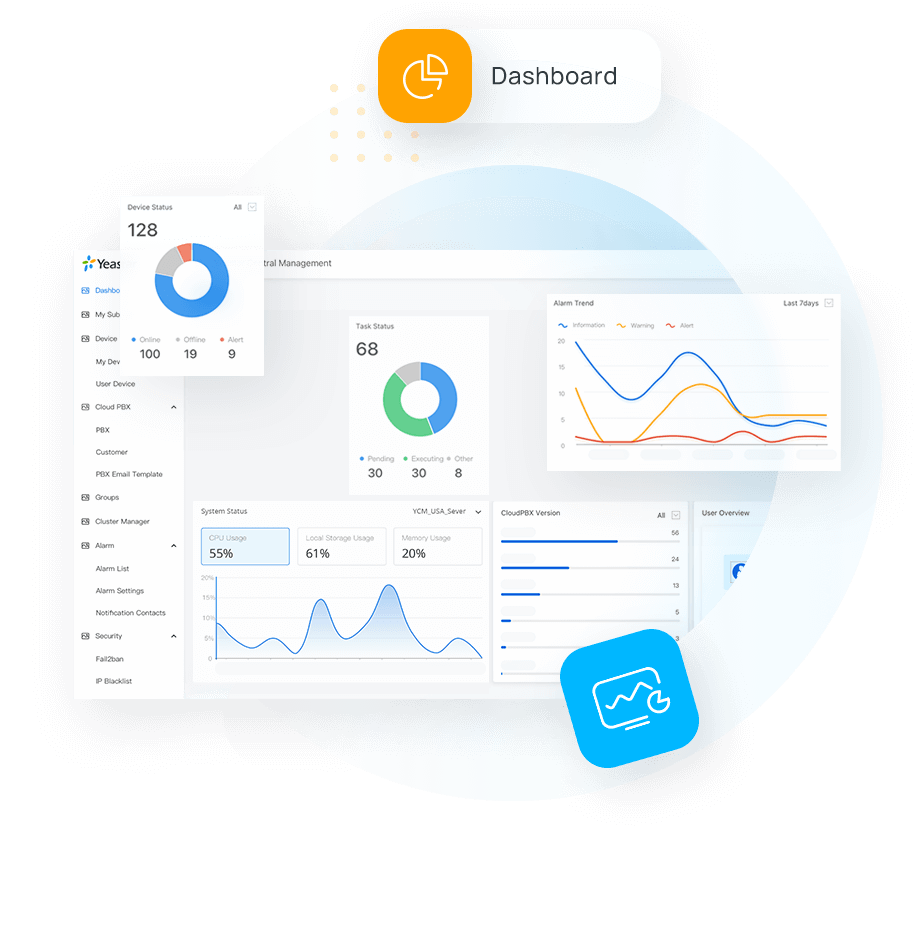 Przyspiesz wdrażanie usług
一
Dzięki wielu węzłom na całym świecie masz swobodę wyboru preferowanych serwerów hostowanych najbliżej Twoich klientów. Wystarczy kilka kliknięć, aby utworzyć instancje PBX o różnych pojemnościach. Wszystkie instancje PBX i klienci są wyświetlani w widoku listy i możesz sprawdzić szczegóły każdego z nich.
Dostosuj i skaluj na żądanie
+
Twórz własne pakiety usług, łącz telefony IP i inny sprzęt oraz dodaj trunki SIP i usługi. Reaguj na wzrost lub zmniejszenie pojemności jednym kliknięciem w YCM. Dosłownie nie ma ograniczeń co do liczby instancji i użytkowników, co pozwala obsługiwać kilku, setki, a nawet tysiące klientów.
Monitoruj i wspieraj swoją usługę
+
Dynamiczny, oparty na widżetach pulpit nawigacyjny wizualizuje w czasie rzeczywistym informacje o centrali PBX Twoich klientów w jednym widoku. Dzięki zaplanowanym zadaniom YCM automatycznie aktualizuje, tworzy kopie zapasowe i resetuje centralę PBX dla Twoich klientów. Natychmiastowe alerty pozwalają wykryć problemy, zanim zrobią to klienci. Powyższe i inne narzędzia w YCM zapewniają wygodę zarządzania i zapewniają spokój ducha.
Dostarczaj najlepsze w swojej klasie UCaaS
z ulepszonym doświadczeniem klienta
Platforma P-Series Cloud Edition jest łatwa do przyjęcia i użytkowania. Po utworzeniu instancje PBX zostaną uruchomione i będą mogły być administrowane przez Twoich klientów, dostarczając pełen zestaw funkcji o kluczowym znaczeniu dla ujednoliconej komunikacji, w tym głosu, wideo, aplikacji, współpracy i nie tylko.
Klienty internetowe, mobilne i stacjonarne firmy Linkus
Połączenia audio i wideo przez przeglądarki internetowe
Proste i wydajne rozwiązanie call center
Zintegrowane internetowe konferencje wideo
CRM, Microsoft Teams i nie tylko integracja z innymi firmami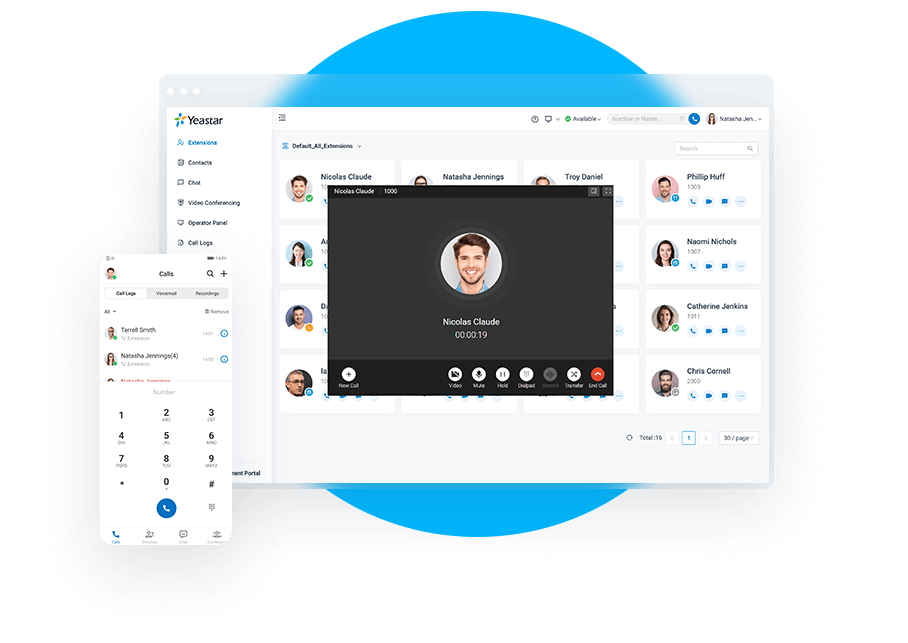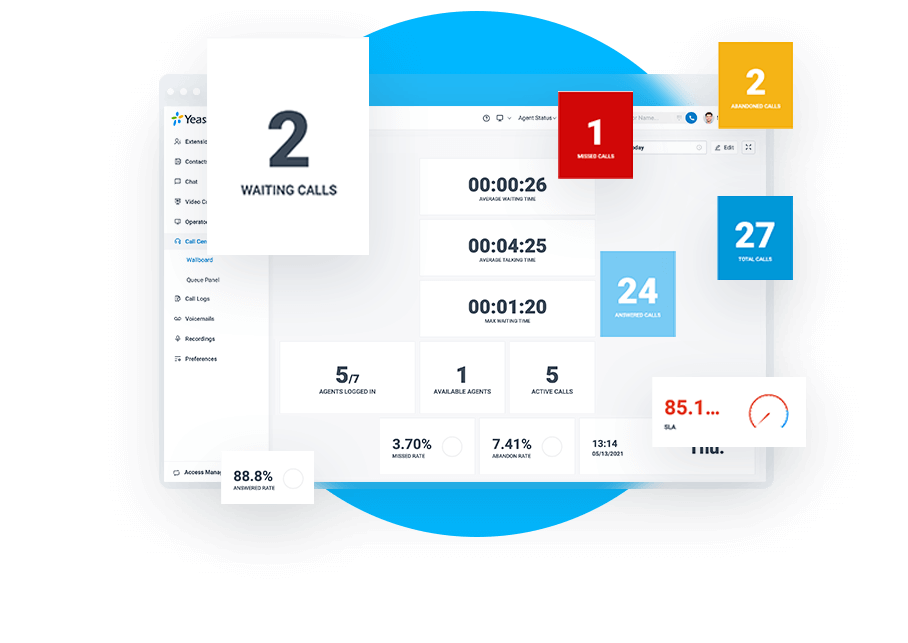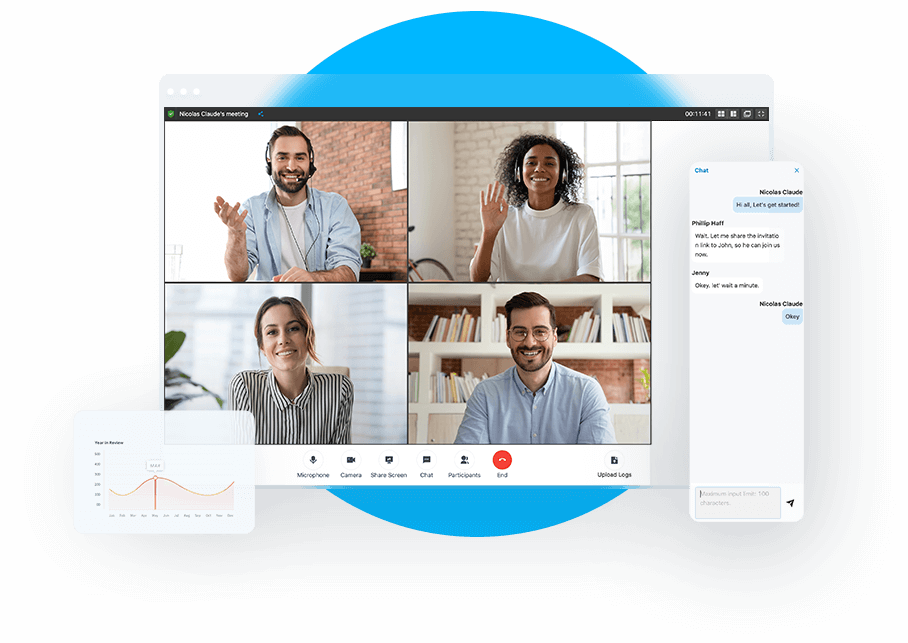 Wiadomości błyskawiczne z udostępnianiem plików
Status obecności z własnym opisem
Zarządzanie kontaktami natywnymi
Klawiatura numeryczna, kliknij, aby połączyć, wyskakujące okienka połączeń
Panel operatora zapewniający efektywność zarządzania połączeniami na wyższym poziomie
Szukasz możliwości korzystania z usług white label? Mamy dla Ciebie rozwiązanie. Zapoznaj się ze szczegółami rozwiązania, korzystając z naszej broszury Yeastar White Label UCaaS Solution .
Uzyskaj wersję próbną rozwiązania "pod klucz" wraz z YCM
30 dni. 20 użytkowników.
2 instancje PBX.
Dostęp do Centralnego Zarządzania Yeastar (YCM)
Brak kosztów i zobowiązań