MyPBX Standard (Discontinued)
MyPBX Standard is a discontinued IP-PBX with less unified communications support. Yeastar is trying to help in this challenging time by providing special offers to those who wish to upgrade and purchase S-Series VoIP PBX or Yeastar Cloud PBX. The offer is valid until August 31, 2020 (the purchase need to be finished before this date).
Remote Working Solution with S-Series VoIP PBX
S-Series VoIP PBX and Linkus Cloud Service provides you with an ideal remote working solution. As an existing MyPBX user, you will be entitled with one-year free subscription for Linkus Cloud Service with every S-Series VoIP PBX you purchase during this period. Simply fill in the Serial Number of the MyPBX and other neccessary info to start.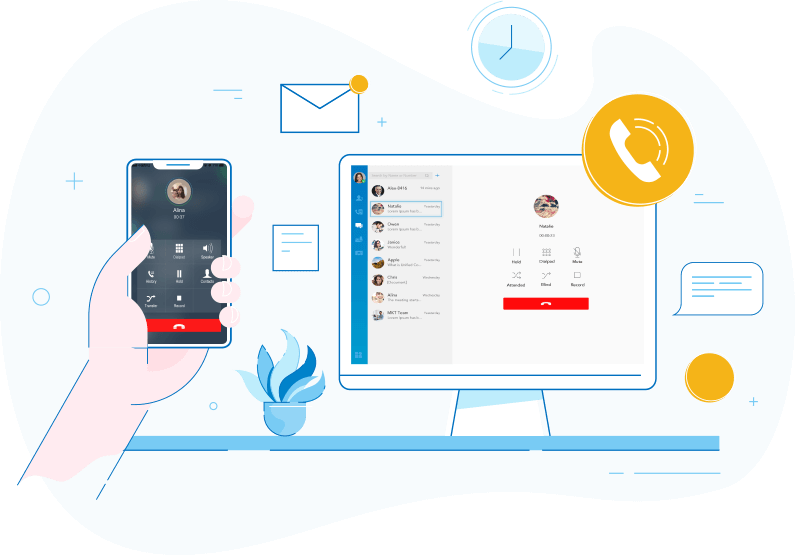 Accessible from mobile phones & desktops. No desk phone needed.
Use the same number. No interruption in business communication.
Full business phone system functionality and experience at your own device.
Yeastar Cloud Phone System with Complimentary Recording Minutes
With Yeastar Cloud PBX, you will be able to bring your existing SIP trunks, download Linkus UC Softphone (Desktop & Mobile), and start to work from home and stay connected. MyPBX users will get free call recording minutes upon application and purchase of the Cloud PBX.
Free desktop & mobile softphone and unified communications
The whole team connected within one single business phone systems
Enterprise-grade business communications features at hand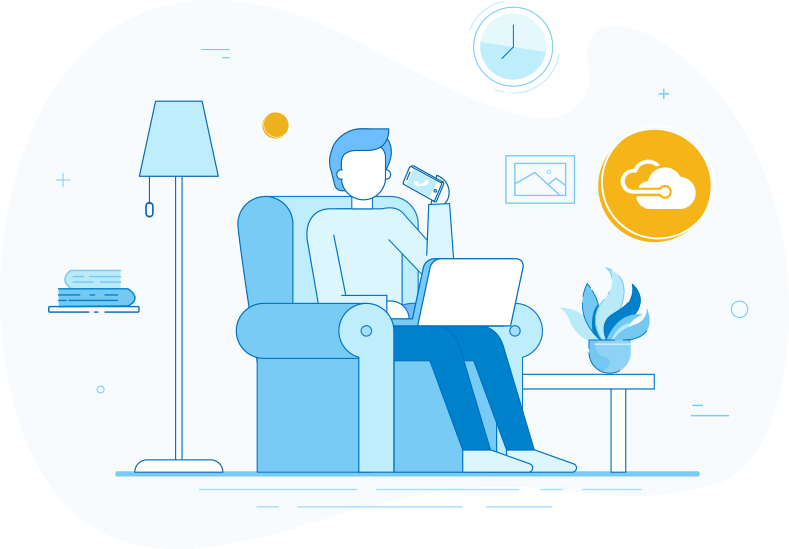 MyPBX Standard offers unrivalled features for SMBs (up to 100 users) at a competitive price with unmatched stability and simplicity. It supports various combinations of telephony port interfaces, thus facilitating easy migration to VoIP. Additional telephony circuits can be added by connecting a VoIP Gateway.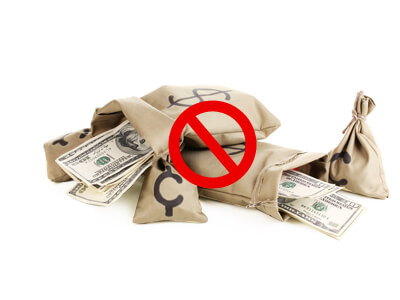 Robust All-in-one Features
MyPBX is a powerful all-in-one system that delivers enterprise-grade functionalities and features to SMBs. On purchasing the unit, you will have all the features at hand without extra cost.
Meets the highest Standards with 100 users
Basic call handling features
Advanced IP-PBX features
No licensing fees for full capacity
With module-based MyPBX, you can have flexible telephony interfaces combination. You might need FXS module to connect analog phones or fax machines; and you can decide what physical trunks you need in your system.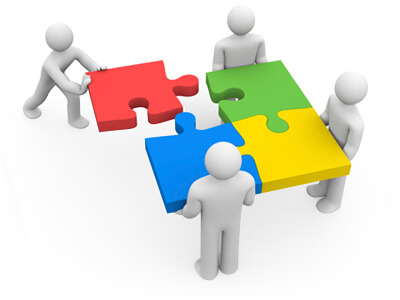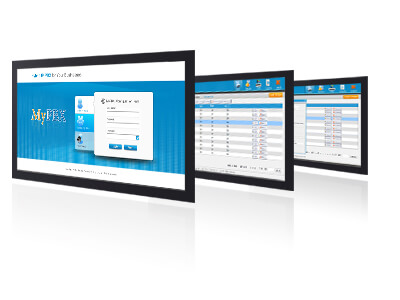 You can manage your phone system from any web browser using an intuitive and user-friendly Web interface. It's easy to set up the system, add users, and configure the settings. Check a few boxes, choose from the dropdown list, and fill in text fields; you will know what to do when you see it.
Plug and play set-up
Configuration templates for IP phone batch editing
Multiple Language Support
System prompts: Afrikaans, American English, Australian English, British English, Arabic, Chinese, Danish, Dutch, Finnish, French, Canadian French, German, Greek, Hebrew, Hungarian, Italian, Korean, Norwegian, Persian, Polish, Portuguese, Brazilian Portuguese, Russian, Spanish, Latin American Spanish, Mexican Spanish, Swedish, Thai, Turkish
Web GUI: Albanian, Chinese Simplified, Chinese traditional, Croatia, Dutch, German, English, French, Hebrew, Italian, Korean, Persian, Polish, Portuguese, Romanian, Russian, Spanish, Thai, Turkish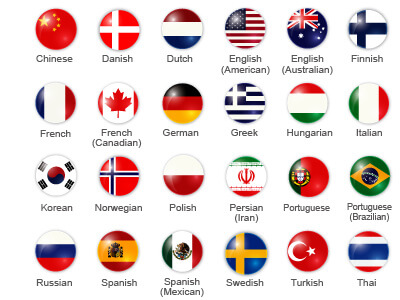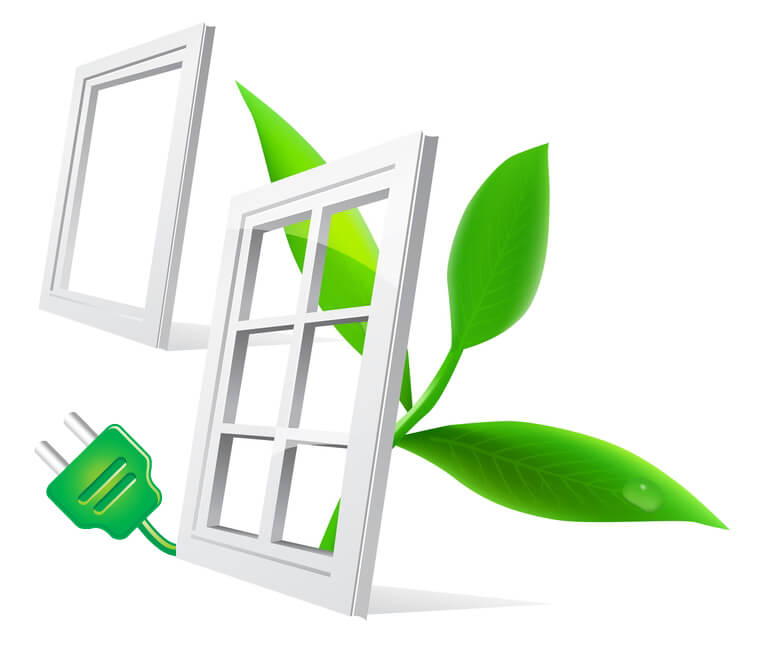 We not only care about your telephone system but also care about energy saving. MyPBX uses less power compared with legacy systems and IP-PBX running on rack servers. With less power consumed, it also minimizes the power expense and makes your office green.
Embedded system with low power consumption
Green and environmental protective
Excellent Interoperability
MyPBX has been used and tested with a wide range of PBX, VoIP gateways, IP phones and ITSP. Customers have the freedom to choose from different vendors and service providers that fit their needs and enjoy the guaranteed compatibility.
| | | |
| --- | --- | --- |
| Users | | 100 |
| Concurrent Calls (Max) | | 25 |
| Analog Ports (Max) | | 16 |
| GSM Ports (Max) | | 8 |
| BRI Ports (Max) | | 8 |
| E1/T1/J1 | | – |
| LAN | | 1 10/100Mbps |
| WAN | | 1 10/100Base-T Ethernet |
| VoIP Trunks | | 64 |
| IVR | | 32 |
| Voicemail | | 3000min |
| Protocol | | SIP (RFC3261), IAX2 |
| Transport Protocol | | UDP, TCP, TLS, SRTP |
| Management Protocol | | – |
| Audio Codec | | G711 (alaw/ulaw), G722, G726, G729A, GSM, Speex, ADPCM |
| Video Codec | | H263, H263P, H264, MPEG4 |
| DTMF | | In-band, RFC2833, SIP INFO |
| IP Services | | DDNS, DHCP, Firewall, OpenVPN, PPPoE, QoS, Static IP, Static NAT, Static Route, STUN, VLAN |
| One Touch Record (Manual) | | Support |
| Call Recording (Auto) | | – |
| Redundancy | | Support |
| MyTwins | | Support |
| Audio In/Out | | – |
| T.38 Fax | | Support |
| SMS to Mail/Mail to SMS | | Support |
| Add-ons | | – |
| Hard Disk | | – |
| USB | | 1 (reserved) |
| TF Card Slot | | – |
| Dimensions (L × W × H) (mm) | | 290 × 180 × 33 |
| Weight | | 700 g |
| Power | | AC 100-240V (DC 12V 5A) |
| | |
| --- | --- |
| Attended Transfer | Blacklist |
| Blind Transfer | BLF Support |
| Call Back | Call Detail Records |
| Call Forwarding | Call Pickup |
| Call Routing | Call Waiting |
| Caller ID | Conference |
| Define Business Hours | Dial by Name |
| DISA (Direct Inward System Access) | Distinctive Ringtone |
| DNIS | Do Not Disturb |
| Fax to Email | Firewall |
| Follow me | IP Blacklist |
| LDAP | IVR (Interactive Voice Response) |
| Intercom/Zone Intercom | Mobility Extension |
| Music on Hold | Paging/Zone Paging |
| Phone Provisioning | PIN User |
| Queue | Ring Group |
| Skype Integration | Speed Dial |
| Spy Functions | Three-way Calling |
| Video Calls | Voicemail |
| Voicemail to email | Web-based control panel |
Demo
MyPBX demo on a live website. Login in as an administrator to experience the intuitive Web GUI and explore the powerful features of MyPBX.
UserName: admin
password: password