GSM/WCDMA support on Yeastar VoIP products enables business to take advantage of SMS service for mobile marketing, SMS notification, and other SMS related solution.
Mobile marketing is effective in promoting business as it reaches your customers directly. One way of conducting mobile marketing is to use SMS service. And the potential of interacting people with SMS is huge. Positioned to respond to this trend, Yeastar SMS solution empowers business with SMS notification, Email to SMS/SMS to Email features, and bulk SMS sending convenience.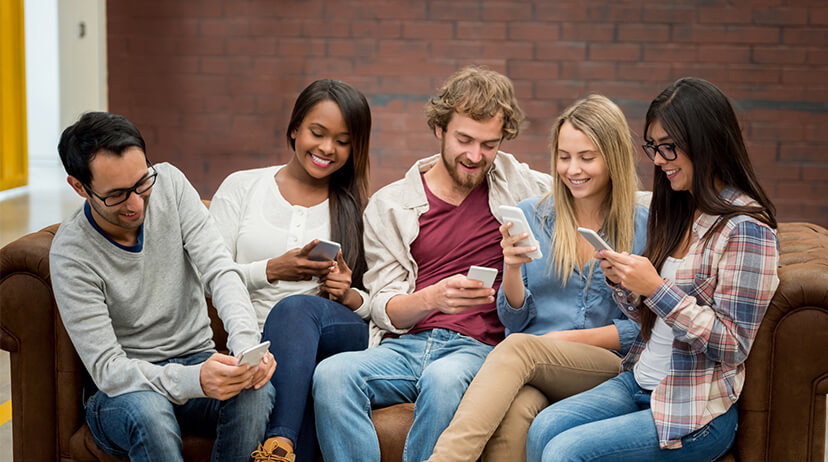 S-Series VoIP PBX SMS Solution
With GSM & WCDMA support on S-Series VoIP PBX, you can use SMS to Email and Email to SMS features on your S-Series VoIP PBX. Image that you are hanging out, but suddenly there is an urgent email needs to be sent. You can easily edit the email content in a particular form through the SMS on your mobile phone and send it to the GSM trunk number on your S-Series VoIP PBX. The S-Series VoIP PBX will automatically transform the SMS to the email format first, and then send the email to the target email address through the pre-configured system email. And the Email to SMS feature is exactly contrary to the above steps. SMS service also enable users to receive SMS notification from S-Series VoIP PBX.
MySMS Center for TG GSM Gateway
MySMS enables users of TG VoIP GSM Gateway to send SMS on the free Web messaging platform. Without any complex integration, any Web browser could be exploited to take advantage of Web SMS sending and receiving.
Send SMS from any PC with Internet connectivity with the free platform.
Send bulk SMS with personalized information and engage interactively.
Schedule SMS to go out at a specific time and date to avoid overloading the system.
Save your SMS contacts and set up groups to manage your contacts base.
Track delivery status of each individual message and resend the undelivered messages.
Sending limits help to gradually ramp up your sending activity and decrease the likelihood that carriers will block your messages because of sudden, unexpected spikes in your message sending volume or rate.
Update a large number of contacts effectively through the feature of exporting and importing contacts, to reach a highly targeted communication.
Endless applications scenarios like notifications, reminders, marketing campaign, and more.
TG Series VoIP GSM Gateway Bulk SMS Service
When enterprises need to introduce special offers, manage customer relations, send holiday wishes, etc., they can use bulk SMS to achieve all these with a low cost. Bulk SMS service is also used to send alerts and notifications. Business can always find innovative and effective ways to use bulk SMS service. TG Gateway Bulk SMS feature is a great tool in implementing SMS campaign. With TG Gateway, sending bulk SMS is only clicks away. Enter the desired phone numbers, the SMS content in the Web GUI, there you go! The Bulk SMS feature is easy to use, fast, and reliable. TG also provides API to connect an external SMS client.
Send bulk SMS in the Web GUI: easy to create and execute
Send bulk SMS for SMS marketing campaign
Send bulk SMS for alerts and notifications
Open API for SMS and USSD
Find resources that are related to this solution.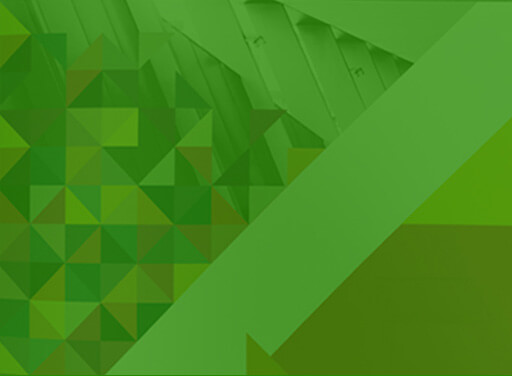 Applications Book
TG Series VoIP GSM Gateway
Yeastar TG Series VoIP GSM Gateway Applications and Solutions
View Solutions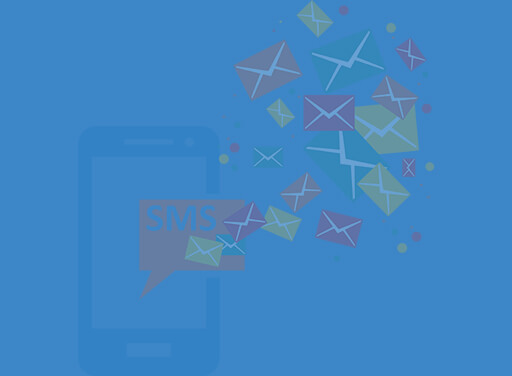 MySMS Brochure
Free Web Messaging Platform