Cloud-based unified communications is hot. Most hosted PBX providers deem initial costs, time-to-market, end user experience, management and the return of investment key considerations when crafting their offering. Are you looking for a service enablement solution that excels at all above? We've got you covered!



Rapid Return
of Investment

No Infrastructure
to Maintain

Introducing YMP, a business communications service delivery platform purposely built for hosted PBX solution providers.
Create PBX for Your Customers in a Minute
It only takes seconds to create a virtual PBX for your customer through YMP, and the PBX will be live immediately. All the work is performed through the web interface, making it quick and easy to roll out hosted PBX service.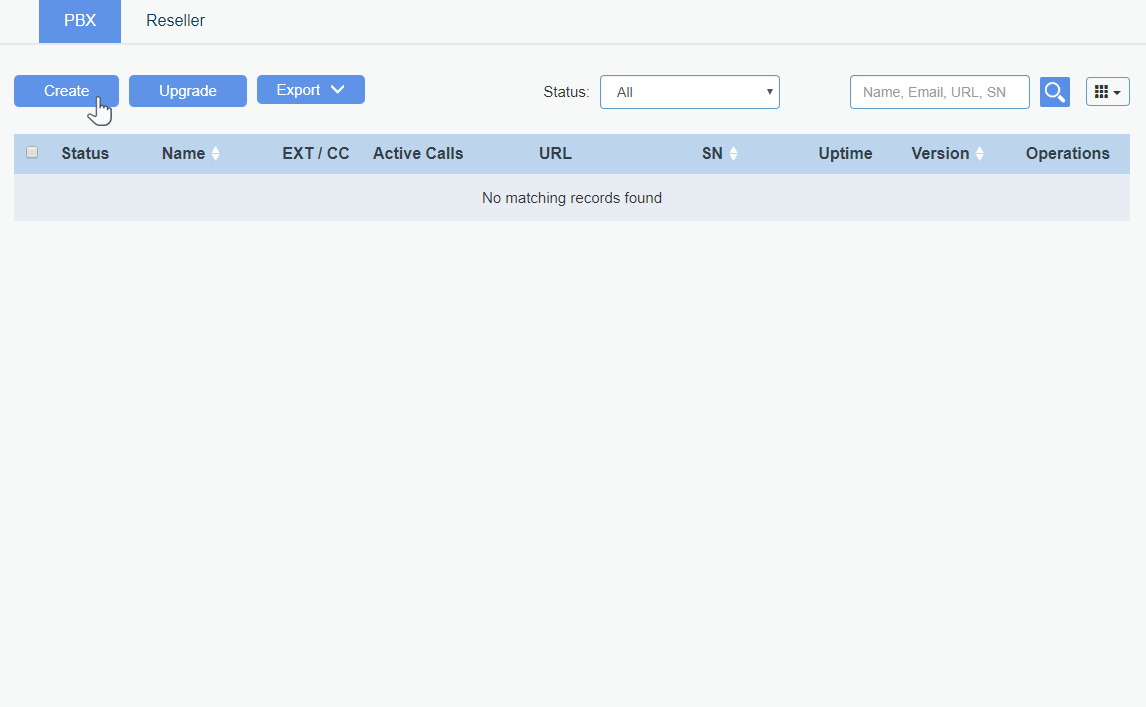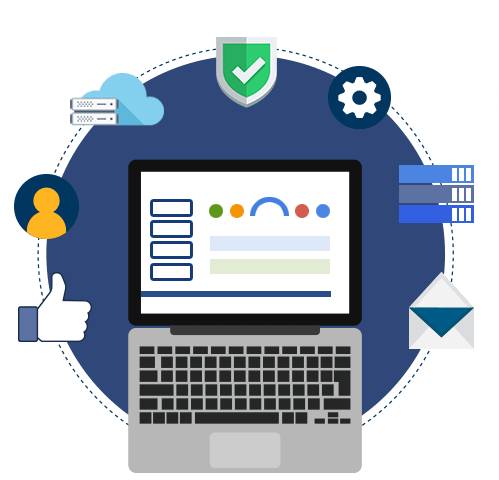 Scale up or down with a Few Clicks
Right on YMP, system capacity including the number of users and concurrent calls can be scaled according to various needs, enabling you to differentiate with flexible and future-proof deployment plans.
Deliver Best-of-breed End User Experience
Your customer will have a business phone system with advanced communications features, including IVR, queue, conference, and more. With Linkus UC softphone, Windows desktops and iOS&Android mobile phones can all work as office extensions.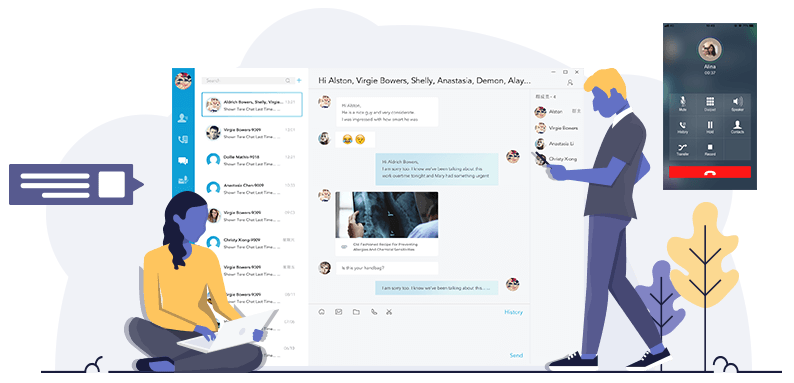 YMP Turnkey Solution: Jump-start Your Cloud PBX and Unified Comms Business

No Need to Prepare Any Server
Without the initial costs in infrastructure and setup time, you will have access to YMP immediately and be able to sell right away.

Minimal Technical Knowledge Required
Technical support, maintenance, and system upgrades are all part of this turnkey solution so that you can focus on generating revenue and improve operational efficiency.

Do Business the Way You Like
It is your decision on how to bundle, package and monetize your business VoIP service. You have the flexibility and agility to bring your own SIP trunks and devices.