CRM and CTI Integration with Yeastar IP-PBX
Providing more information and more options for each call you make and receive, Yeastar IP-PBX CRM & CTI integration boosts productivity for your phone communication.
CRM is widely deployed in the business world to manage a company's interaction with customers and its sales prospect. Another thing that the business world can't live without is the phone system, which provides vital communication links to enterprises. Merging the two achieves the best performance of both.
Yeastar IP-PBX is CRM-friendly and supports for integration with popular CRM solutions with access to Asterisk Management Interface (AMI). The open API allows third-party application to be integrated with Yeastar IP-PBX. More CRM support on S-Series VoIP PBX and Yeastar Cloud PBX will be coming soon.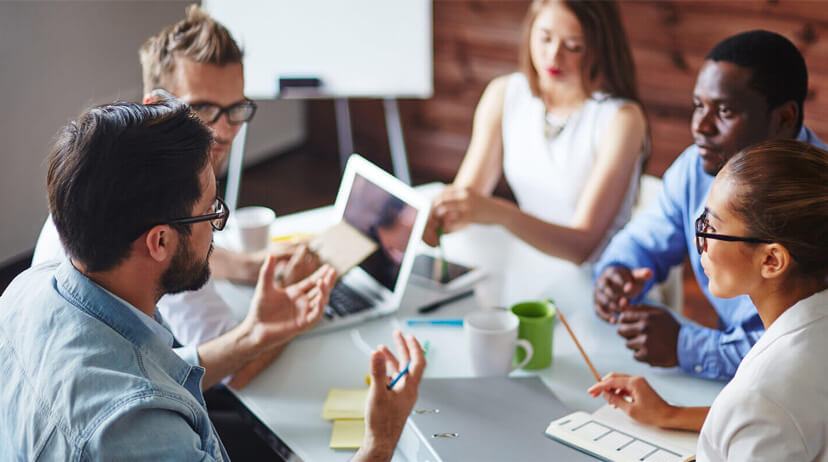 Click to call, transfer, and hang up directly from CRM screen

Optimize agent performance and call center operations

Call pop-up with customer records presented

Take notes of your calls

Keep detail records of your call history
Enhance relationships with customers

Boost business growth and performance

Improve productivity and collaboration

Maximize efficiency and profitability

Gain insight and visibility
See what CRM can be supported for better business outcomes.
See what CTI can be supported for better business outcomes.