Register Now for Yeastar Day 2022

Virtual
Join us for latest innovations, industry insights, networking opportunities, and new perspectives.
Live on October 20, 2022
EMEA & APACAmericas
Welcome to Yeastar Day 2022
Yeastar Day 2022 is a hybrid event for industry professionals in unified communications and digital workplace. It is all about digital values, upward trends, opportunities, and growth.
The biggest moment of Yeastar Day 2022 will be a multi-session virtual event on October 20. Dive deep into Yeastar's latest releases, interact with Yeastar product leaders, partner experts, and industry professionals, explore new perspectives on digital transformation, and gain inspiration and insights for your business.
Participate and Connect from Anywhere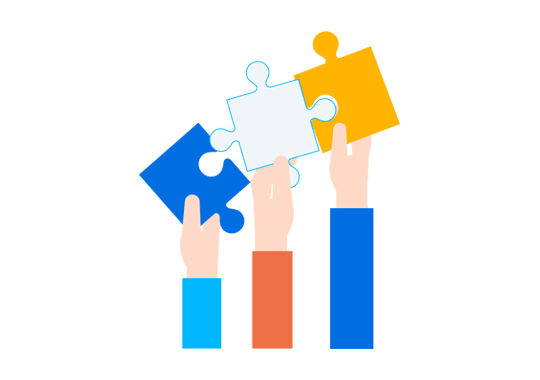 Partner & Customer Success
Highlights
How customers worldwide realize digital values with Yeastar's solutions.
Practical Insights from
Ecosystem Partners
How our alignment drives success and unlocks greater possibility.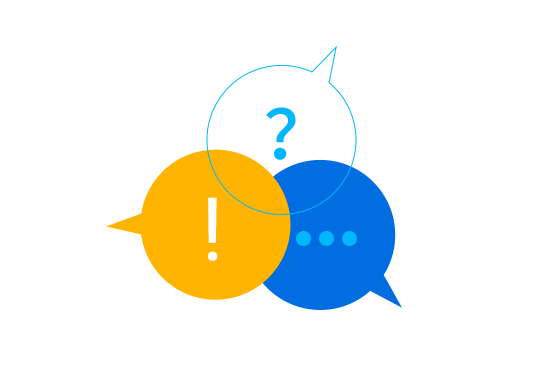 Networking and Further
Discussion
Join breakout rooms to interact directly with us and our technology partners.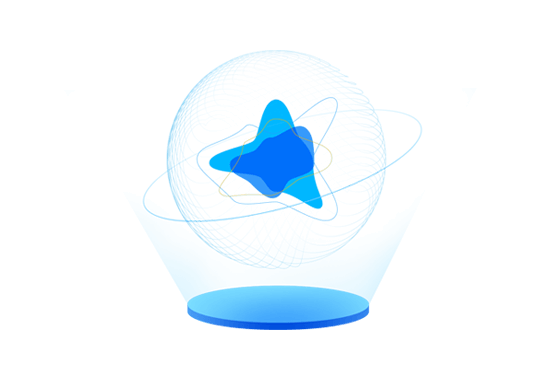 The Latest Product
Innovations
A thorough walk-through of what's new and what it means to you.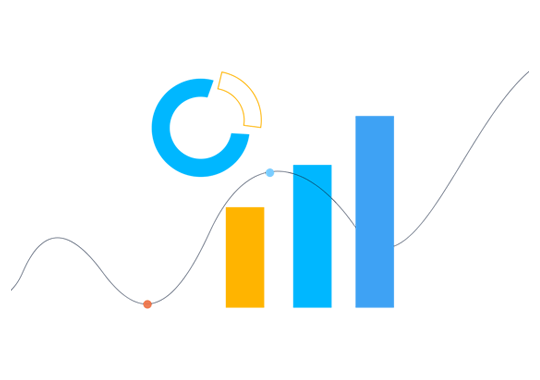 Industry Trends &
Channel Opportunities
Rethinking business communications and the workplace for 2022 and beyond.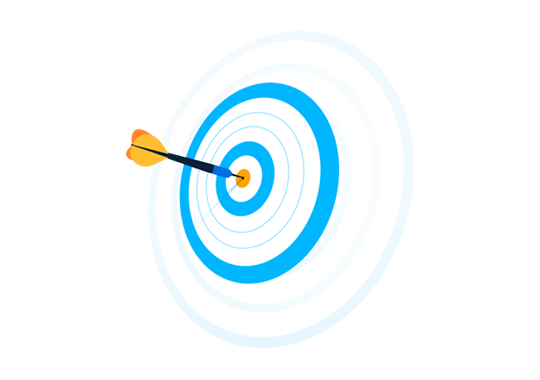 Our Vision and Strategy
for the Future
A recap of our business highlights and a peek at our future directions.
Agenda
Check out the full agenda and be sure to register in advance.
Opening Keynote
Tune in to hear about the story behind "Keep It Up", what we have accomplished over the past year, and the latest ways Yeastar is working to create a connected and collaborative digital workplace.
9:00 a.m. (GMT)
10:00 a.m. (EST)
What's New in P-Series PBX System
Take a closer look at the exciting latest updates to Yeastar's unified communications solutions and have an outlook on something big that's coming on the way in the year ahead.
9:15 a.m. (GMT)
10:15 a.m. (EST)
What's New in Yeastar Workplace
See the debut of Yeastar Desk Booking and Visitor Management System. Discover how this major step orchestrates a truly all-in-one workplace management solution and disrupts the market.
9:45 a.m. (GMT)
10:45 a.m. (EST)
Thrive Together: Yeastar Partner Success
The FINAL winners of Yeahs Award 2022 will be announced. Learn how Yeastar products and solutions help drive customer adoption through winning stories that cover different business needs and verticals.
10:20 a.m. (GMT)
11:20 a.m. (EST)
Stronger Together: Technology Partner
Explore more ecosystem solutions ranging from SIP endpoints and headsets to CRM and helpdesks. Get a solution overview and see demo tours from Hikvision, Yealink, Zoho, Jabra, Snom, and Gigaset.
10:55 a.m. (GMT)
12:00 p.m. (EST)
Networking & Breakout
Connect with Yeastar Teams, our Technology Partners, and other fellow industry professionals to share best practices, uncover new opportunities, and get valuable insights on business growth.
12:20 p.m (GMT)
1:25 p.m. (EST)
Meet Our Technology Partners
A huge shout-out to our fantastic technology partners! Feel free to visit their virtual booths on October 20, where they have a variety of products and services to showcase. Expect great insights, interactive breakout sessions, exciting giveaways, and more!









Win Awesome Prizes
Try your luck! Attendees of Yeastar Day 2022 Virtual are all eligible to join several rounds of lucky draws and will have the chance to win a host of special gifts from Yeastar and our Technology Partners. Register now to save your seat!
Terms & Conditions
Only one entry will be valid.
The winners will be selected at random from Yeastar Day 2022 Virtual attendees.
The prizes are not transferable and no cash alternative is available.
Yeastar reserves the right to the final interpretation of this lucky draw and to amend these Terms and Conditions at any time without notice.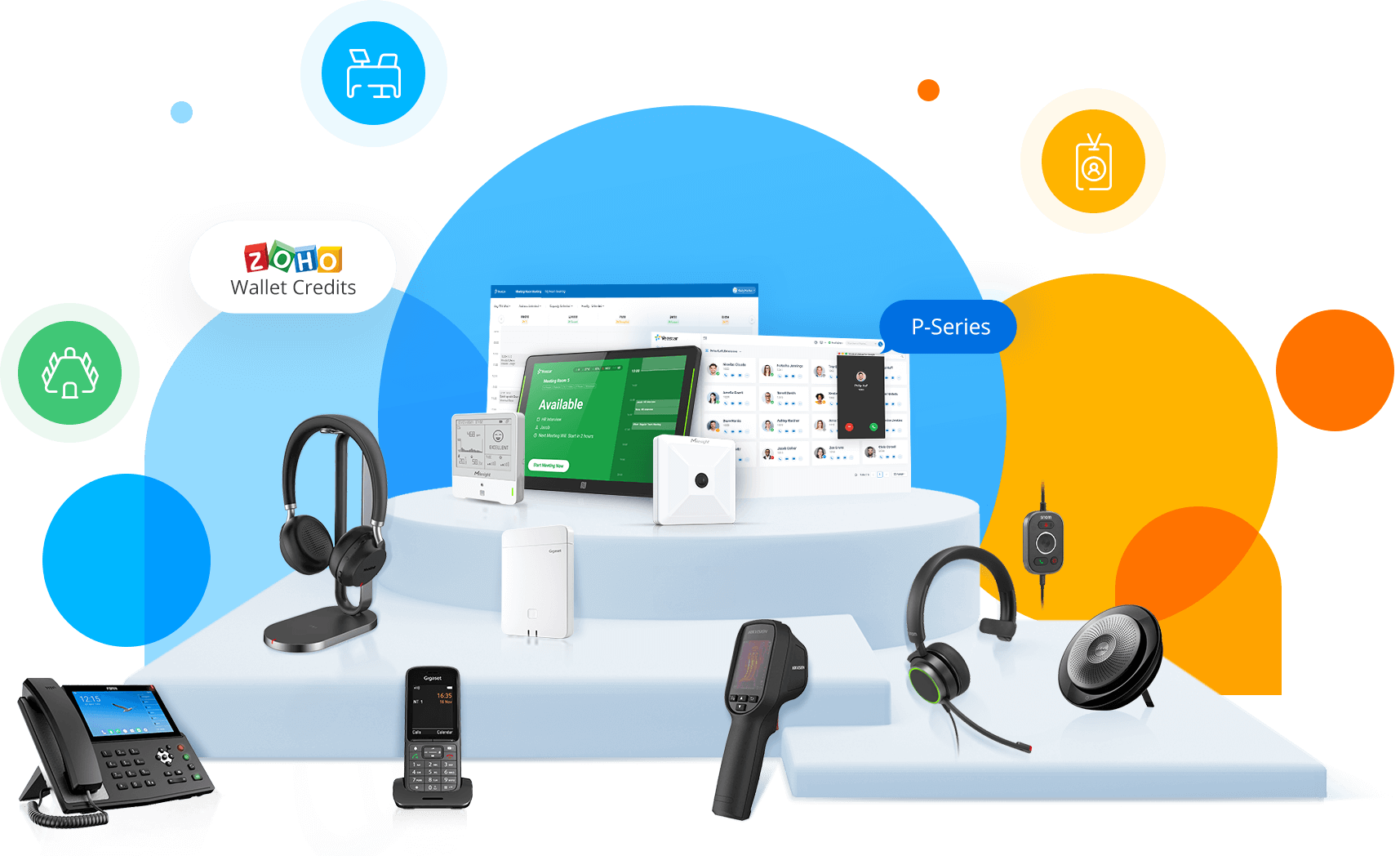 P-Series PBX System with 300 users*
Snom C300 Speakerphone
The full suite of Yeastar Workplace
Snom A330D USB Headset
Yeastar Workplace Room Display + Standard Plan free for 1 year
Gigaset N870 IP PRO
Hikvision Thermographic Handheld Camera
Gigaset SL800H PRO
Hikvision Sound Cube Speakerphone for Conference
Fanvil X7A Touch Screen IP Phone
Yealink BH72 Bluetooth Wireless Business Headset
Fanvil i52W SIP Indoor Station
Yealink UH38 USB Wired Headset
Fanvil i61 Video Door Phone
Zoho Wallet Credits (total value of $500)
Yeastar Swag Bag
Jabra Speak 710 Bluetooth & USB Conference Speaker Phone
And More
* Options: Appliance Edition + Basic Plan;Software/Cloud Edition + Enterprise Plan free for 1 year
World Tour:
Coming to a City Near You
We have been taking Yeastar Day on the road to visit a series of cities this year and bringing our partners to the stage. Come join us to discover where your opportunity lies and how moving to Yeastar is made easier. These roadshows will include interactive sessions from product deep dives and demos to comprehensive channel programs, growth strategies, and more trending industry topics for each specific region. It is also a great opportunity to network with your peers, share your wins and challenges, learn from each other's experiences and make a meaningful connection.
Frequently Asked Questions
What is Yeastar Day?
.
Yeastar Day is Yeastar's annual event for partners and industry professionals where participants can get inspired, learn and connect. The theme for 2022, the first year of Yeastar Day, is "Keep it Up", focusing on everything new about Yeastar, emerging industry trends, and partner & customer highlights.
Who should attend Yeastar Day?
.
Yeastar Day is for every business that is passionate about digital transformation and looking to drive sustainable values from it. IT & telecom resellers, managed service providers, system integrators, and other channel partners are all welcome to attend.
What is the cost to attend Yeastar Day?
.
Yeastar Day 2022 Virtual is free for all participants.
When & Where will Yeastar Day 2022 be held?
.
As a hybrid event, Yeastar Day 2022 is a combination of virtual and in-person experiences. The virtual event will take place on October 20 while the world tour has ended.
How do I register for Yeastar Day 2022 Virtual?
.
Click here to register. After registration, please check your inbox for a confirmation email with the login link and a quick guide on the event platform. Log into the event platform with your email address and you will receive a login code.
Who should I contact if I have a question?
.
If you have any questions or suggestions on Yeastar Day 2022, feel free to drop us a message at marketing@yeastar.com or reach out to your account manager directly.