If not dealt with properly, a large volume of incoming calls will soon become a huge problem for any business. If your business phone system is inefficient, your customers will have to spend more time on hold, often going through multiple transfers before they can finally reach a representative to talk to.
As you probably know from your own experience, this is not even close to a pleasant experience. When your customers can't get help quickly and effortlessly, they're likely to seek it elsewhere, leaning towards your competitors. To prevent that from happening, you need to create the right strategy to unload incoming call queues. The best way to do that is to implement a call routing system.
What Is Call Routing?
In a nutshell, call routing can be described as a call management process that automatically distributes inbound calls based on specified guidelines and pre-established rules. However, that wasn't always the case. In the past, switchboard operators had to receive and distribute incoming calls manually. Nowadays, the whole routing process is fully automated, which is the reason why it's often referred to as an automated call distribution (ACD).
A good call routing system ensures efficient call distribution so that your clients can always reach the right person according to the issue they're calling to resolve.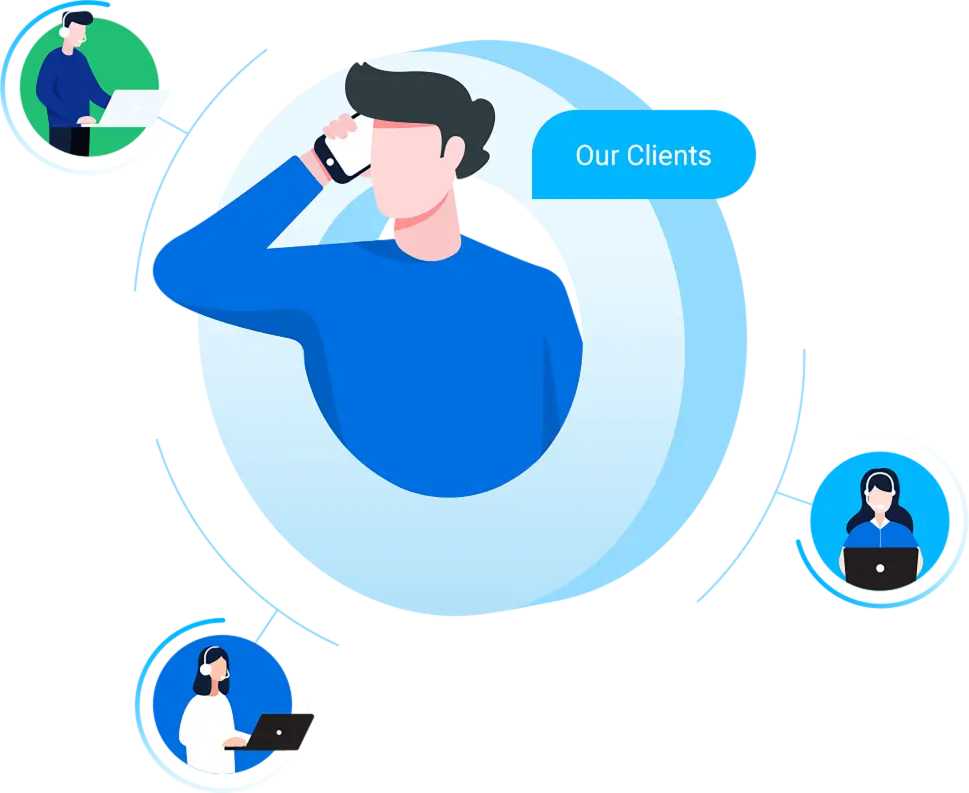 Understanding How a Call Routing System Works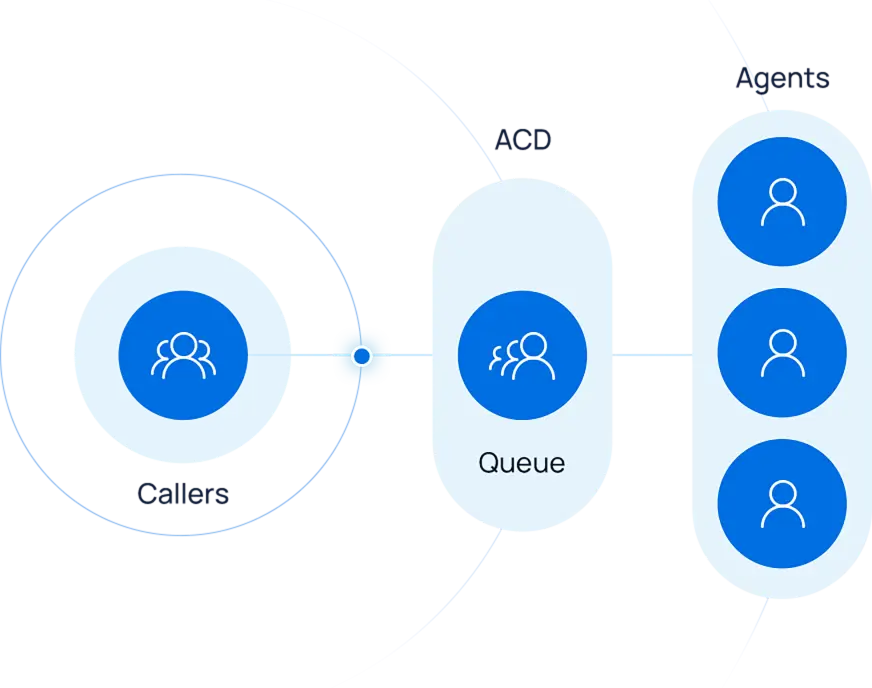 An intelligent call routing system utilizes interactive voice response (IVR) to manage higher call volumes faster and more efficiently.
Otherwise referred to as the caller input, the qualifying phase involves a customer calling your call center and using the dial pad or responding to the pre-recorded messages.
Based on the caller's response and your pre-defined routing rules, your IVR system will place the inbound call in the appropriate call queue.
The last phase of automated call routing involves the caller being distributed to the right agent, depending on their query, waiting times, or other routing strategies.
Call Routing Rules and Strategies
Most types of call routing systems route calls based on the pre-established rules and criteria. Those call routing strategies can vary depending on your needs, call volume, callers' language preferences, or the number of your agents and their specific skills. The most common strategies include: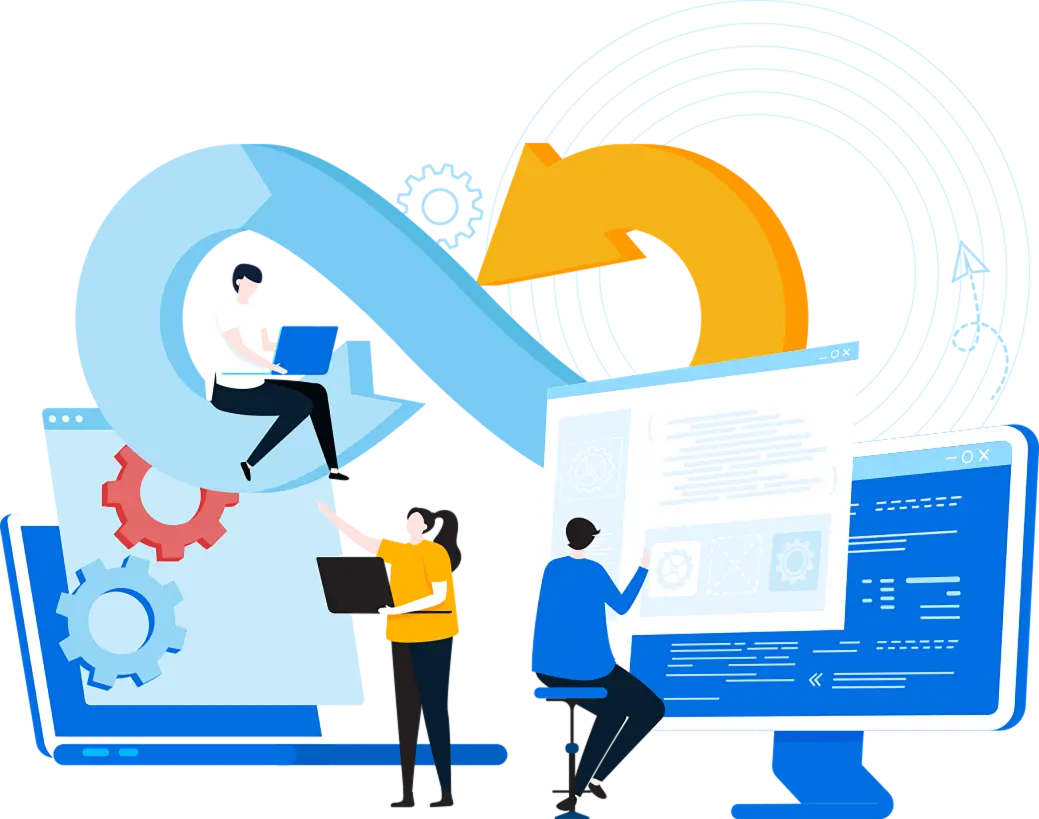 The Benefits of Call Routing
Reduced Wait Time
By automatically distributing inbound calls to the right queues, a call routing system ensures your customers are directed to the most appropriate available agents much faster, thus you can lower call abandonment rates effectively.
Speedy Resolution
Better agent matching greatly reduces delays caused by back-and-forth transfers, allowing customers to go directly to the person with the most qualified capabilities to address their issues, which translate into faster resolution and improved customer satisfaction.
Fewer Missed Calls
Your agents will become more reachable when armed with efficient call routing strategies. Rather than leaving a voicemail or even walking away without a response, this increases the likelihood that customers get in touch with a real person.
Increased Productivity
Call routing system allows agents to focus on serving customers. Based on certain routing rules, they generally have the appropriate skills to respond more confidently to customer needs and establish more meaningful communication.
Balanced Workload
Call routing can help balance the workload among agents, allowing incoming calls to be distributed relatively evenly to individual agents, avoiding some getting overwhelmed with numerous customer issues and affecting the overall efficiency of your call center.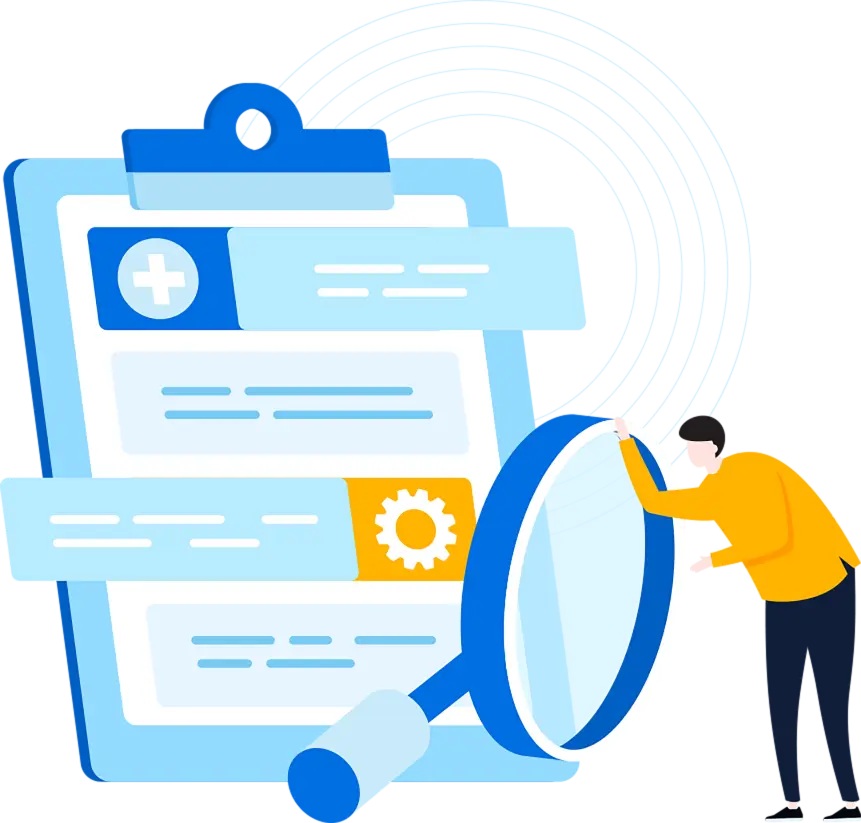 Call Routing FAQs
Does Yeastar business phone system include call routing?
Yes.Like most business telephony features, call routing is included in Yeastar PBX systems at no additional costs.
The difference between call routing and call forwarding?
The call forwarding feature forwards inbound calls to the device or number that the callee is currently using. For instance, if your employee can't answer their desk phone, the call can be forwarded to their cell phone.
Call routing queues and routes calls to the team of agents based on the specific rules. It is a tool that call centers usually employ to handle a high number of incoming calls.
Why is call routing important?
83% of customers expect to engage with someone immediately when contacting a company. (Source: Salesforce)
Consumers rank speed to issue resolution as top priority and knowledgeable service teams as #3. (Source: Northridge Group)
Nearly two-thirds (58%) of consumers will sever a relationship with a business due to poor customer service. (Source: Microsoft)
In short, gets customers to the right agents on their first attempts which leads to a better customer experience.
How to establish an effective call routing strategy?
Although choosing the right strategy for routing calls will vary from one business to another, there are some good practices you should follow when establishing how you manage incoming calls.
Understand your customer needs and call volume
Offer your callers an automated callback feature
Pre-record IVR prompts to present options
Create data reports that run periodically
Figure out your average resolution efficiency
Besides the above, you can also implement additional call management features, such as call recording, call monitoring, and call analytics, to help your agent handle customer calls more efficiently.
How to avoid common call routing mistakes?
Streamline your menu options
If you give customers seemingly endless IVR menu options, they are likely to press the button to go directly to human customer service and speak with a less-specialized agent, which defeats the purpose of a call routing
Ensure your queues are sufficient
Customers will get annoyed when they are told to "please continue holding" after a long wait. Observe your call volume trends and allocate more staff or take special measures to respond at times with high predicted call volumes. For example, enable the queue callback feature to free customers from waiting forever yet help them get connected as soon as an agent is available.
Update Your System Regularly
A call routing system that works must continue to grow to suit customer needs. Call center supervisors usually use analytics and reports to spot potential problems and adjust accordingly before they hurt the bottom line.
Flexible Deployment Options: Cloud-based or On-premises
Available in the Appliance, Software, and Cloud Edition, Yeastar provides flexible deployment options,
allowing you to have your PBX system sited on-premises or in the cloud.
Appliance Edition
If you prefer a plug-and-play system deployed within your company to ensure complete control, the Appliance Edition is the perfect fit.
See Specifications
Cloud Edition
Want to eliminate the workload of hardware installation while having your phone system up & running immediately? This is the option for you.
Learn More
Software Edition
You make the call whether to install the PBX system on a hardware server, a virtual machine, or even in the cloud.
Learn More