VoIP Gateways for Software PBX
Yeastar VoIP Gateway can be integrated with mainstream software PBX to extend the trunkings for the PBX.
Yeastar VoIP Gateways provides PSTN, ISDN, cellular connectivity, and analog phone connection for software-based business telephone system like 3CX Phone System for Windows, Askozia PBX, Asterisk Server, and Elastix Server. By installing Yeastar VoIP Gateways, businesses could preserve their existing PSTN lines and analog phones and enjoy the following benefits.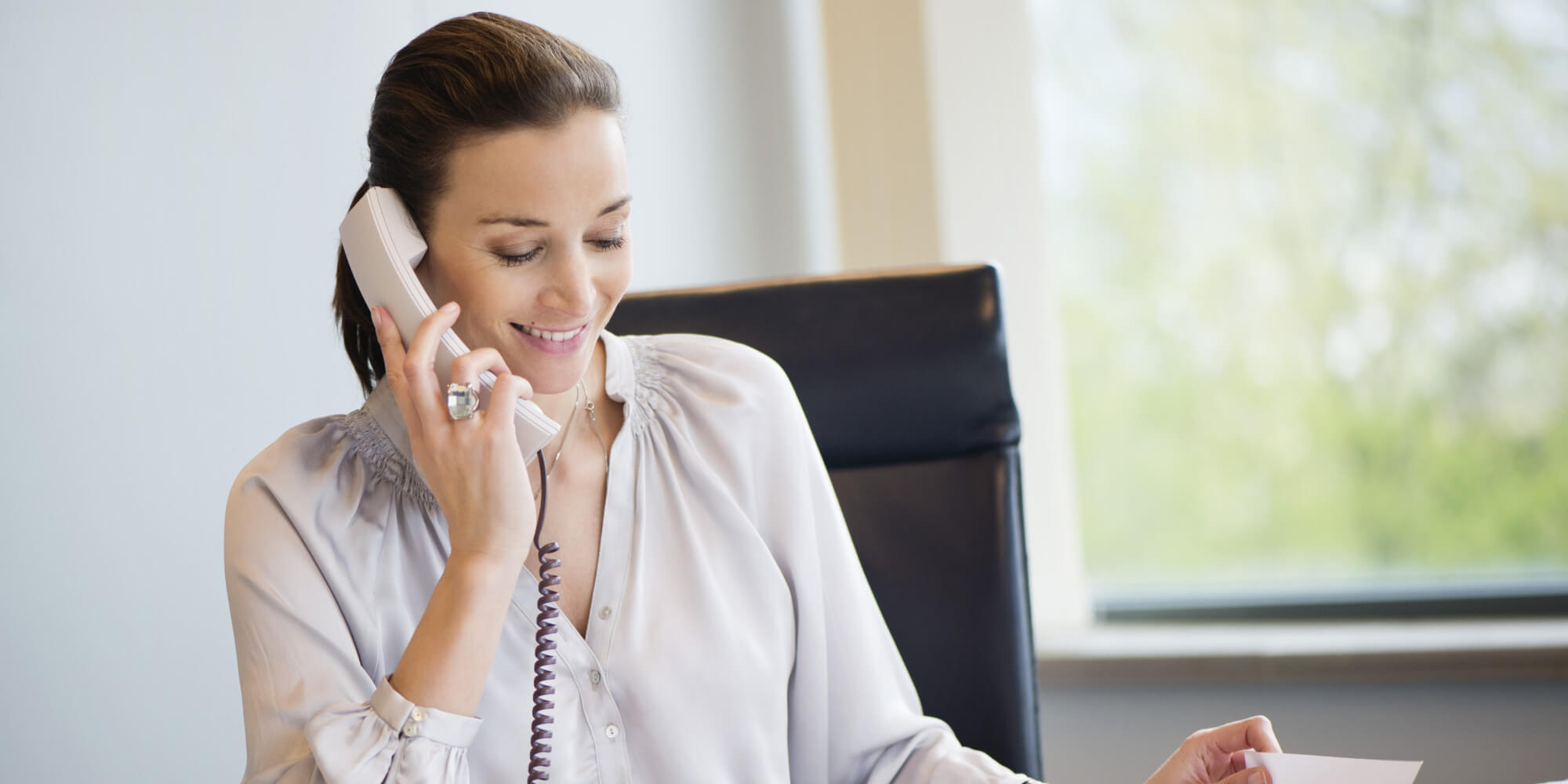 Your Choice of VoIP Gateways
Proven Interoperability and Easy Configuration
Integration of Yeastar VoIP Gateways and software PBX is proven. Industry standard SIP protocol support ensures a seamless integration. The configuration process is easy and intuitive with step by step How-to Guides. If you are not sure about the integration, our technical support is just a phone call/an E-mail away.
Rich Application Scenarios 
Besides connecting previously incompatible analog terminals, PSTN lines, and cellular networks for software PBX, Yeastar VoIP Gateways could also be used to connect remote offices with software PBX at the headquarter.
See what our happy customer has to say about this solution.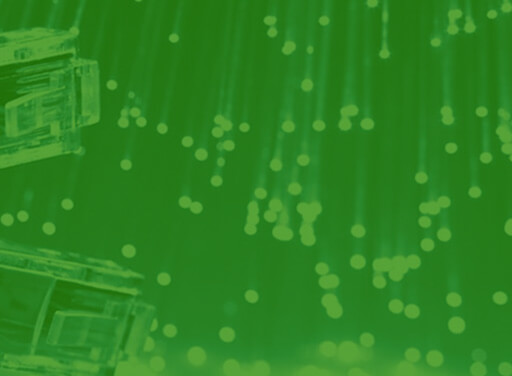 Customer Testimonial
Alink Telecom
 

We use Yeastar TE E1 Gateway to add E1 trunk for our old Asterisk server and interconnect branch offices. It has all you can ask for a E1 gateway!

 
Related Product
& Documents