Created for service providers and telecom resellers, Yeastar Management Plane (YMP) is a robust, scalable, and fully-fledged centralized platform, capable of delivering premium class communications services to your customers in the most cost-efficient way.
Control Over Your Service
We make everything on YMP rather easy and simple. Set up and configure new PBX instance is just clicks away, and then you can integrate your users, services and devices for centralized management. With YMP, long gone are the days when you get overwhelmed by the long-winded separate instance installation and management. You have everything in control with a simpler option to implement and maintain.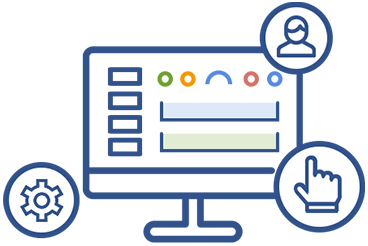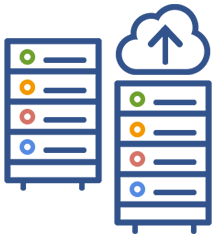 Scale As You Wish
As a communications service platform, YMP delivers the flexibility, scalability and capabilities required by today's dynamic organizations so that you don't have issues with growth down the line. Whether you have a handful of customers or thousands, you can give them the freedom to grow at their own pace. YMP supports max 100 PBX instances, 2000 users and 500 concurrent calls, helping craft differentiated solutions for every type of opportunity.
Host in Your Way
You make the call where to host the Yeastar Cloud PBX, whether in your local data center, in virtualized platform such as KVM, VMware, or public cloud platform. Rev Up Your Recurring Revenue Engine with reduced cost, higher margins, increased reliability, and incredible flexibility. With YMP, a whole new landscape of cloud opportunities has just opened up for you.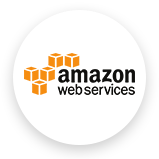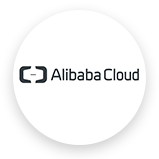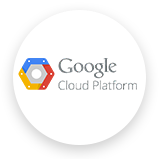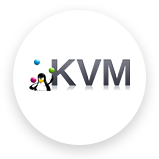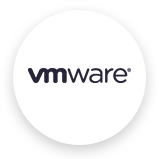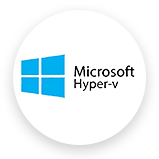 Built to be amazing
With all the features you would expect

Overview in Dashboard
Real-time status of CPU, network and memory, displayed in intuitive graphics.

PBX instances
Comprehensive information about your devices. Easy installation and configuration.

Instant Alarm
Customized system and PBX events to trigger alarms for specified contacts.

Robust Security Mechanism
Blacklist, Fail2ban, Limited Country Access, Dynamic Defense, Statistic Defense, and more.

Maintenance
System upgrade, backup & restore, as well as system and operation logs.

Easy Capacity Expansion
Increase or decrease system capacity including the number of PBX, extensions and concurrent calls.
As a hosting partner, you get to:
Generate new revenue streams and reduce customer churn.
Streamline operation and enhance efficiency with hands-on management.
Diversify your portfolio for brand new sales opportunities with an easy entry.
Offer bespoke solutions depending on customer preference.
Get started quickly with extensive product training.
Receive dedicated support service. We have your back.
Become a Hosting Partner to Fuel Communications Service. Sign Up Now