Yeastar Day Roadshow 2022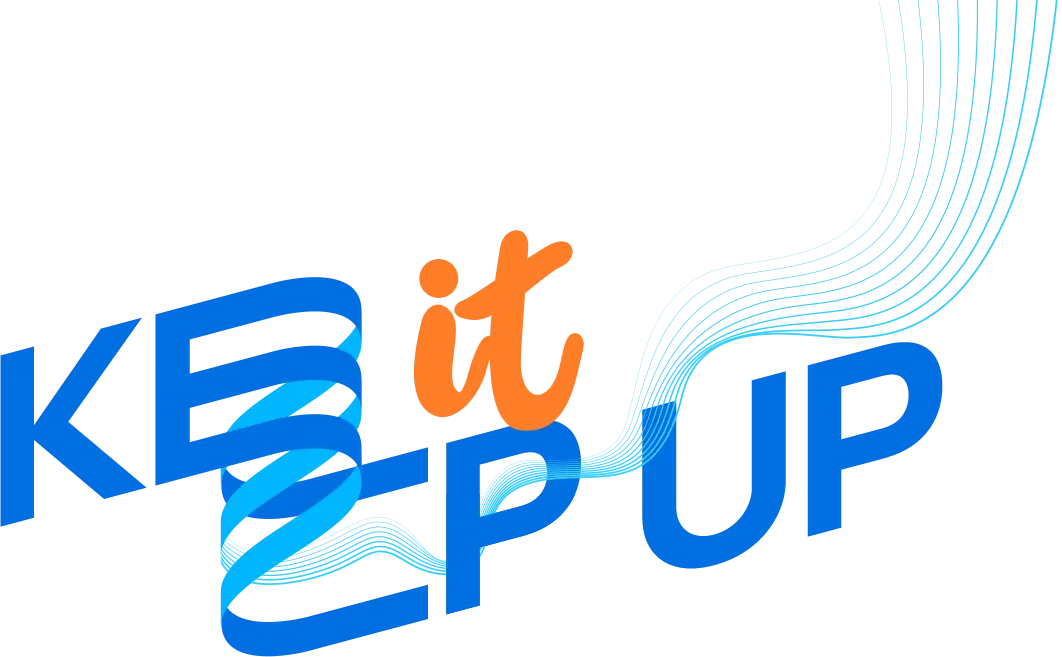 This event has ended.

September 22, 2022
First Distribution Cape Town, South Africa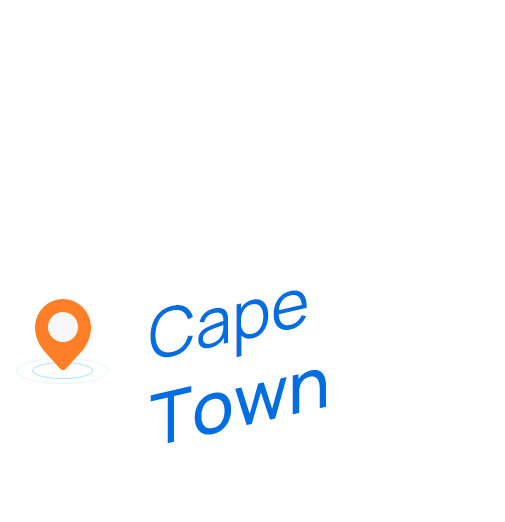 Yeastar Day is coming to Cape Town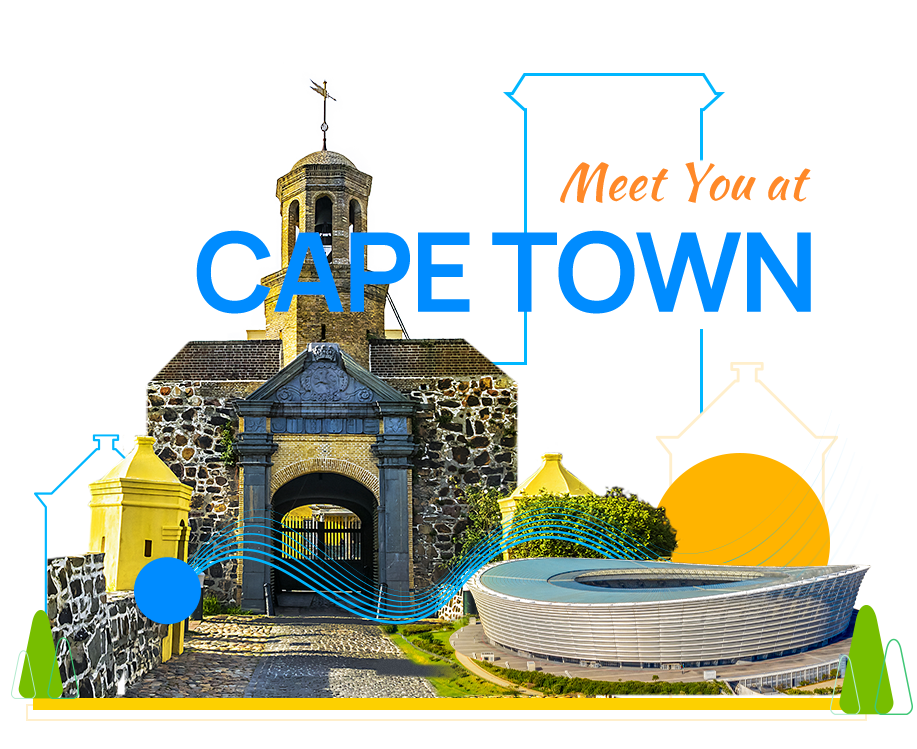 Yeastar Day Roadshow 2022 is coming to Cape Town, South Africa at 8:00 AM (SAST) on September 22 and the registration is officially open now! Organized by our local distributor, Even Flow Distribution, this informative in-person event will deliver Yeastar products and solutions directly to prospective and existing Yeastar Partners for a hands-on experience.
Deep dives and demo. Networking and drinks. Familiar or new with Yeastar, you will gain a comprehensive overview and practical know-how on everything Yeastar, as well as make meaningful connections with your peers across the industry. Better yet, there is no cost to attend.
Seats are limited. Don't hesitate to register now. Hope to see you there!
Organized by Even Flow Distribution
8:00 AM SAST | September 22, 2022
First Distribution Cape Town
Why Attend
Hear from
Product Experts
Keep up with the upward trends shaping the evolution of unified communications and discover how Yeastar's last innovations help you maintain a competitive edge.
Explore Partnership
Opportunities
Meet and talk 1:1 with Yeastar's local distributor for go-to-market strategies, benefits, and more details on partnering with Yeastar or advancing our current partnership.
Grow Your Network
Connect with Even Flow experts, Yeastar's local partners, and other fellow industry professionals to get valuable insights on the local market and business growth.

Agenda
Check out the full agenda below and be sure to register in advance.
8:30 AM – 9:30 AM SAST (60 mins)
Registration and Breakfast
Register and grab a bite to eat
9:30 AM – 10:00 PM SAST (30 mins)
Simplified Teams Calling
Enabling Microsoft with Call2Teams by Ryno Coetzee
10:00 AM – 10:30 AM SAST (30 mins)
Yeastar PBX & Teams Calling
Benefits of linking to Yeastar P-Series PBX System by Ryno Coetzee
10:30 AM – 10:45 AM SAST (15 mins)
Live Demo
Linking Yeastar to Call2Teams and  calling out from Teams
11:00 AM – 11:30 AM SAST (30 mins)
Networking & Break
Catch up with your industry peers and learn from each other's experiences
11:00 AM – 11:30 AM SAST (30 mins)
Enhancing Teams
Using Microsoft Certified Devices to Enhance Teams Experience by Jasmine Waynik
11:30 AM – 12:00 SAST (30 mins)
Microsoft Teams Boardroom Solutions
Certified Microsoft Teams Boardroom Solutions by Jasmine Waynik
12:00 – 13:00 PM SAST (60 mins)
Live Display & Lunch
Enjoy food, beverages, and live display with all devices connected for demo
Health & Safety
Yeastar cares about the health and safety of all participants. We will keep monitoring the local COVID-19 mandates to make sure this roadshow is hosted in the safest way possible. Contact Us
Do you have any questions, comments, or suggestions? We would like to hear from you. Please feel free to let us know. Learn more about Yeastar Day 2022, a hybrid event combining virtual and in-person experiences.