Yeastar Day 2022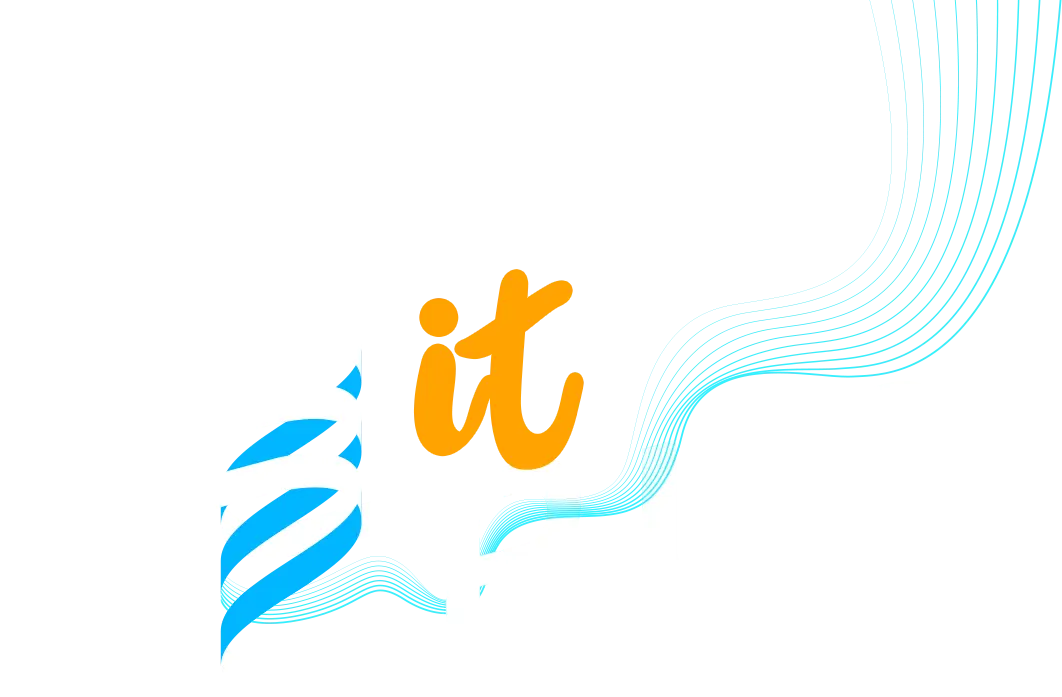 Live on October 20, 2022
& World Tour
Add dates to your calendar
Welcome to Yeastar Day 2022
Yeastar Day 2022 is a hybrid event for industry professionals in unified communications and digital workplace. It is all about digital values, upward trends, opportunities, and growth.
Starting in June, we will be running a global roadshow across multiple cities to bring Yeastar solutions to IT and telecom resellers and service providers around the world for an in-person experience. And the biggest moment of Yeastar Day 2022 will be a multi-session virtual event on October 20 where more are to be unveiled.
Attend Yeastar Day in person or online to meet Yeastar executives, product leaders, industry experts, and local partners, tap into the power of Yeastar, explore new perspectives on digital transformation, gain inspiration and insights for your business, and get ahead of the game.
World Tour:
Coming to a City Near You
We are taking Yeastar Day on the road to visit a series of cities this year and bringing our partners to the stage. Come join us to discover where your opportunity lies and how moving to Yeastar is made easier. These roadshows will include interactive sessions from product deep dives and demos to comprehensive channel programs, growth strategies, and more trending industry topics for each specific region. It is also a great opportunity to network with your peers, share your wins and challenges, learn from each other's experiences and make a meaningful connection.
The host cities will be announced soon and continuously updated here.
Virtual Event:
Participate and Connect
from Anywhere
The Latest Product Innovations
A thorough walk-through of what's new and what it means to you.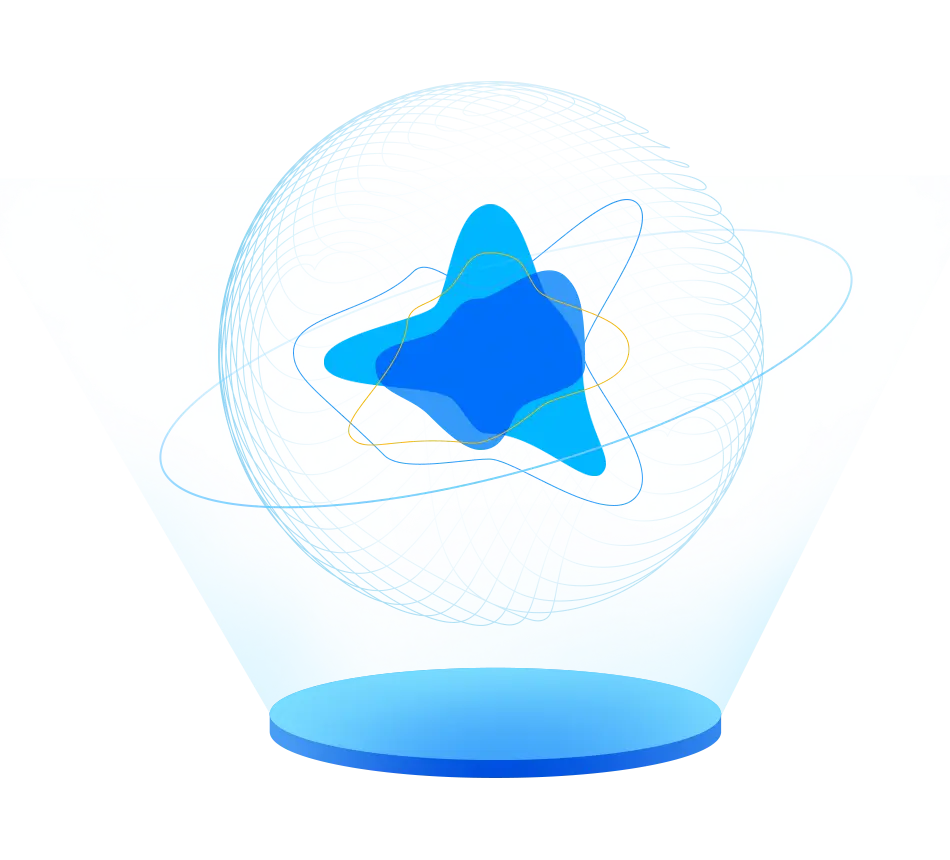 Virtual Event:
Participate and Connect
from Anywhere
Industry Trends & Channel Opportunities
Rethinking business communications and the workplace for 2022 and beyond.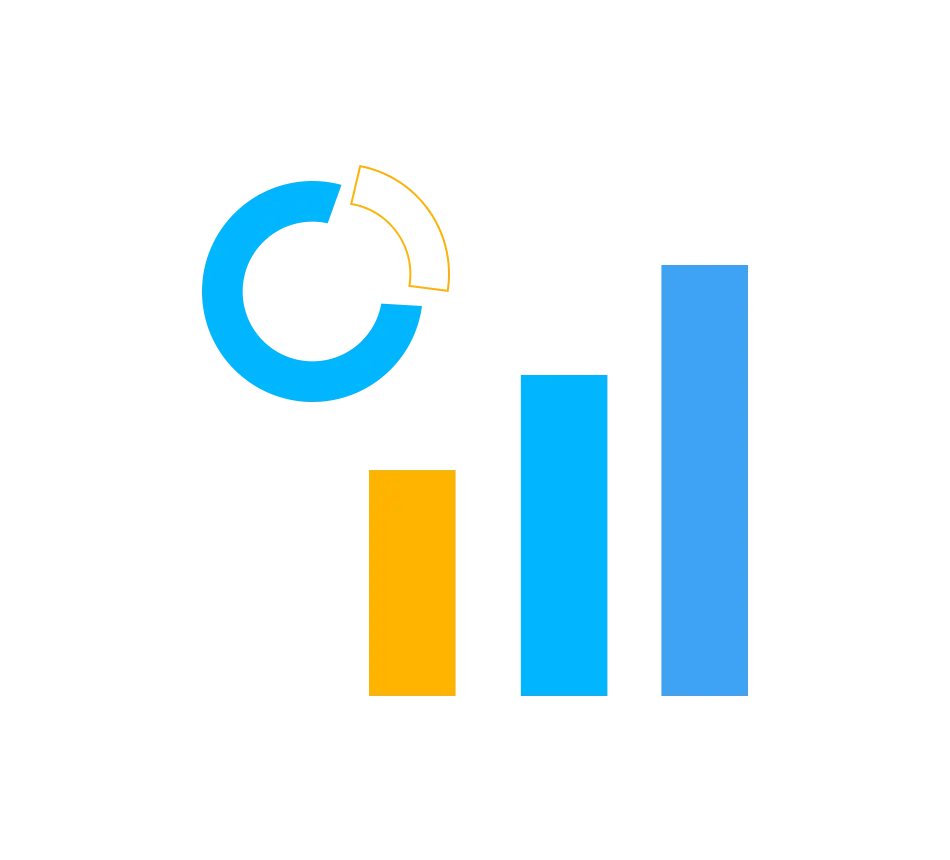 Virtual Event:
Participate and Connect
from Anywhere
Our Vision and Strategy for the Future
A recap of our business highlights and a peek at our future directions.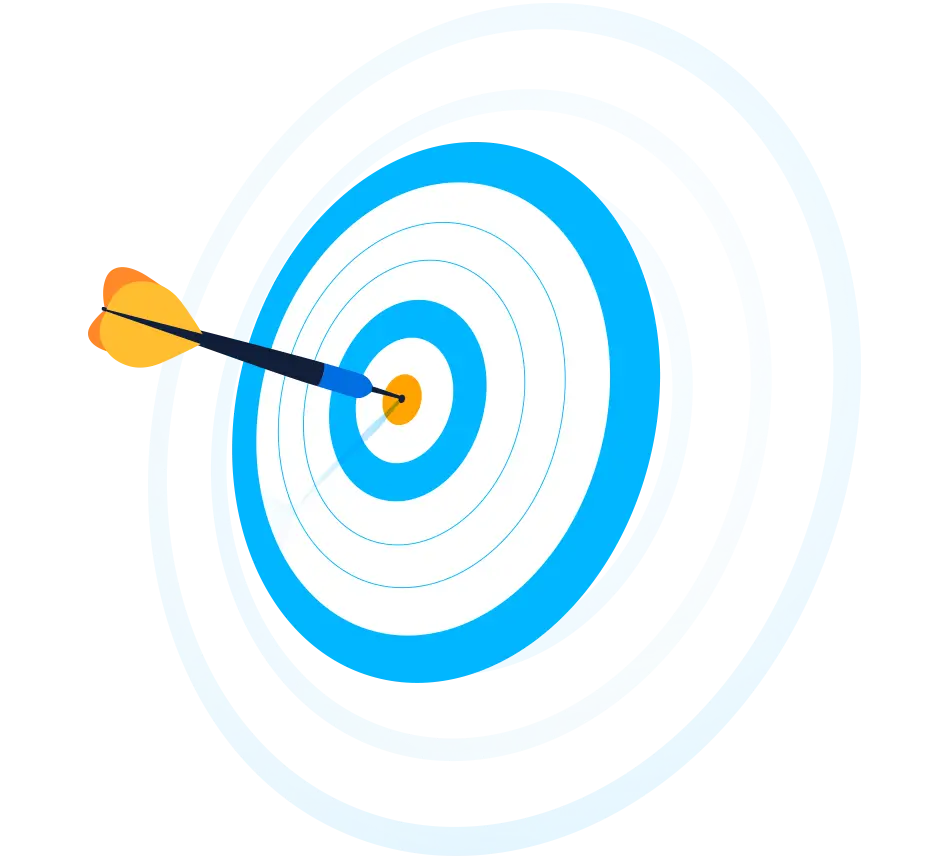 Virtual Event:
Participate and Connect
from Anywhere
Partner & Customer Success Highlights
How customers worldwide realize digital values with Yeastar's solutions.
Virtual Event:
Participate and Connect
from Anywhere
Practical Insights from Ecosystem Partners
How our alignment drives success and unlocks greater possibility.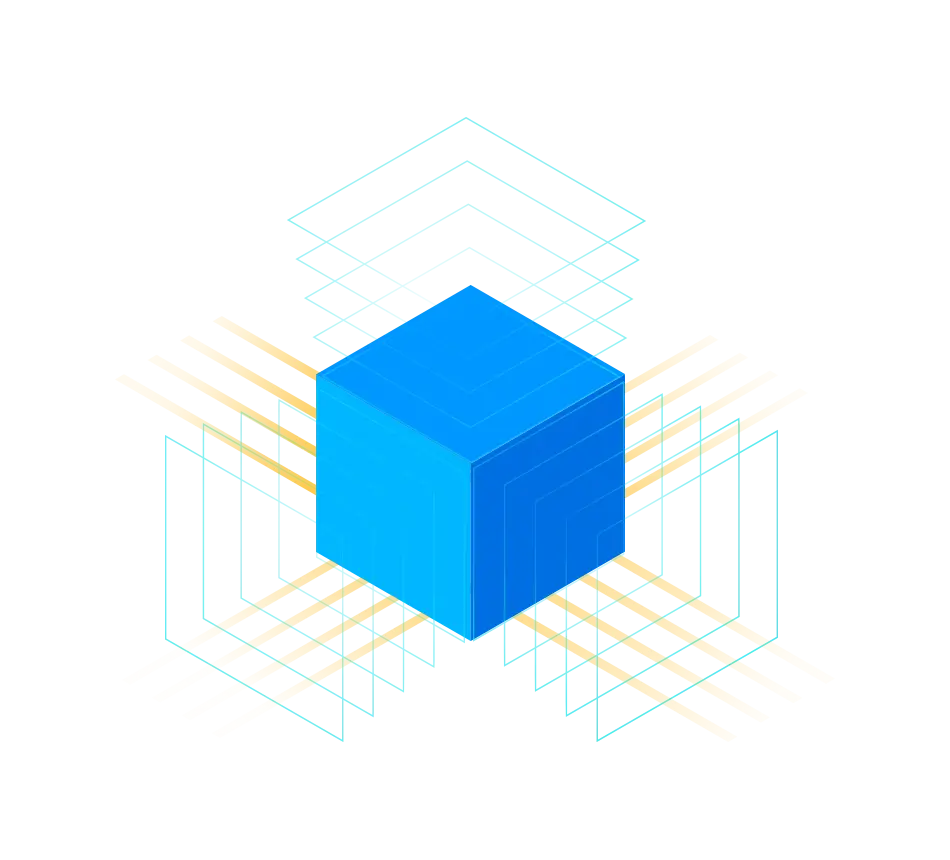 Virtual Event:
Participate and Connect
from Anywhere
Full agenda to be revealed, stay tuned!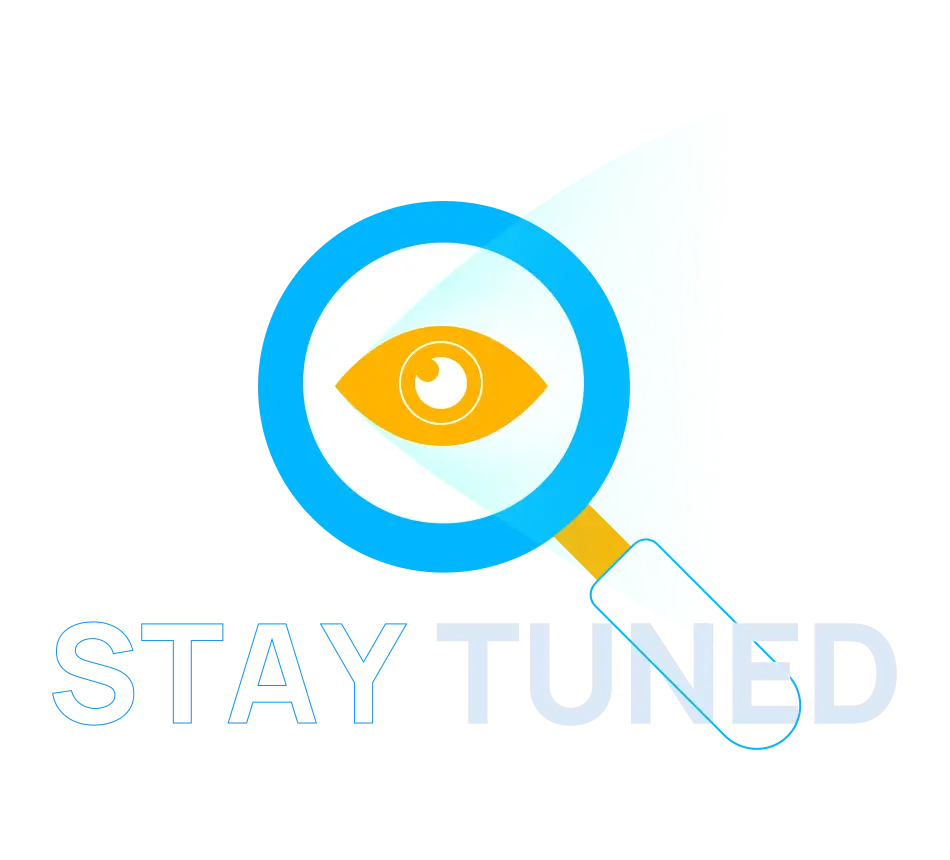 Why Attend
Follow
the Trends
Discover Rising
Opportunities
Expand Your
Knowledge
Grow Your
Network
Gain Expert
Insights
Glimpse the
Future of Work
Any Thoughts on
Yeastar Day 2022?
Feel free to tell us what you would like to see, which cities you are expecting us to visit, and more of your ideas. Frequently Asked Questions
What is Yeastar Day?
.
Yeastar Day is Yeastar's annual event for partners and industry professionals where participants can get inspired, learn and connect. The theme for 2022, the first year of Yeastar Day, is "Keep it Up", focusing on everything new about Yeastar, emerging industry trends, and partner & customer highlights.
Who should attend Yeastar Day?
.
Yeastar Day is for every business that is passionate about digital transformation and looking to drive sustainable values from it. IT & telecom resellers, managed service providers, system integrators, and other channel partners are all welcome to attend.
When & Where will Yeastar Day 2022 be held?
.
As a hybrid event, Yeastar Day 2022 is a combination of virtual and in-person experiences. The virtual event will take place on October 20 while the world tour is about to kick off in June. The roadshow cities are to be revealed soon. Stay tuned! If you are looking for a visit to your city, please tell us here.
Where can I get updates on Yeastar Day 2022?
.
Please sign up for our newsletter here to be the first to stay informed on Yeastar Day 2022 and access more exclusive content.
When can I register for the virtual event?
.
The registration will be open on September 21. Stay tuned!
Who should I contact if I have a question?
.
If you have any questions or suggestions on Yeastar Day 2022, feel free to drop us a message at marketing@yeastar.com or reach out to your account manager directly.