Streamlined Communication for Large Enterprises
Yeastar K2 IPPBX is designed to meet the needs of businesses with up to 2000 users and delivers rapid deployment, reliable performance, and rich features for large enterprises.
With 500 employees or more, large enterprises have to manage employees spanning the globe and mobile workers on the road, and make the telephone system work for them. The daily call handling, redundancy requirement, and security needs all pose challenges for large enterprises. It is imperative for them to invest in a solution that can overcome the obstacles and streamlines communication.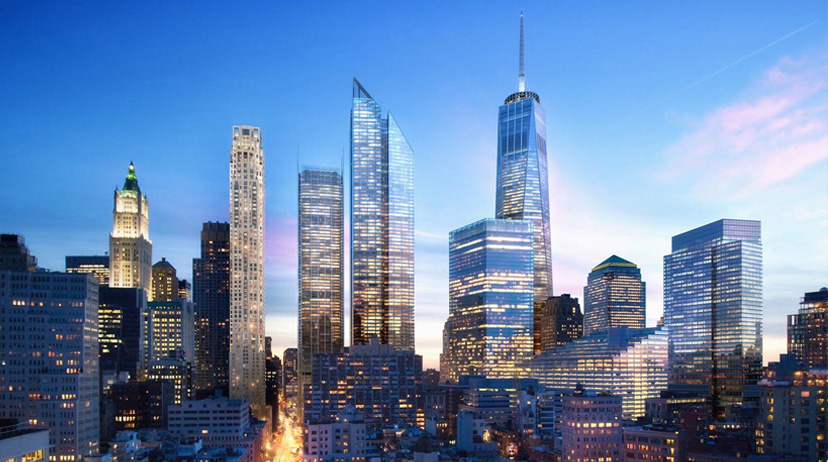 Easy management: centralized Web-based management and convenient IP phones auto provisioning
Yeastar K2 allows large enterprises to take full control of your telephony system according to your rules and policies. The centralized Web-based GUI helps to deploy, enforce and control your communication system easily and efficiently.
Also in the same GUI, batch IP phones and Yeastar VoIP Gateways can be configured automatically with Auto Provision feature. IP phones from Yealink, Cisco, Polycom, Snom, VTech, Alcatel, Panasonic, Htek, and Fanvil are supported.
Distributed workforce: multi-sites and mobile workers all connected in a single system
Yeastar K2 makes communication easy and cost-effective for large enterprises with distributed workforce dispersed geographically. IP phones at the branch office can be registered through VPN tunneling to the headquarter's K2 IPPBX securely. Adding a TA FXS VoIP Gateway also makes analog phones at the branch office part of the entire communication system and VoIP capable.
Workforce mobility places new demands for large enterprises. And Yeastar K2 satisfies the demand with Linkus Mobile Client, an application that turns an Android and Apple mobile phone into an office extension. It can help ensure that mobile workers never miss a call and stay connected with colleagues and customers anywhere anytime.
Reliability: ultimate reliability with Hot Standby and multiple security measures
Continuous communications is of upmost importance for all businesses regardless of its size. Yeastar K2 Hot Standby or Redundancy feature has been designed to ensure that business operations can be unaffected by occurred disasters. The standby Yeastar K2 will immediately take over, with the same settings unchanged.
Yeastar K2 is well protected with built-in Firewall and auto defense. TLS and SRTP encryption also makes the communication secure.
Features: all-inclusive enterprise communication features without license fees
Yeastar K2 engages the entire organization with a complete range of enterprise communication features including auto attendant, call recording, custom voice prompts, and conferencing. It empowers large enterprises to handle 500 hundred calls simultaneously and benefits from a large set of business-enhancing features without license fees.
Find resources that are related to this solution.