Business Need
Redundancy Solution
Provide high system availability and help prevent unnecessary business loss caused by unexpected server failure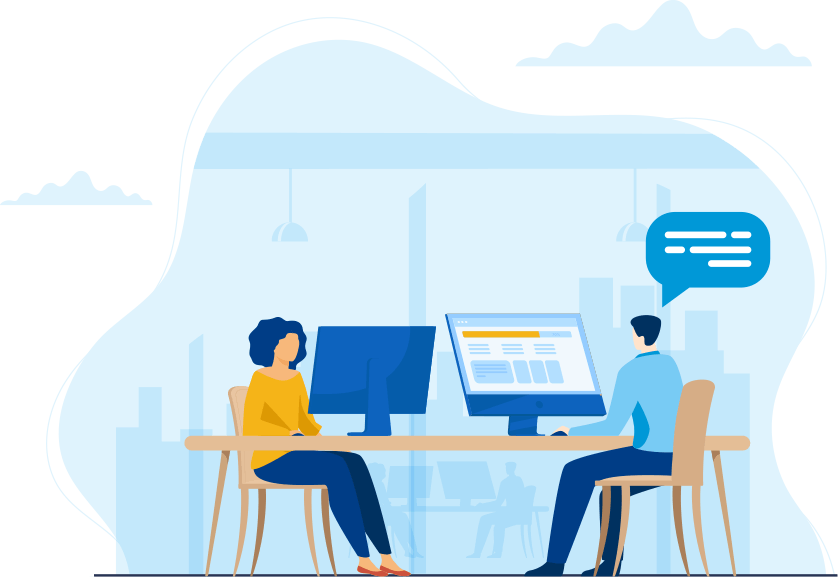 High business continuity is significant to all business.
In today's competitive market, high business continuity and instant communication is significant to all business. Imaging that your telephony system goes down without any signs, or your investor just called you several times for vital decision in urgent, but could not get you, then how much loss will this cost?
The bundle of two Yeastar S-Series VoIP PBXs or Yeastar K2 IP PBXs is optimized for use as a failover system, called Hot Standby solution, or Redundancy solution, which can perfectly handle the situation above.
Advantages

Failover System
And all data of the primary server is mirrored to the secondary in real time. When the primary server goes down, the secondary will immediately take over, replacing the primary server.

Enhanced Service Reliability
This reliable function delivers peace of mind so you can fully depend on your phone system to function with zero or minimal downtime.

Lowered Risk
This fast disaster recovery solution reduces your exposure to risks and protects you from unexpected cyber-attacks or hardware damage that can significantly impact your bottom line.

Automatic and Instant
The secondary server will automatically and instantly take over and keep your phone system operate as normal once the primary server goes down.

Timely Notification
You could receive a failover notification when the on-site PBX is down. S-Series VoIP PBX and K2 IP PBX support email, call and SMS notification.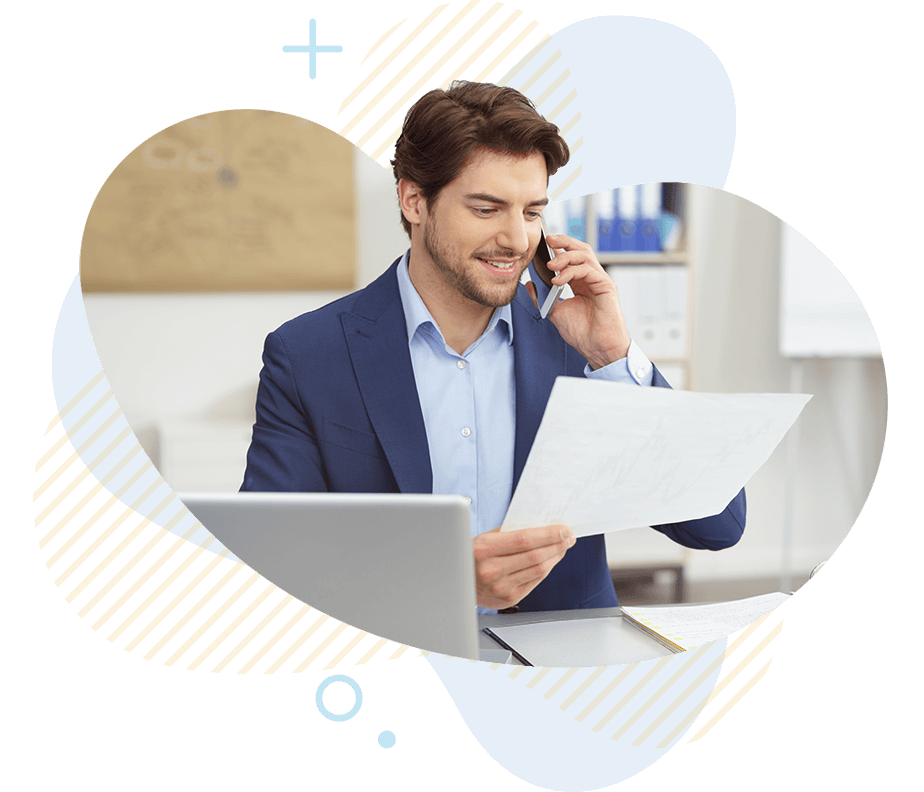 Precondition
The Hot Standby solution is a redundant method in which one server runs simultaneously with an identical primary server. The two servers in the failover pair must meet the following requirements:
Same model
Same firmware version
Same expansion boards and modules installed in the same slots
Same software configurations
Results
The downtime was kept to an absolute minimum to ensure the normal operation of all the functions of your telephony system.
Callers still reach the people they need and business can continue as usual.
You will never have to worry about the unnecessary business loss caused by unexpected server failure anymore.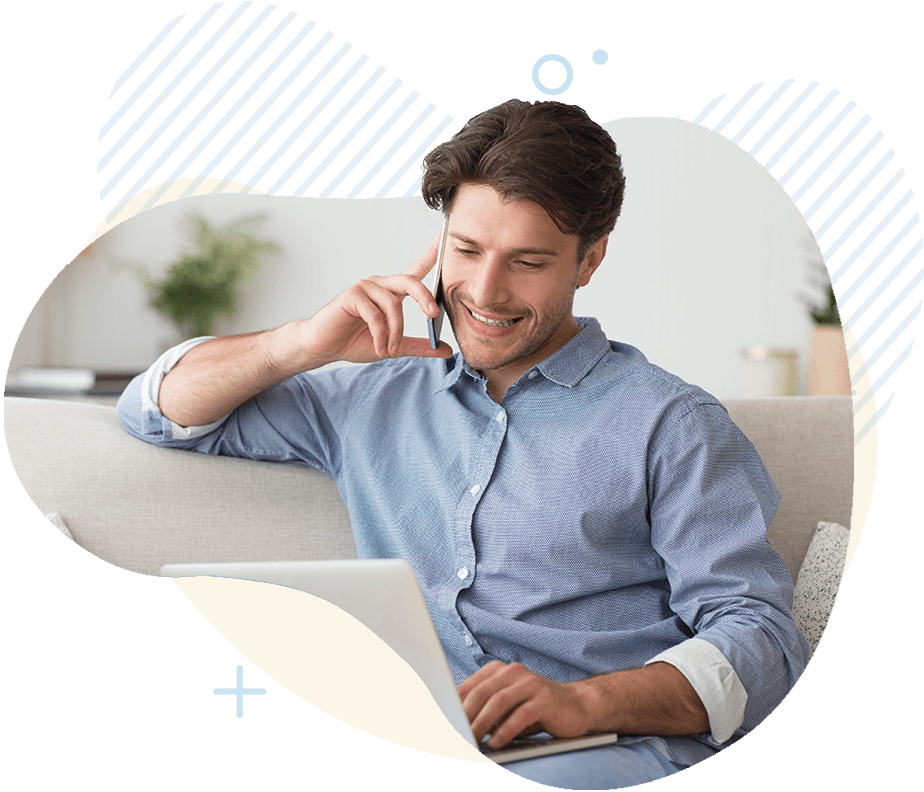 Resources
Find resources that are related to this solution.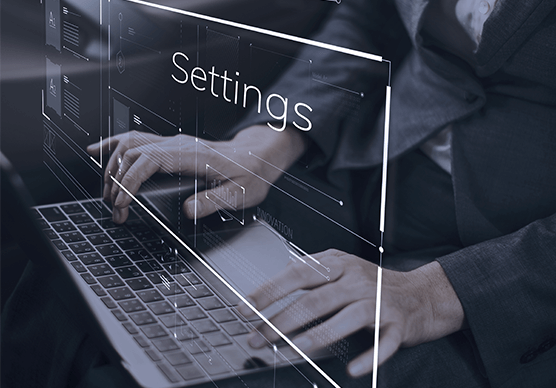 Guide
How to Configure Hot Standby Feature of Yeastar S-Series VoIP PBX [Video]
Learn How →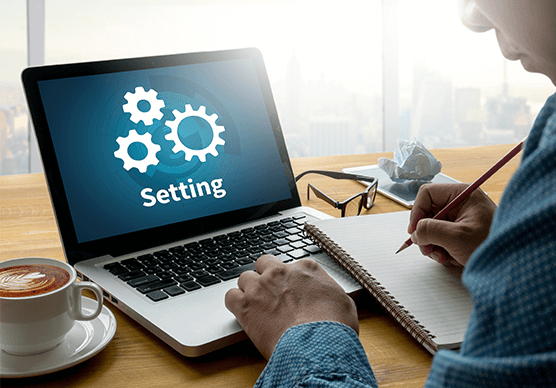 Guide
How to Configure Hot Standby Feature of Yeastar K2 IP PBX
Learn More →
Related Products

P-Series PBX System
"PBX Plus More" for elevated SME business communications

Yeastar K2 IP PBX
Large capacity IP PBX for enterprises

Linkus UC Clients
Unified Communications for Web, desktops and mobile phones
Contact us today to get more information!