Industry
UC Solution for
Government Agencies
Addressing challenges that government agencies are facing with a sound united communications solution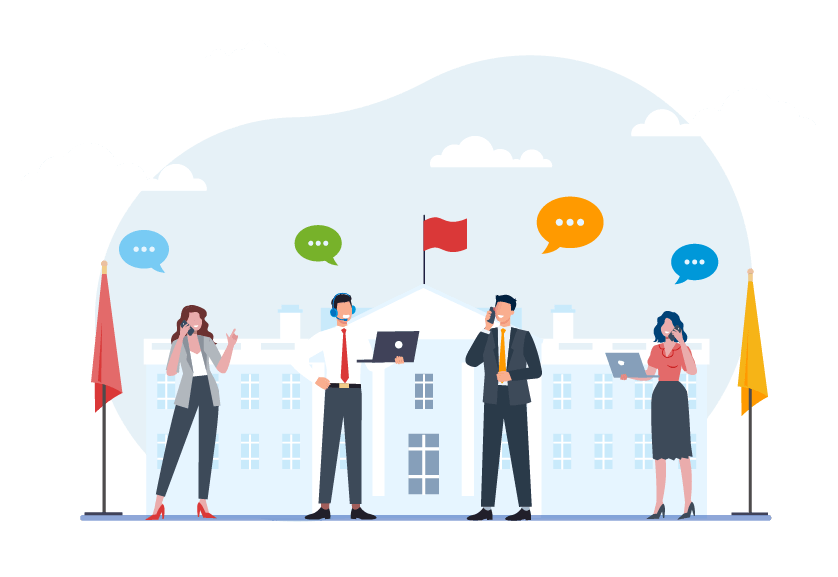 A reliable solution to boost productivity
With the shrinking budgets and constant pressure on improving citizen services, government agencies need to reinvigorate the existing infrastructure with the new IP-based communication technology. Yeastar PBX System is here to help interconnect your distributed agencies and employees into a single network for improved productivity and reduced communication cost. The flexible and scalable solution can be easily integrated with the legacy equipment, protecting the investment.
Demand analysis
Most of the civil service is multifarious while each department is relatively independent, especially the departments such as the civil service center. Categorizing different appeals effectively can reduce the cost of government internal communication and respond to public demand rapidly.
Different services need to collaborate across multiple agencies and geographies in real-time.
The telephone system should smoothly integrate with the existing IP networks and PSTN lines. Make full use of the resources and migrate to VoIP without damaging the daily operation.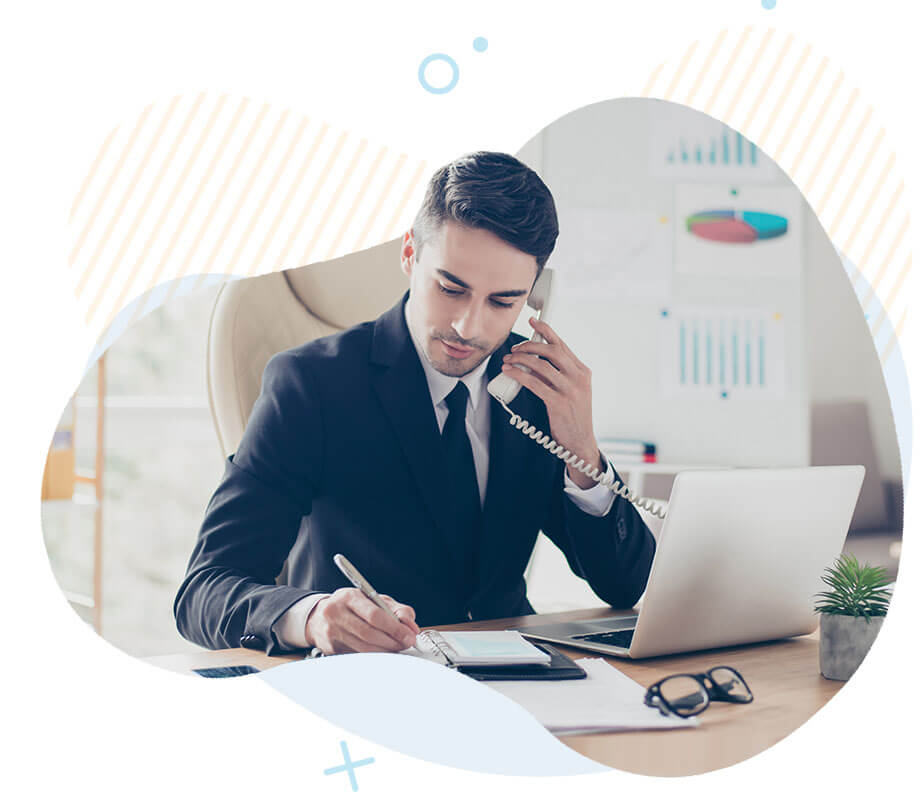 Competitive advantages of our solution

Keep Existing Phones
The strong compatibility of Yeastar solution ensures easy and fast networking with existing office equipment seamlessly and allows to keep the previous investment for communications.

Improve Service and Efficiency
Optimize service process and efficient allocation of resources to greatly improve the government efficiency, and in the meantime to improve public satisfaction.

Secure Network
The powerful built-in firewall which prevents attack fraud, system failure and calls loss in Yeastar PBX System is adequate to enable the systems to run safely and steadily.

Rich Functionalities
A variety of telephony features like IVR, call forwarding, queue, ring group, conference, etc., promote communications and collaboration among government departments at all levels.

Reliable and Easy to Manage
With the intuitive web-based configuration panel, Yeastar solutions are easily configurable. Ensuring maximum service continuity, Yeastar solutions are reliable and stable while reducing maintaining costs.

Multi-site Management
Yeastar Multisite Interconnect brings multiple dispersed VoIP PBX under one single network, keeping staff members in multiple locations connected and collaborating efficiently.
Key benefits you will enjoy
Reliable on-premises IP-PBX for businesses prefer complete control and access to the equipment
Cloud-based unified communications solution with a pay-as-you-go pricing model
Linkus UC Clients for mobile phones and desktops
No upfront cost. No need for dedicated in-house expertise
Ability to unify dispersed locations and teleworkers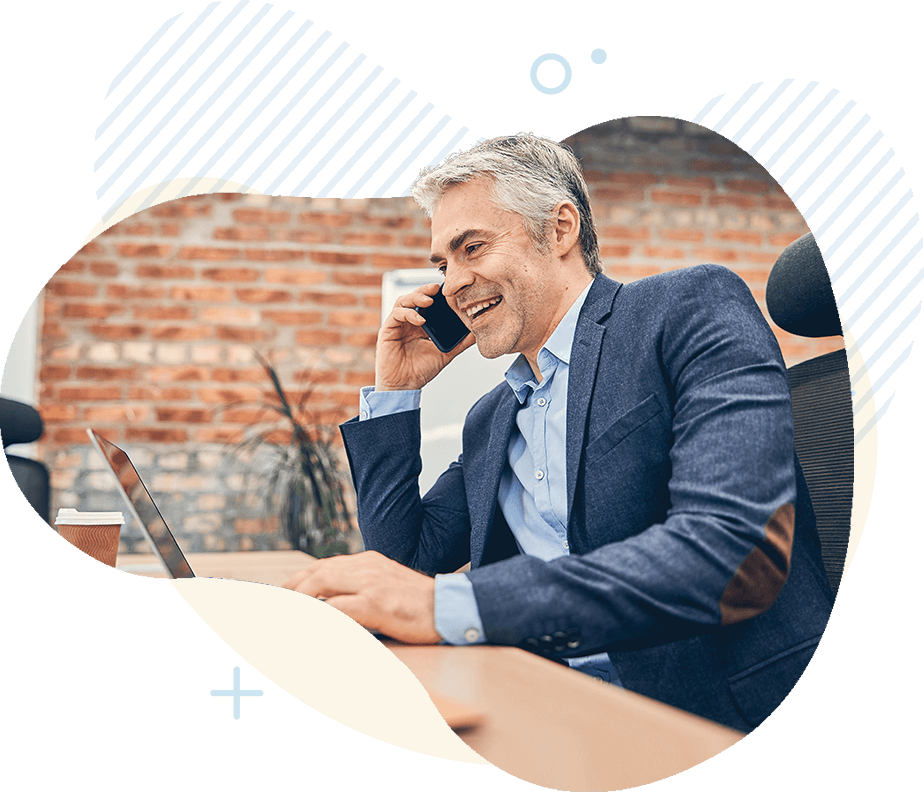 Related Resources
Explore more about our UC solution for government agencies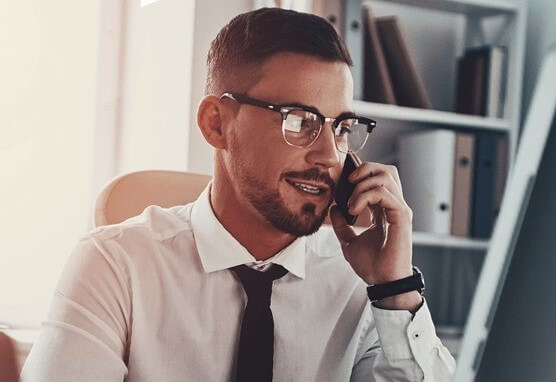 Success Story
CNA Chose Yeastar Solution to Connect All Its Offices
Read the story →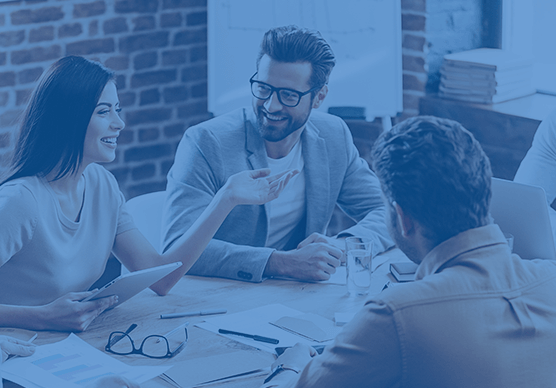 Blog
5 Tips to Make Your Conference Calls Worth Your Time
Learn More →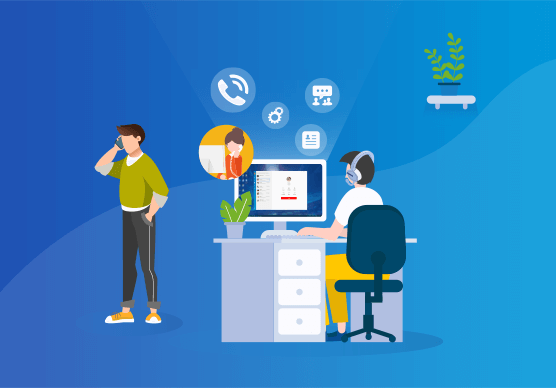 Blog
How Linkus Improves Your Call Efficiency in Different Scenarios
Learn More →
Schedule a Personalized Demo