Easy, Instant and Secure Remote Management
Get the tools to remotely manage your fleet of on-premises Yeastar PBXs and VoIP Gateways like a breeze.
Auto Provisioning
Automate and speed up PBX provisioning for customers by using tasks and customizable provision templates.
Remote Access
Reach and control remote Yeastar devices without the need of a public IP or additional VPN services.
Central Monitor
Spot the issue before your customers do. Monitor devices' status in one place and get instant alerts when issues occur.
Security at Top
Rigorous security mechanism implemented at every level, from two-way authentication to encrypted connections.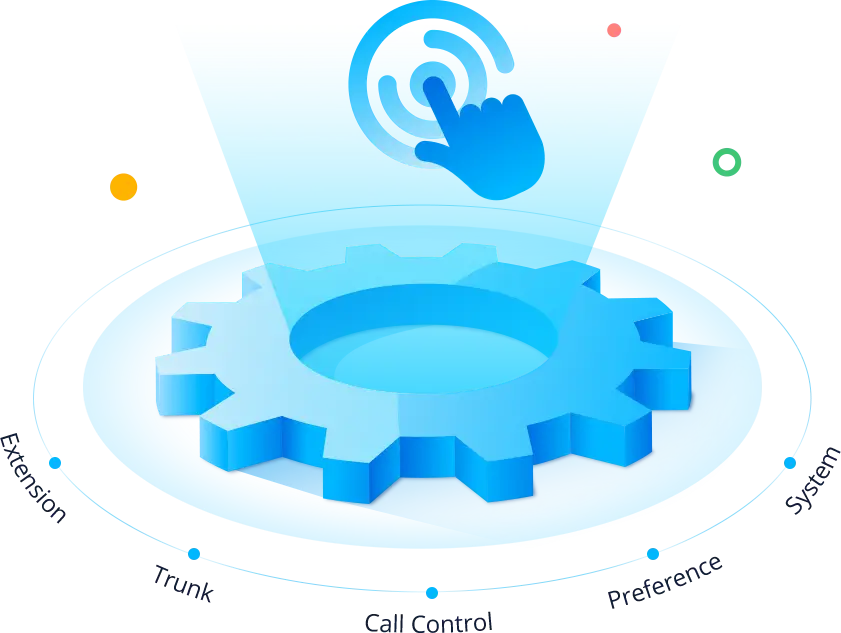 Speed Up the Deployment for Customers
Utilize customizable PBX provisioning templates to automate the process of setting up and configuring Yeastar P-Series PBXs for your customers. You can create and manage provisioning tasks, schedule them as needed, and perform bulk PBX provisioning to save valueable time on repeated workloads while standardizing the provisioning process.
Connect and Rescue.
Remote Tech Services Made Simple.
Leveraging single-click remote access, you get to configure the customer's devices regardless of your location while your customers get Level 2 technical support. All remote connections are HTTPS secured. Moreover, every command is double checked by device connection authentication and account-based access control. You can review comprehensive logs and have total traceability.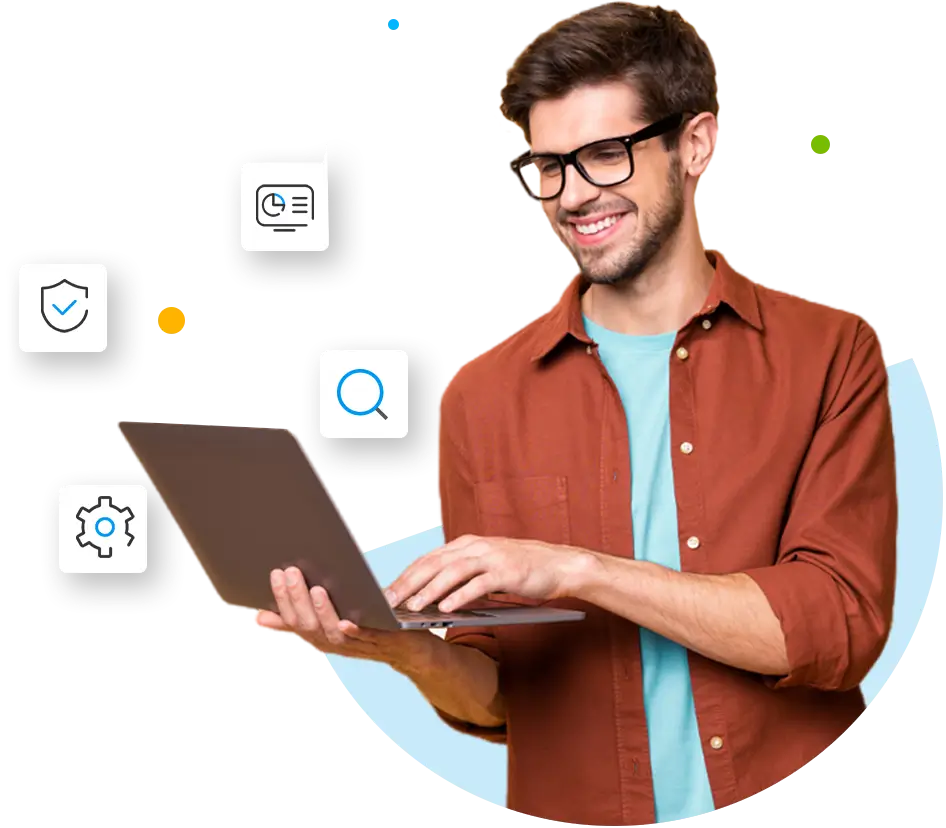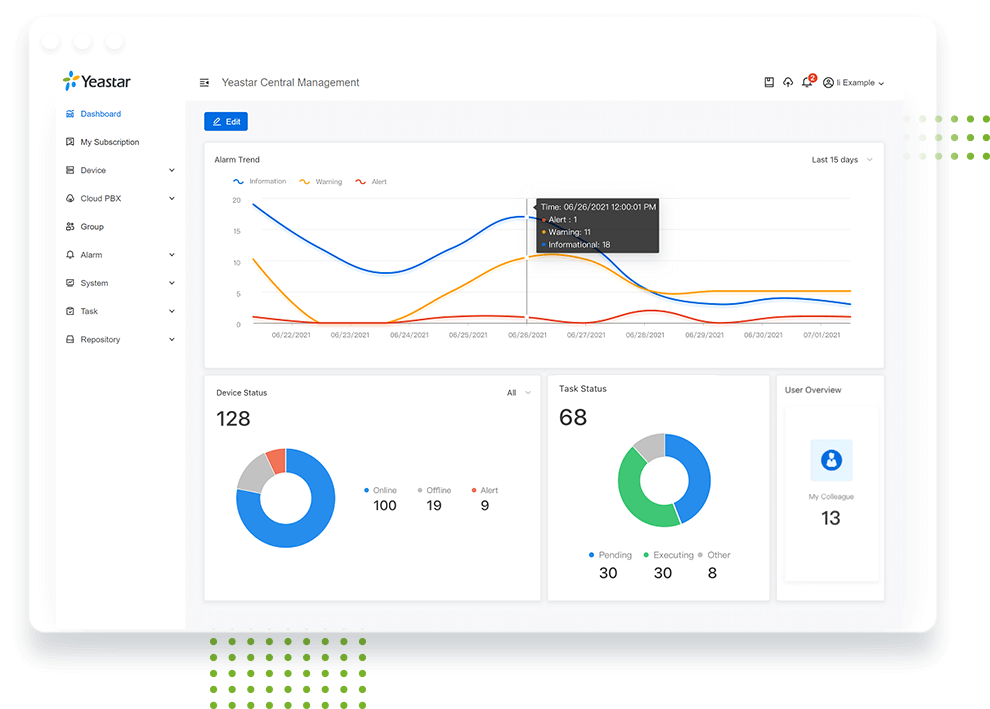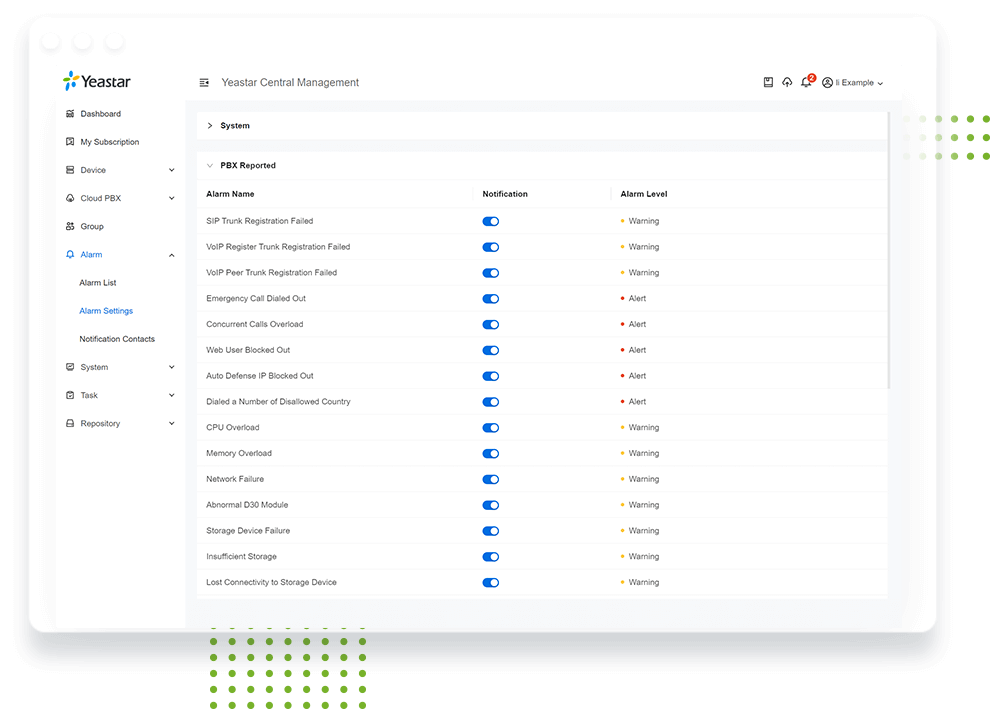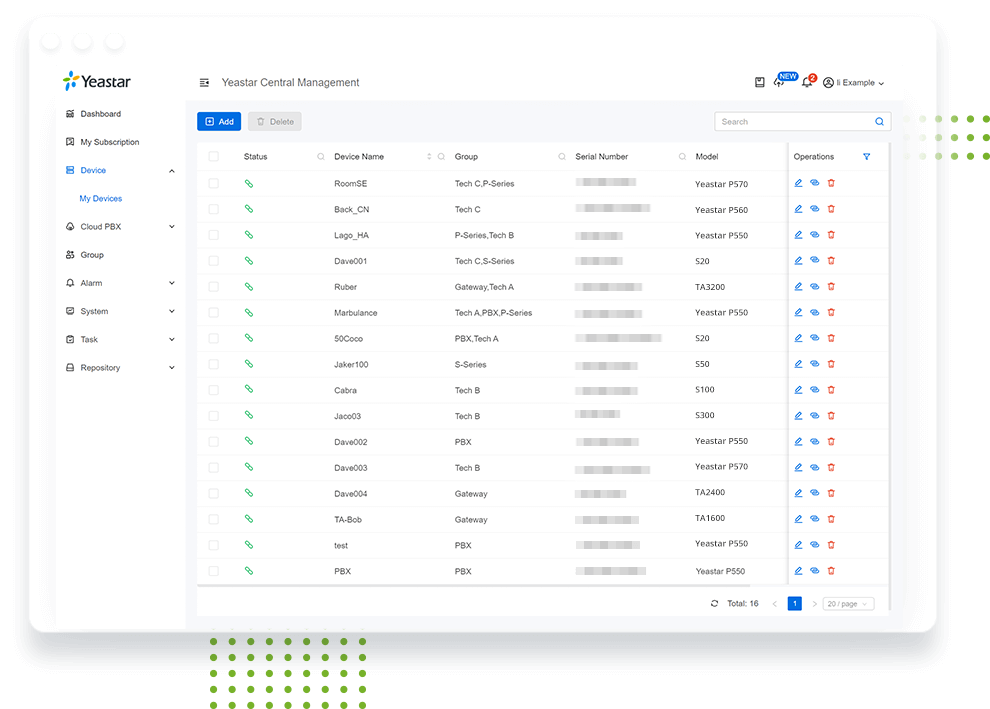 Real-time Device Monitoring & Actionable Alarms
An graphical dashboard presents you a real-time overview of all your customer-premises devices from a central point. By automatically monitoring the status of the device, Remote Management takes the great burden off your shoulder. You can also get immediate alerts on critical system issues before your customers do, and react to them right away, realizing instant control at your fingertips.
Proficiency and Efficiency for Your Recurring Revenue
Central device remote management not only brings efficiency, but also enables you to create a recurring revenue stream by monetizing support services. Excellent technical support always bears great significance in continued revenue. The ability to proactive monitoring, instant reaction, and efficent management only contributes to a more successful and profitable solution.

Rescue
React and resolve urgent issues instantly & securely online. Set customers free from whatever the hassles while saving the travel.

Preact
Enable proactive errorr detection with over 30 types alerts to notify on SIP Trunk registration failure, system overload, network attack, and more.

Maintain
Perform device settings, software updates, routine system backup, and maintenance alike for customers as if you are in front of the devices.

Collaborate
Bring your technicans together with granular colleage accounts, crystalized device groups, device-based alerts and more.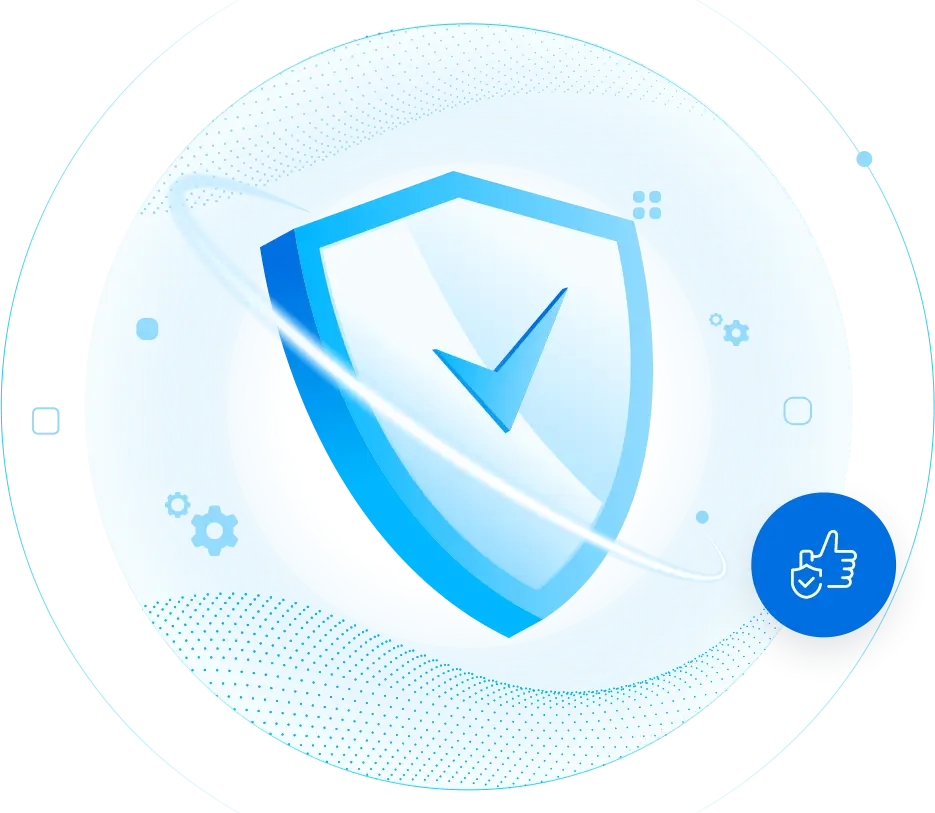 The Security Matters
Free you and your customers from opening a port on the PBX firewall for system remote access and avoid the potential risks of PBX network penetration and subsequent issues of toll fraud, data breaches, and cyber-attacks alike.
The Remote Management's inbuilt multi-layers of defense and Yeastar PBX's solid security mechanism are in place to ensure you a best peace of mind.
How to Secure Your Phone System
What People Are Saying

It's a difference maker for us. 
We love the remote management. It helps us remotely monitor and manage phone systems and address potential issues and firmware upgrades proactively with our clients. We can also sell management service contracts that are more profitable as we do not need to dispatch out to perform routine maintenance. It's a difference maker for us.
Benjamin Silver
President at Silver Communications
Troubleshooting are made
much simpler.
YK Communications has been using the remote management utility since it has become available. Using this to administer S-series PBX systems has made support, administration and troubleshooting much simpler, especially on systems that are deployed on networks where the WAN IP address is dynamic.
Bill Rakowitz
General Manager at YK Communication
Securer than ever for customers. 
I like it! Remote Management has come in handy several times when customers want changes to their systems. Changes are usually minor so it saves me time and the customers get what they need without the expense of a tech visit. The main feature that I like is that we don't need to open a port on the router to have remote access. Securer than ever for customers.
Nick Balga
CEO of Cougar Telecom
It allows us to be proactive.
I really love the remote management solution. It was one of the main reasons we decided to go with Yeastar. Getting the alert message when a system or SIP trunk goes out of service allows us to be proactive and we usually fix the issue before the customer calls with an issue.
Jeffrey Baum
President at BlueStar Telephone Consulting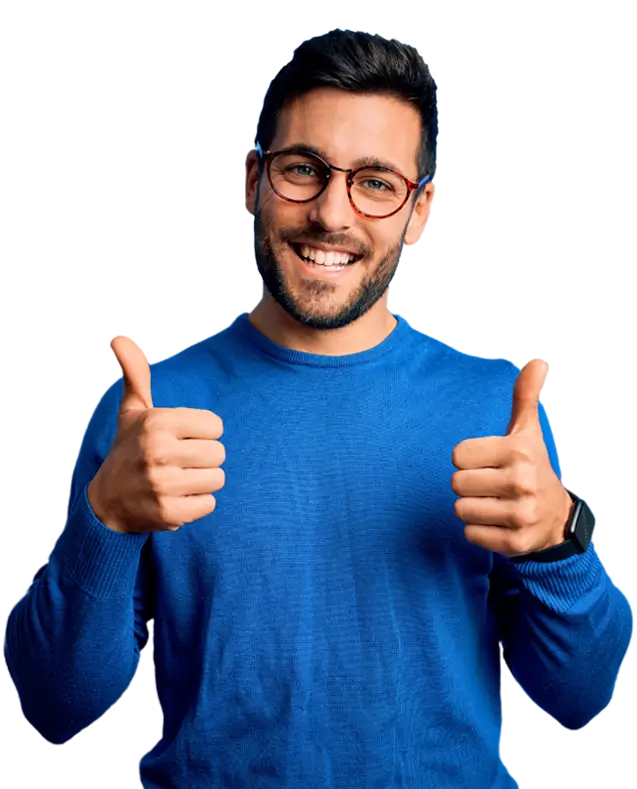 Become a Yeastar Partner to
Reap all the Benefits
Every Yeastar partner can access Yeastar Central Management platform and get free trial of Remote Management to experience all the awesome features!
Already a Partner?Simply login toYeastar Central Management with your Yeastar ID and experience it right away!
Supported Products
The solution support the remote management of: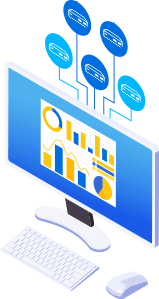 Resources
Learn more details about Yeastar Remote Management solution.