Buckle up for a
"PBX-Plus-More"

System

The Yeastar team is proud to announce the whole-new product, P-Series PBX System, is launched in beta now. Better suited to varied needs and higher expectations from today's small-to-medium enterprises, P-Series PBX System boosts greater functionality, optimal usability, and superior user experience to perform beyond any average PBX system.
Updated Hardware
& Refreshed UI
P-Series PBX System features 3 different capacity options with the full feature set, which are supported by the upgraded and more refined hardware appliances. In addition, we also redesign the management portal interface to bring a fresh modern look with responsive design, live graphs, navigation search bar, etc.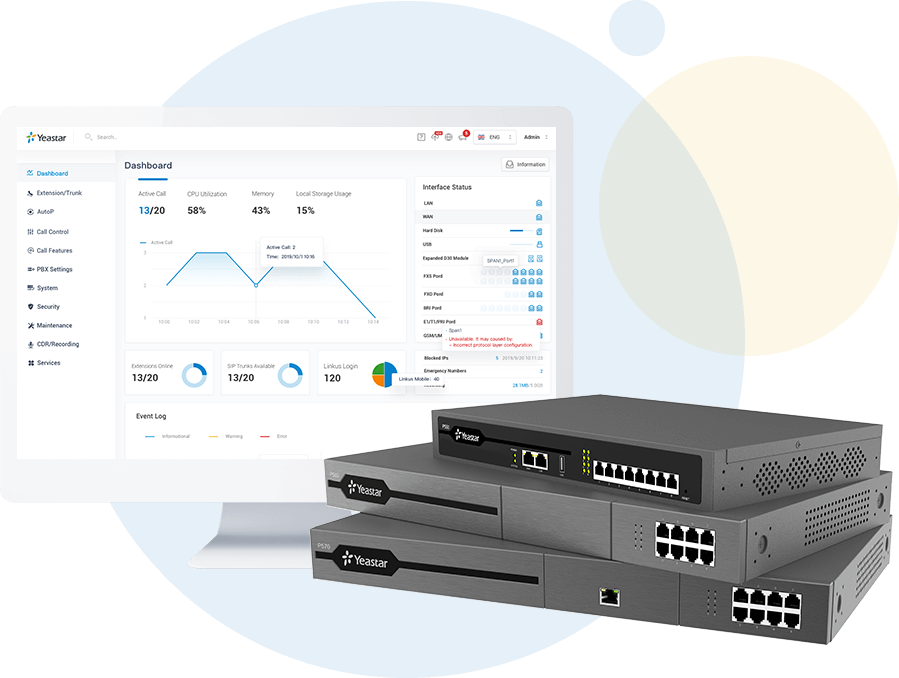 A Top-Notch PBX System,
Plus More Sophisticated Capabilities
Operator Panel
The Operator Panel is a visualized console ideal for operators and receptionists to quickly and effectively manage and direct incoming calls throughout the company based on the real-time availability of employees.
Try the Pre-Release Version of P-Series PBX
We look forward to receiving feedback from beta customers to help us fine-tune the P-Series PBX System and shape its future. The selection of participants will be determined by Yeastar based on applicant qualification. Anyone interested is encouraged to apply. Please note that this beta is available to a limited number of participants, apply early!
Who Should Participate
Familiar with Yeastar S-Series VoIP PBX

With extensive experience with IP PBX technology and deployments

Looking forward to addressing more diverse needs of your SME customers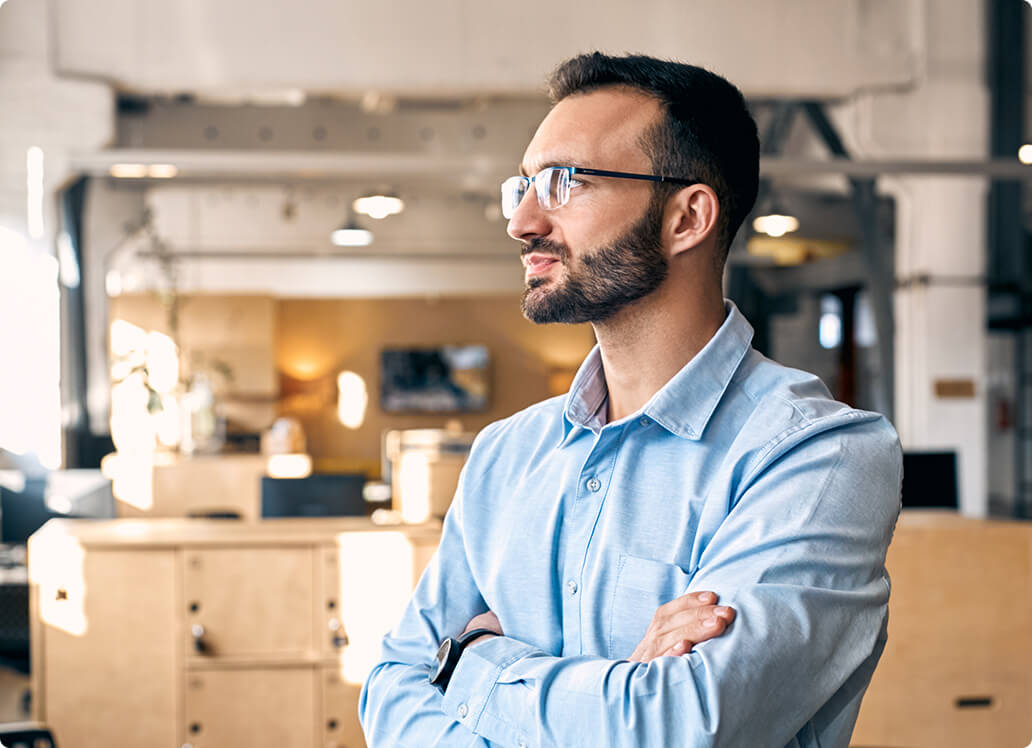 Beta Candidate Selection:
September 9, 2020 - September 20, 2020.
Pricing:
Each company can apply for 1 beta unit at more than 50% off.
Beta Unit:
P550 PBX System that supports 50 users and 25 concurrent calls.
Live Unboxing:
Upon successful enrollment, you will receive an exclusive link to attend. Please reserve your time.
Sep 23, 2020 | 4:00 PM (GMT+8)

Sep 24, 2020 | 11:00 PM (GMT+8)
Take it for a spin and let us know your thoughts.
Subscribe to receive first-hand information about P-Series PBX System!