Deliver, Manage, and Monitor Your
PBX & UC Services in One Interface
Meet Yeastar Central Management! It is a channel-centric central hub to simplify your service delivery and remote management. For cloud-based communications service providers, this platform enables opportunities to quickly launch subscriber-based, as-a-service UC offerings and create a sustainable revenue stream. On the other hand, you can monitor, provision, and manage a series of Yeastar devices easily and securely from anywhere.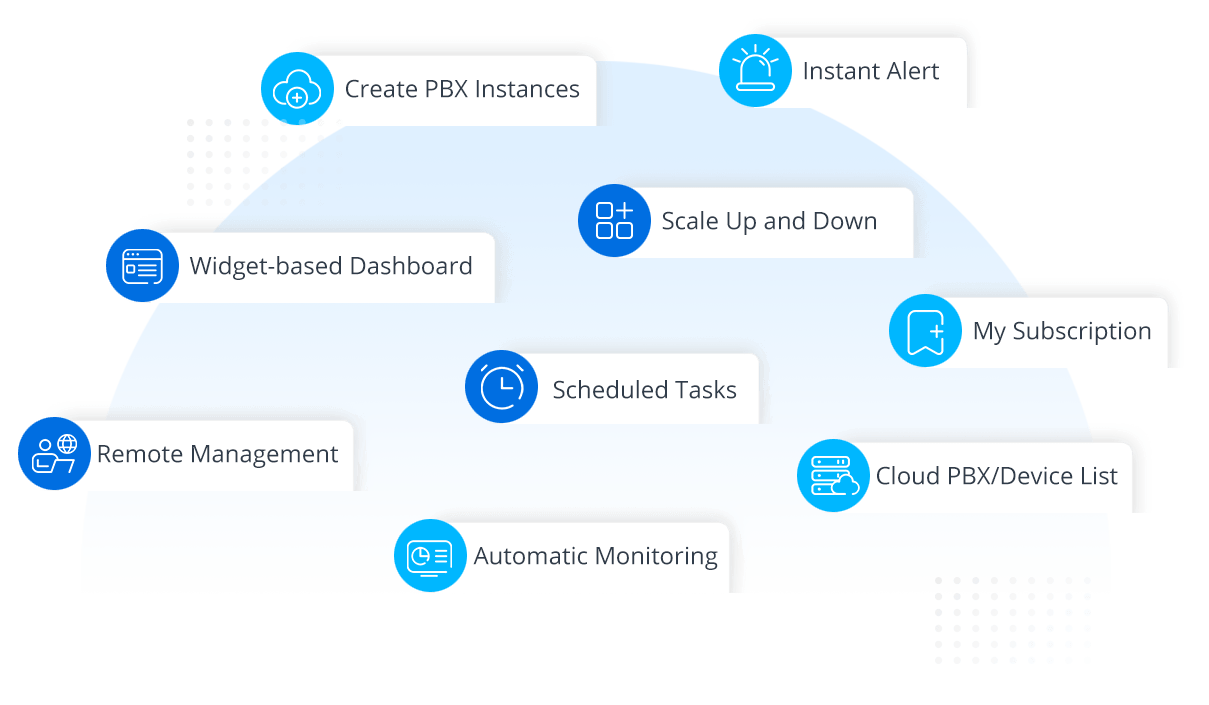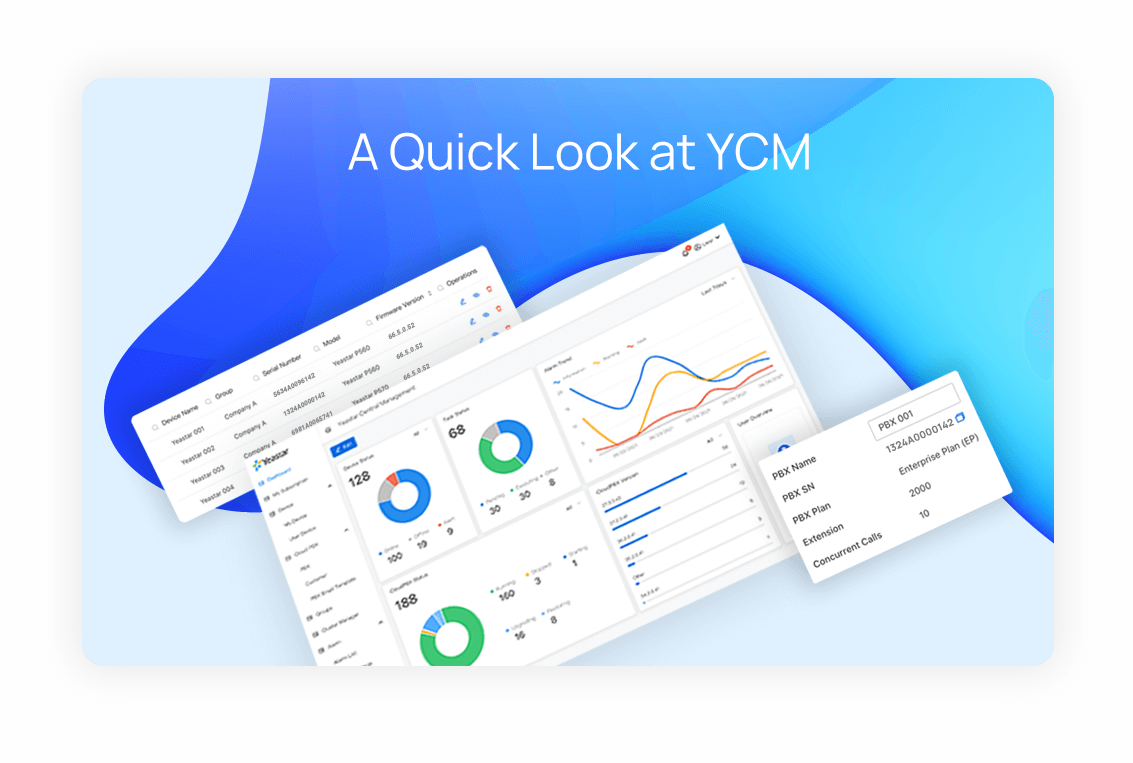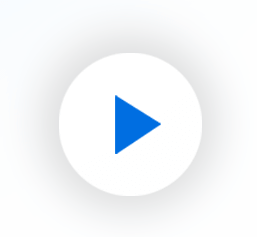 What You Will Learn
What is Yeastar Central Management (YCM)? What does it work for?
How does YCM help with remote management? (And what's new compared to the previous Yeastar Remote Management tool?)
Explore P-Series Cloud Edition and how it is delivered through YCM.
How does the turnkey hosting solution enable easier service delivery and faster time to market?
Demystify the architecture of YCM and how it ensures high availability.
Live demo of Yeastar Central Management
How to get a trial of P-Series Cloud Edition Turnkey Hosting Package through Yeastar Partner Portal?
Live demo of how YCM interacts with Yeastar Partner Portal
Interview with the world's first customer who opted for YCM
Q&A session
Take a Closer Look at
Yeastar Central Management
Click the button below for the live replay link.
There's more to be explored …
Get the 30-day Trial of the Turnkey Solution
You will get access to Yeastar Central Management with 2 PBX instances and 20 extension. No costs and commitment.Get a Trial
Start a Free Trial of P-Series Cloud Edition
This 30-day free trial gives you full access to features included in the Enterprise Plan with 10 extensions and 10 concurrent calls.Sign Up