Yeastar N412 is a flexible and modular PBX that provides productivity-enhancing communication platform for small business. Yeastar N412 can handle up to 4 CO/BRI lines, up to 12 analog extensions, 8 SIP extensions, and 4 SIP trunks. With Yeastar N412, small business can get business-class features with a compact and powerful analog and VoIP capable system.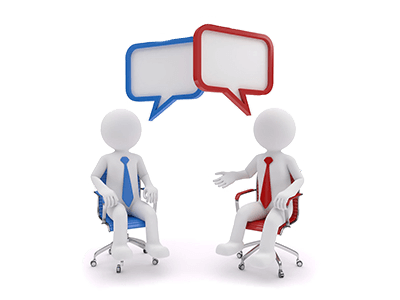 N412 is a productivity-enhancing communication platform that provides business-class features and future-proof SIP capability in an analog and VoIP capable system for small business.
Up to 12 Analog Extensions
Up to 4 FXO/BRI Ports
SIP extensions and trunks
N412 is pre-configured with 8 FXS ports and is customizable with 4 module slots, which brings you flexible combination of FXS, FXO and BRI interfaces.
2 module slots for internal extension
2 module slots for external lines (CO/BRI lines)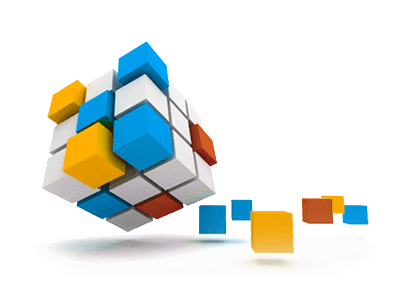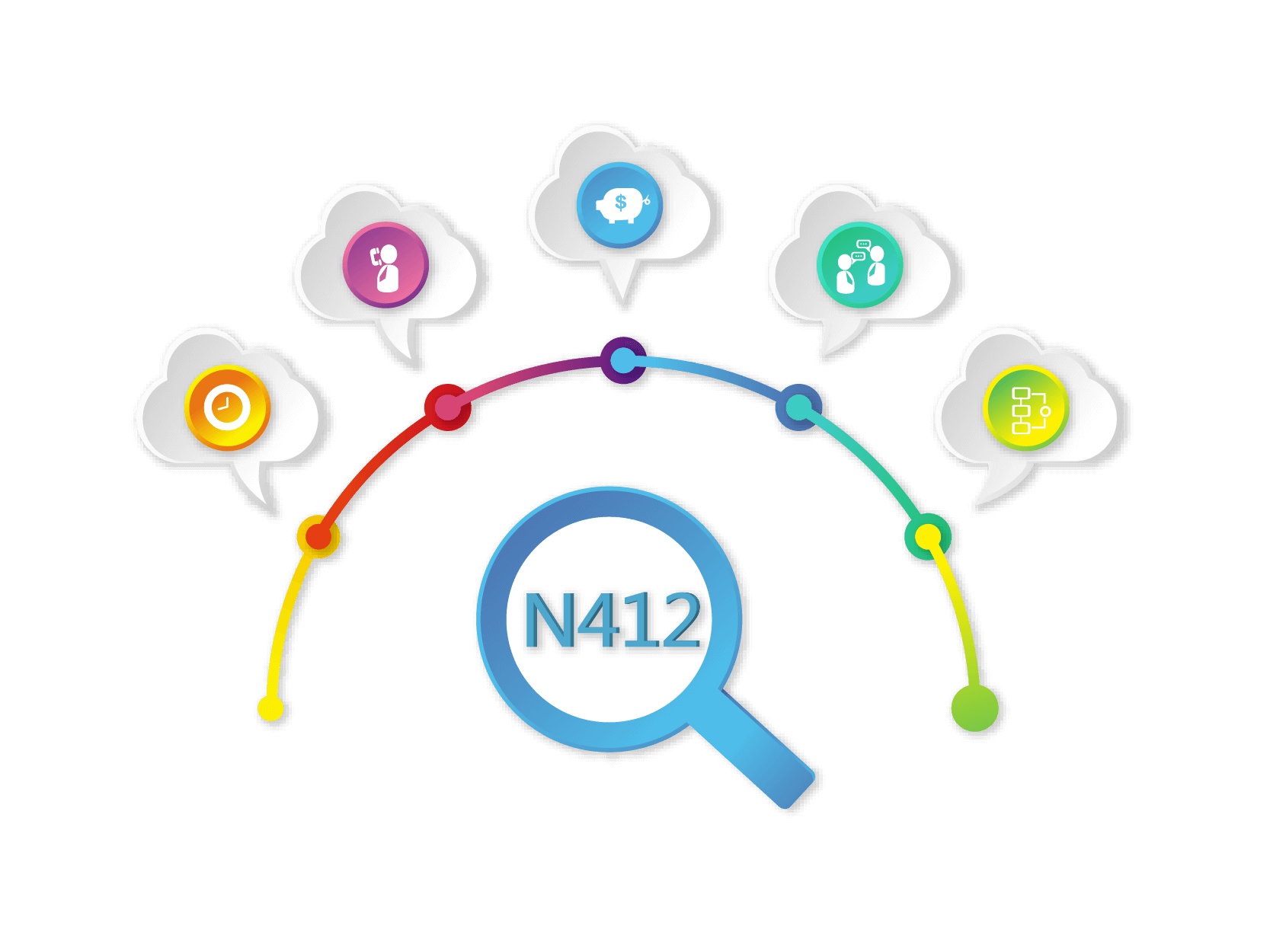 Powerful Built-in Features
Enjoy the convenience and efficiency that N412 brings without extra licensing fees. 
Voicemail Messages
Multi-level Auto-attendant
Call Recording Capability
Timed Condition Routing
No Licensing Fees
N412 features easy and fast installation: with phones and lines plugged in and voila! The intuitive WEB GUI allows everything to be configured with a few clicks, from user extensions provisioning and routes, to call processing feature and maintenance.
LED indicators present system and port status visually
No special knowledge is required for day-to-day operations
Provide User Portal for each user to manage their own settings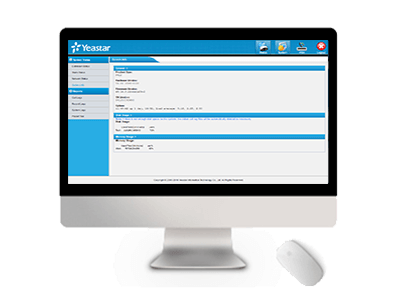 | | | |
| --- | --- | --- |
| CO lines (Max) | | 4 |
| BRI Ports (Max) | | 4 |
| Analog Extensions (Max) | | 12 (8 Fixed) |
| Concurrent Calls | | 8 |
| SIP Extensions | | 8 |
| SIP Trunks | | 4 |
| LAN | | 1 10/100Mbps |
| WAN | | 1 10/100Mbps |
| Protocol | | SIP (RFC3261) |
| Transport | | UDP, TCP, TLS, SRTP |
| DTMF | | RFC4733, SIP INFO, In-band |
| Codec | | G.711 (a-law, u-law), G.722, G.726, G.729 A/B, GSM, iLBC |
| Console Port | | 1 |
| TF Card Slot | | 1 |
| Dimensions (L × W × H) (mm) | | 280 × 180 × 33mm |
| Power | | AC 100-240V (12V, 3.33A) |
| Operation Range | | 0°C to 40°C, 32°F to 104°F |
| Storage Range | | -20°C to 65°C, -4°F to 149°F |
| Humidity | | 10-90% non-condensing |
Attended Transfer
Automated Attendant (IVR)
Automatic Upgrade
Backup and Restore
Blind Transfer
Busy Camp-on
Call Barge-in
Call Detail Records
Call Duration Restriction
Call Forwarding (All, Busy, No Answer)
Call Hold
Caller ID
Call Parking
Call Pickup
Call Recording
Call Report
Call Report Export
Call Waiting
Conferencing
Custom Prompts
Do Not Disturb (DND)
Fax to Email
Follow Me
Hotline
Intercom
Last Caller Routing (CLIP)
Music on Hold
Music on Transfer
One Touch Record
Queues
Ring Group
Seize a Line
Speed Dial
T.30 & T.38 Fax
Time Condition Routing
Timed Reminder
System Logs