Get Your Free Cloud PBX
Experience the fully featured cloud-based
business phone system


All-inclusive
PBX Features

Here's your key to unlock the cloud! In this 30-day free trial of Yeastar Cloud PBX, you will get a free cloud PBX system with 20 users and 4 concurrent calls and get started even without any traditional hardwired phones.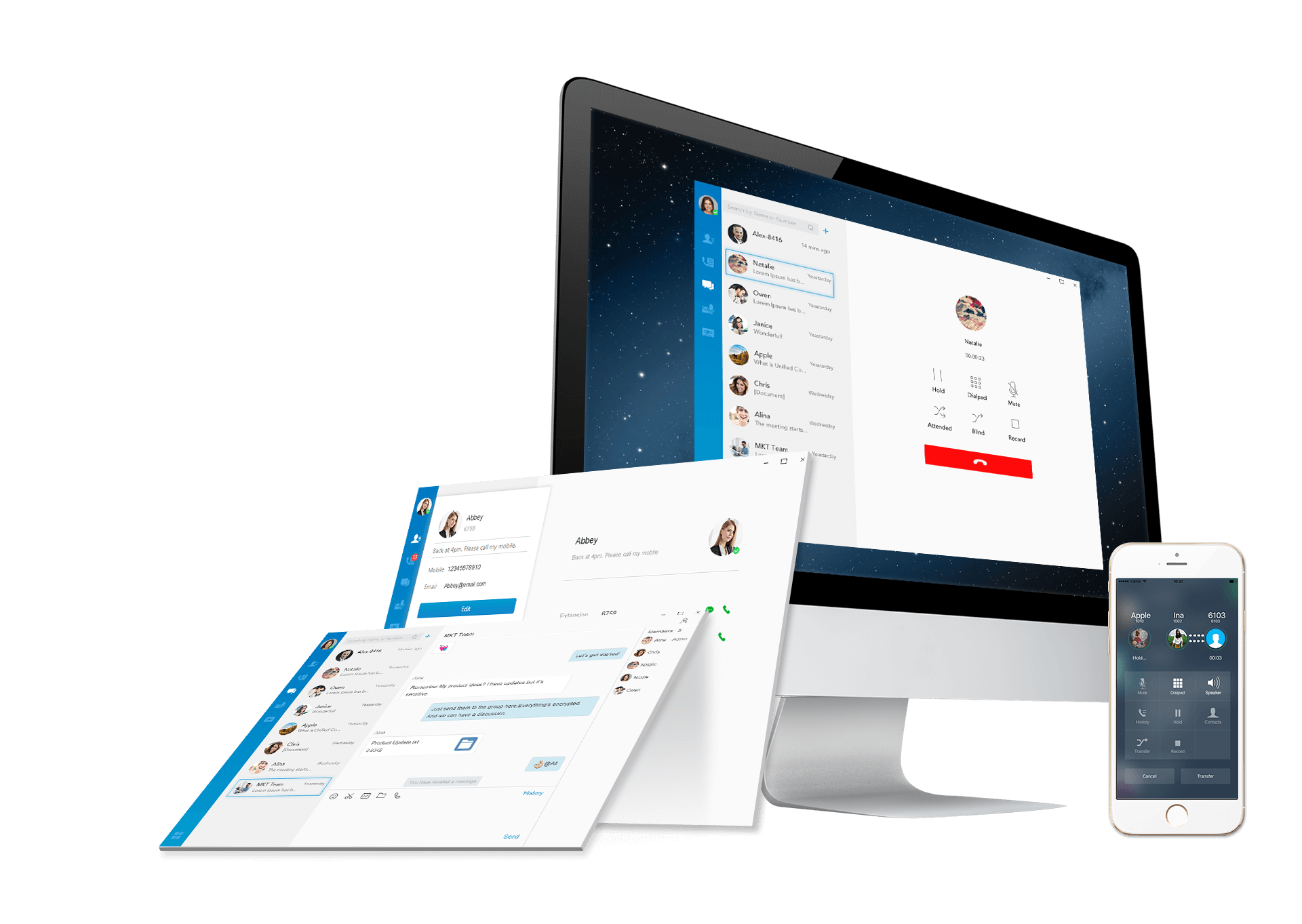 Linkus: Unified Communicaitons App
To create a more flexible workforce, simply download Linkus on your mobile phone or PC, then calls will be transferred to the device of your choice with all features at your disposal. Instant Messaging, Presence and Unified Message are all included. With Linkus, your office is wherever you make it.
Tons of Great Features
Our cloud-based phone system is packed with a full suite of compelling enterprise-level communication features. And this free trial gives you unlimited access to them all. No matter the size of your business, these features will come in handy under various scenarios.
AutoCLIP
Blacklist/Whitelist
Custom Prompt
DISA
Distinctive Ringtone
DNIS
Music on Hold
One Touch Recording
Paging/Intercom
PIN List
Attended Transfer
Automated Attendant (IVR)
Blind Transfer
Call Back
Call Detail Records (CDR)
Call Forwarding
Call Monitor
Call Parking
Call Permission
Call Pickup
Backup and Restore
Event Center
Image Upgrade
Import/Export Extensions
Multi-language Web GUI
Multi-level User Access
Phone Provisioning
Schedule Backup
Troubleshooting
Easy to Use Web GUI
Get started in minutes with a sleek and intuitive web portal. And you get to access your entire system whenever and wherever you want, on PC, mobile phone, and other internet-enabled devices. Your IT administrator can easily manage user accounts while each user controls individual settings.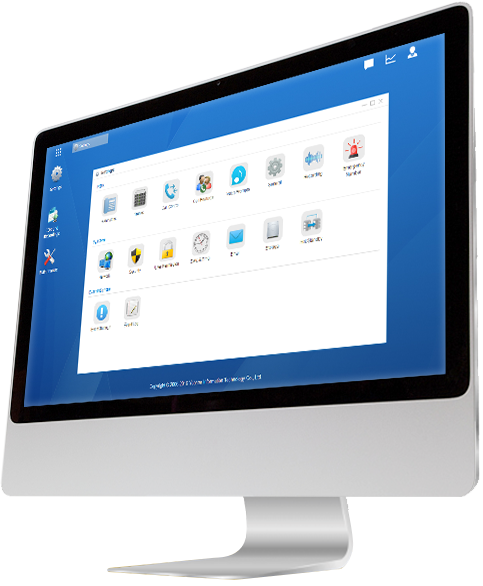 Say hello to cloud telephony today. We have paved the way.
* Yeastar DOES NOT provide calling minutes. You need to buy and set up a SIP trunk to make calls. Other restrictions may apply.