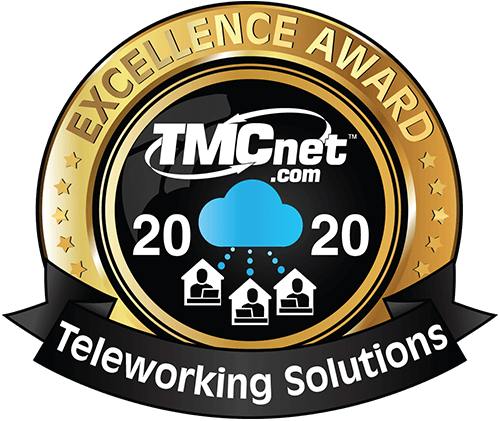 We're here to aid remote working under COVID-19
Yeastar is engaging in helping our customers and businesses worldwide with technology and resources to address COVID-19 challenges.
Stay Connected. Work Remotely.
During the outbreak of COVID-19, more businesses are changing the way they work to alleviate safety concerns. In response to the pandemic, Yeastar now offers a free remote working solution to assist businesses to work from anywhere more efficiently and ensure continuity of operation. We are dedicated to helping businesses around the globe stay connected without compromising customer experience.
Linkus Cloud Service: 90-day Free Subscription
Linkus Cloud Service (LCS) is designed to minimize Linkus-related server and network configurations and create a remote working environment for S-Series VoIP PBX users.
If you are using S-Series VoIP PBX but haven't enabled the service, enable it now and you will get a 90-day free subscription. For LCS existing subscribers, you can also apply here to extend your subscription by 90 days.
Instant Messaging and File Sharing.
Better Call Quality for Remote Worker
Effortless Linkus Server Setup
Network Security Outside the Company
Next Step: Please go to your S-Series device and enable it.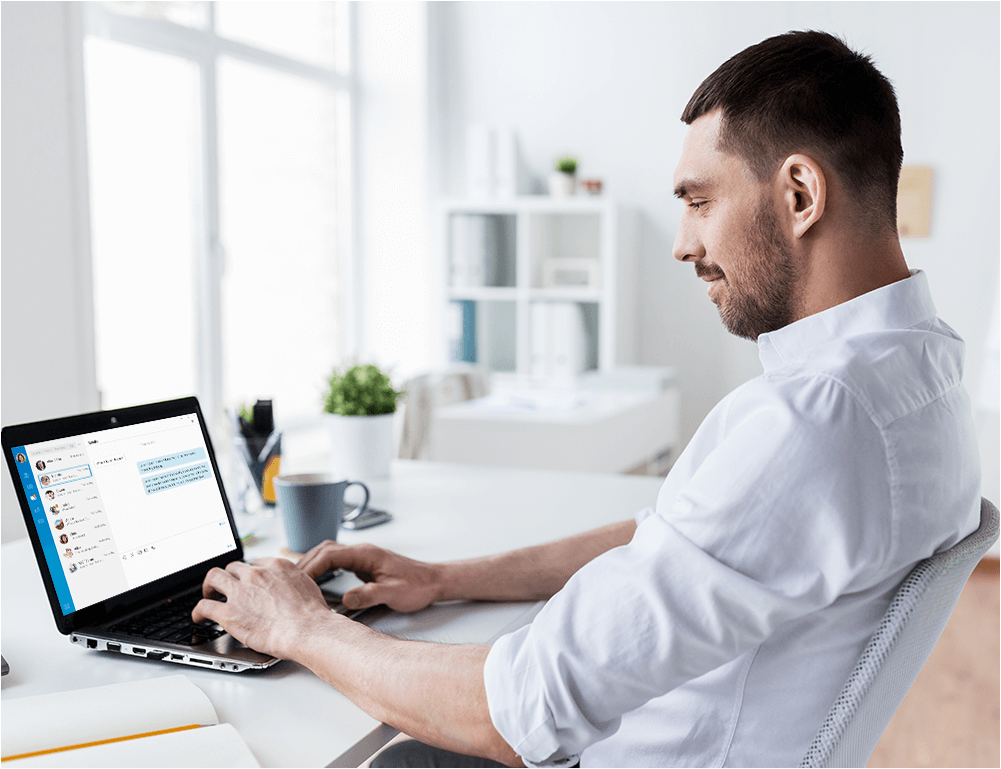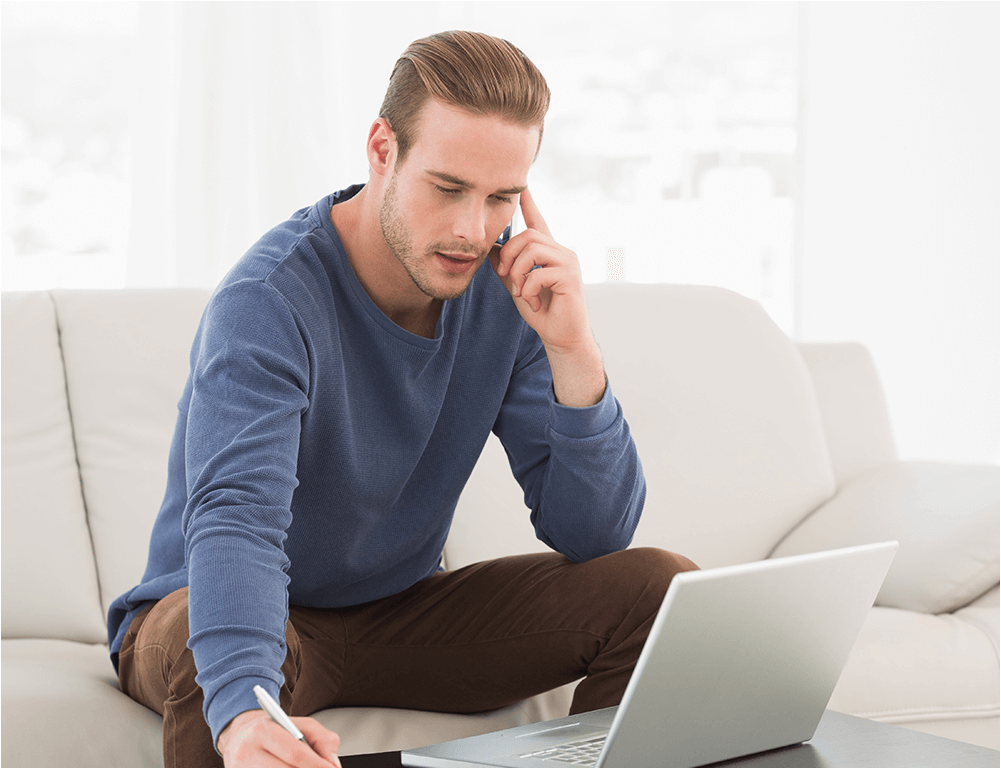 Cloud PBX - Free for 90 Days
This 90-day free version provides businesses with a cloud-based business phone system to unify the whole team together without maintaining on-site equipment. With Linkus Softphone, employees can transfer their mobile phones and desktops into office extensions to make business calls and have all communications features at hand. Thus, the office is wherever you want it to be.
All-inclusive Features
No Hardware Needed
Mobile & Desktop Softphone
20 Extensions & 4 Concurrent Calls
Sign Up
Remote Management: Free Connections
Yeastar Remote Management is a robust centralized platform for our partners to manage and configure customer-premises PBXs and gateways easily and securely without having to travel to the equipment.
During the COVID-19 outbreak, our partners can get up to 50 free remote connections to facilitate quicker and more responsive support services. Already a partner? Contact us now to get free connections of Remote Management.
Become a Partner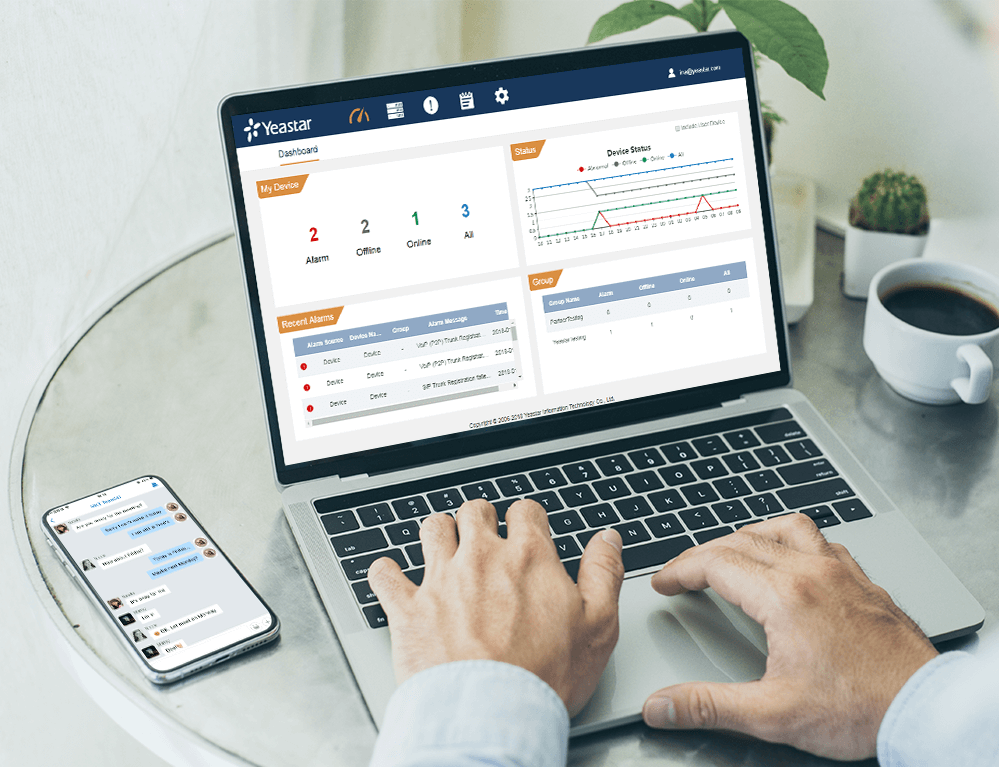 This free remote working solution remains available until June 30, 2020, which may be extended in terms of the impact of COVID-19 then.
Remote Working Toolkit
Resources to help unify your remote workforce and facilitate a digital workplace.
Explore Now
Webinar
Need any help? Drop us a message and we weill get back to you soon