Yeastar Certified Expert
This certification course is intended for specialists who need more in-depth knowledge of troubleshooting tools, techniques and customization, which is based on the previous 2 levels of certification courses. In this course, you will gain necessary industrial background information about telephony interfaces, protocols, and etc., and learn how to do trouble shooting and tackle complicated issues.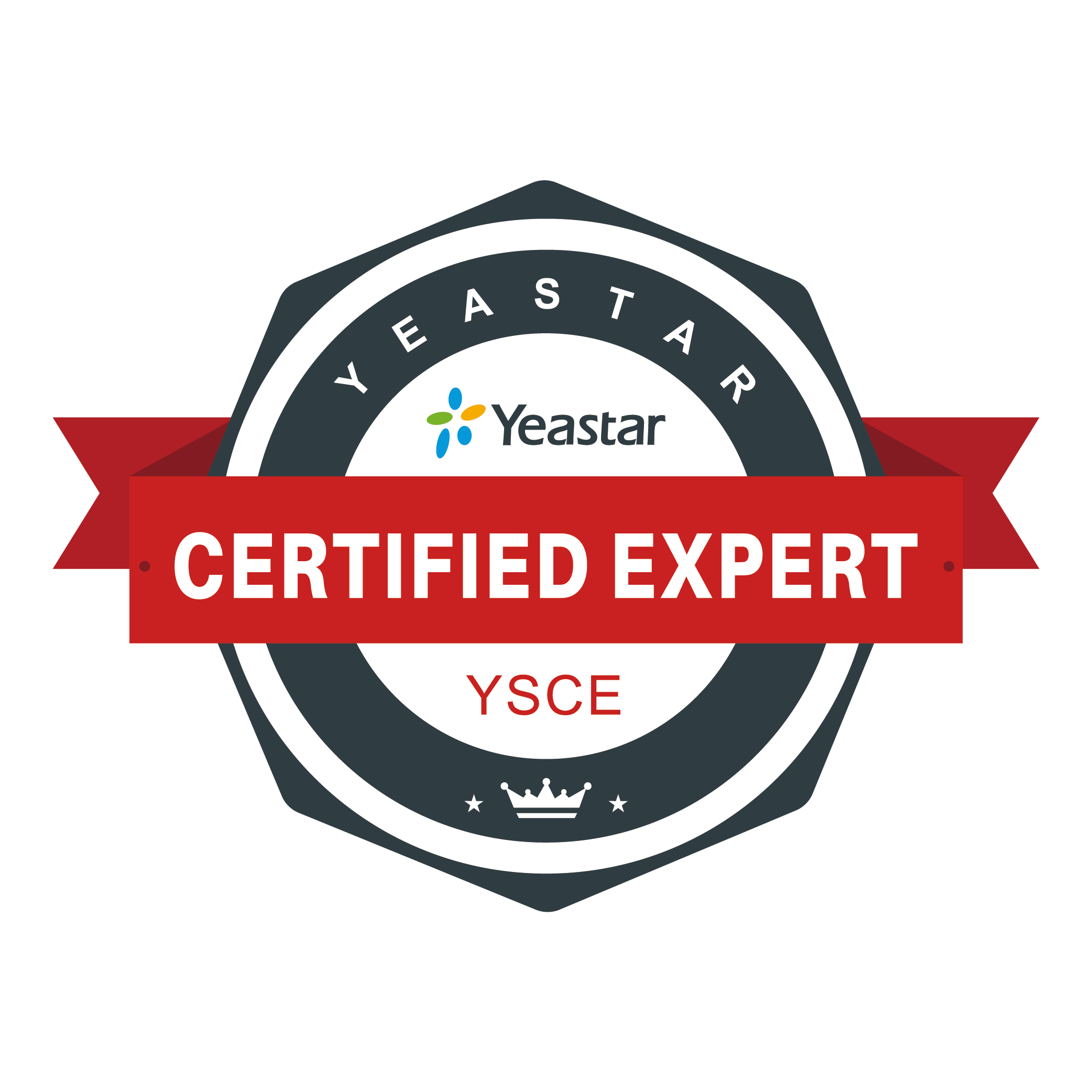 Part 1 Background Knowledge
Part 2 Trouble shooting
Part 1 Background Knowledge
Command Line Interface
Analog telephony
BRI/PRI Telephony
Mobile Telephony
SIP
SDP
RTP/SRTP Protocol
DTMF
SMS/SSMTP Debug
Part 2 Trouble shooting
Hardware Faults
Web GUI Faults
Extensions Issues
SIP Trunk Issues
PSTN Trunk Issues
ISDN Trunk Issues
GSM/3G Trunk Issues
SMS/USSD Issues
Voicemail Issues
Others
Get Trained with Diverse Training Platforms
Yeastar training services are organized in flexible formats. You could choose self-paced online video training, highly-interactive online webinar, or instructor-led classroom training as you prefer. Onsite classroom trainings at Yeastar or our partner's site are both offered.