Yeastar Day is coming to Saudi Arabia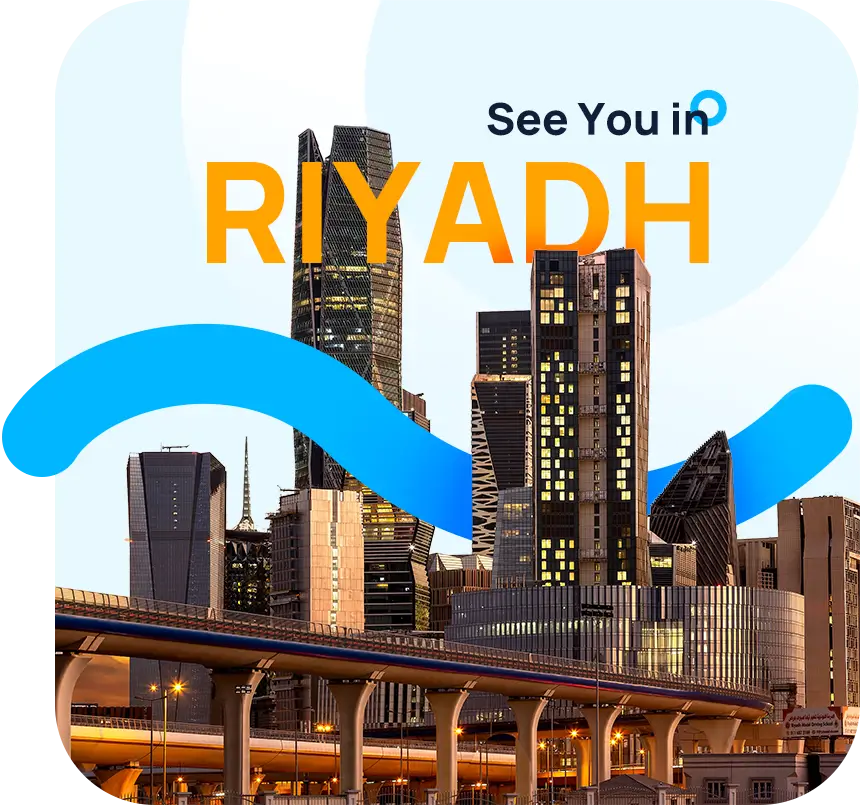 We're excited to announce that Yeastar Day Roadshow 2023 is coming to Riyadh, Saudi Arabia on May 31, 2023, organized by our local distributor modn. Be the first to experience our latest products and solutions through deep dives and live demos in a hands-on environment.
Join us for an evening of networking, drinks, and practical knowledge sharing with industry peers, whether you're already familiar or new to Yeastar. With limited seats available, don't miss your chance to register for free and secure your spot at this informative event.
Don't delay – register now and join us for a memorable Yeastar Day in Riyadh!

Organized by modn

May 31, 2023
Riyadh, Saudi Arabia
Why Attend
Learn from
Product Experts
Stay up-to-date on the latest trends driving the evolution of unified communications and explore how Yeastar's newest innovations can help you stay ahead of the competition.
Discover Partnership
Possibilities
Engage in one-on-one discussions with Yeastar's local distributor on go-to-market strategies, benefits, and further information about partnering with Yeastar or enhancing our existing partnership.
Expand Your Network
Connect with modn experts, local partners of Yeastar, and other industry professionals to gain valuable insights on the local market and how to grow your business.

Special Thanks to modn
Yeastar would like to extend a special thank you to modn who helped us prepare and organize this roadshow. Your dedication and support have been instrumental in making Yeastar Day 2023 Roadshow a success. Contact Us
Do you have any questions, comments, or suggestions? We would like to hear from you. Please feel free to let us know.