Virtual Event
Yeastar at Canadian
Channel Partners 2022
Win Yeastar's UCaaS Package and Onboarding Kits
May 18 – 19 , 2022
Digital Value, Delivered
Digital transformation is the future. In today's world of hybrid workplace, digital technologies are increasingly adopted to create a fluid work experience, including cloud-based unified communications, video conferencing, workplace scheduling, and smart office.
Yeastar is exhibiting virtually at Canadian Channel Partners 2022. Drop by Yeastar's virtual booth or schedule a meeting today, and you can explore how Yeastar transforms the future of workplace into a connected and collaborative digital one with new technologies and innovations.
Explore Digital Values at
Yeastar's Virtual Booth
Yeastar P-Series PBX System
.
Born with the PBX-Plus-More philosophy, Yeastar P-Series PBX System is a complete PBX system that comes with more values and possibilities. It wraps a suite of services around in one unified platform, including voice, video, applications, collaboration, and more.
Yeastar Workplace
.
Designed for modern offices and the future of work, Yeastar Workplace is a one-stop workplace scheduling solution for businesses to make better use of their meeting rooms and other workspace resources.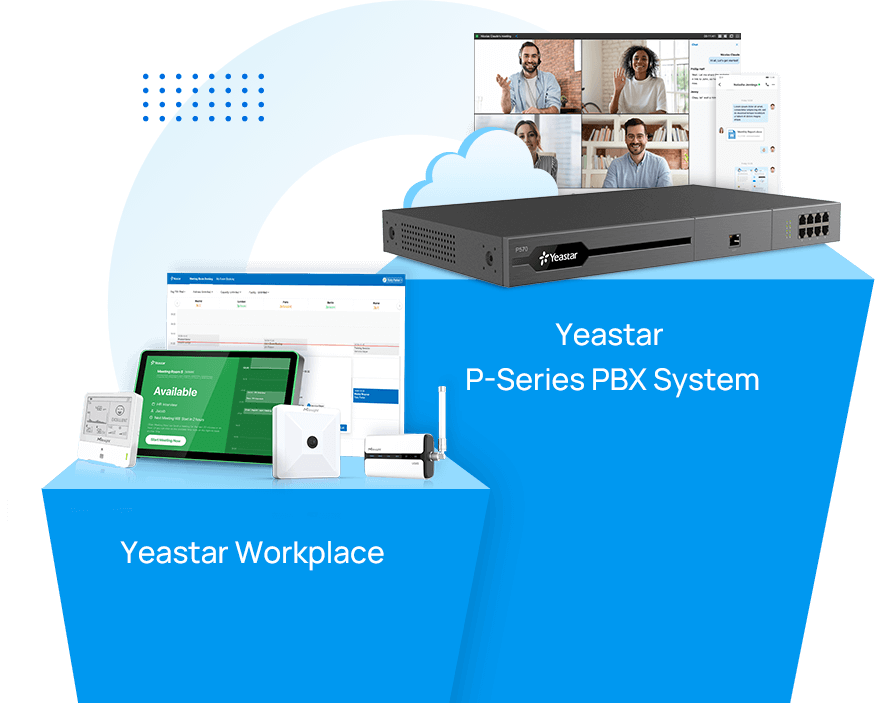 Meet, Learn, Network and Grow
If you are MSPs, VARs, Consultants, Cloud & Service Providers with IT Buyers, Canadian Channel Partners 2022 is just for you, which provides a perfect opportunity to meet, learn, network and grow.
Meet Yeastar team at our virtual booth or schedule a meeting with us today.
Learn Yeastar's new technologies; learn world-class new innovations in the industry.
Network with Yeastar experts; network with thousands of industry experts and peers.
Discover new opportunities and grow revenue streams with Yeastar
Enter to Win Big
If you schedule a meeting with Yeastar today or drop a business card on Yeastar's virtual booth, you can get a participation prize (three options available) and stand a chance to win a lucky draw prize.
Schedule a Meeting Expo Ticket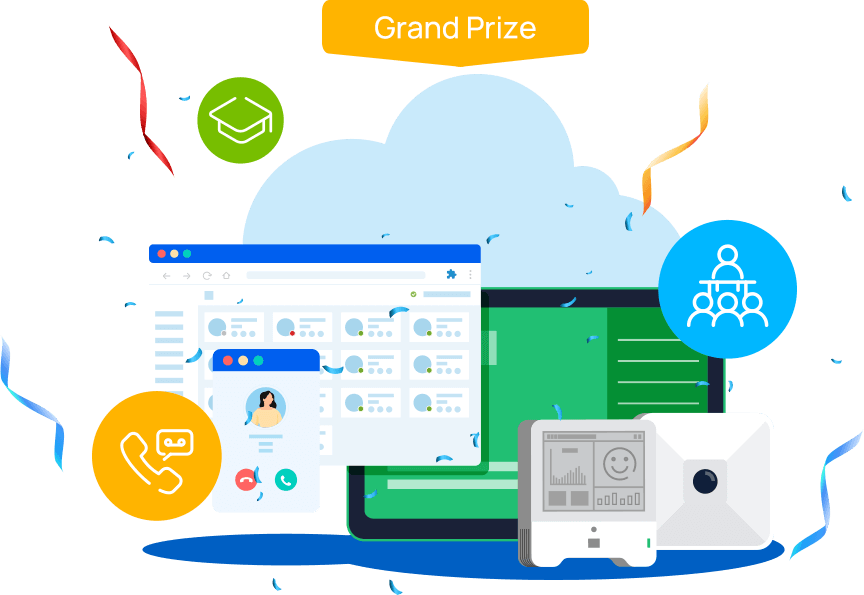 How to Win Lucky Draw Prize Participation Prize Promo Code.
Schedule a Meeting before May 20, 2022 Two entries
Drop a Business Card at Yeastar booth One entry
Lucky Draw Prize
Yeastar P-Series Turnkey Hosting Package for 1 year with 100 users
Participation Prize (3 options available)
50% off the RRP for the first P-Series appliance purchase
15% off the Yeastar P-Series Turnkey Hosting Package for 1 year
50% off the Yeastar Workplace Starter Kit