Ecosystem
SIP Paging Application Solution
Yeastar provides a cost-effective and easy way to build sip paging solution for announcements and paging system.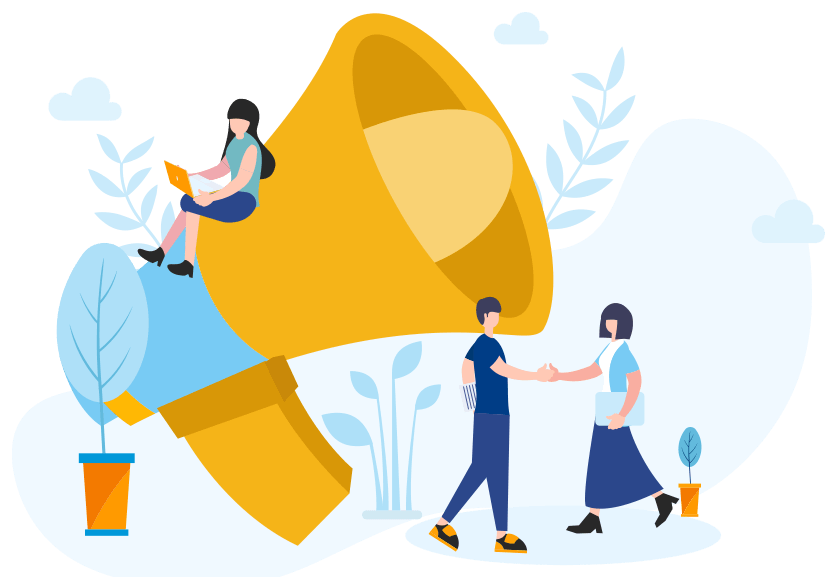 Paging system is widely deployed in businesses.
Paging system can been seen everywhere – whether it is a small office requiring overhead paging for general announcements or larger locations requiring mass paging and event notification or secure access to entrance locations with different paging options. Yeastar P-Series PBX System, S-Series VoIP PBX and Cloud PBX supports for integration with paging devices, providing a cost-effective and easy to way build SIP paging solution based on IP technology. In this solution, Yeastar PBX System acts as a SIP server for paging devices to register while the paging system takes charge of the paging management.
How Does It Work?
Yeastar PBX System provides SIP accounts for the devices including SIP Paging Server, SIP Paging Adapter, SIP Intercom, SIP Paging Amplifier and SIP Speaker to register as the S-Series's extensions. So that other IP phones and softphone of S-Series can easily reach paging devices, achieving individual paging and intercoms.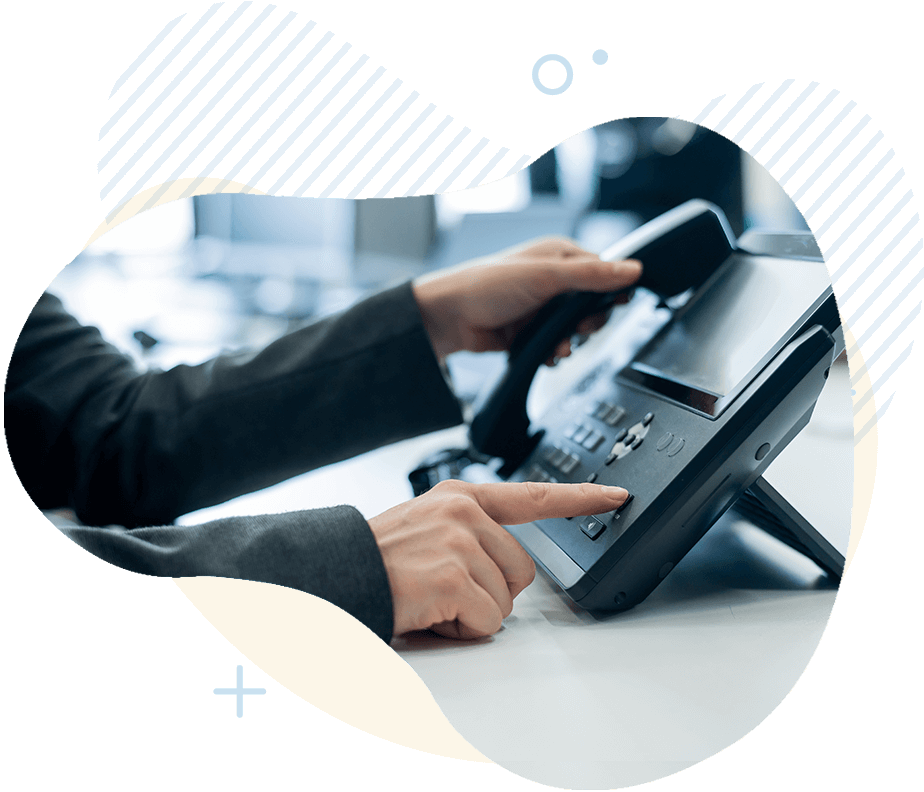 Advantages

Easy to Use and Manage
Use the IP phone, Linkus Mobile Client to initiate paging. Page Ring Groups.

Instant Communication
Share information and receive response instantly in any office location. one-way paging, one-way multicast paging, and a two-way intercom.

Scheduled Paging
A perfect tool for schools, airports, warehouses, and other facilities that require routine notifications set in advance in addition to the real-time paging/intercom.

Perfect Integration
Work perfectly with any third-party SIP paging device like SIP Paging Server, SIP Paging Adapter, SIP Intercom, SIP Paging Amplifier and SIP Speaker.

Reduced Cost
Built-in feature within the PBX phone system. No need for building a paging system. Use current SIP paging intercom.
Supported PA System



Resources
Find resources that are related to this solution.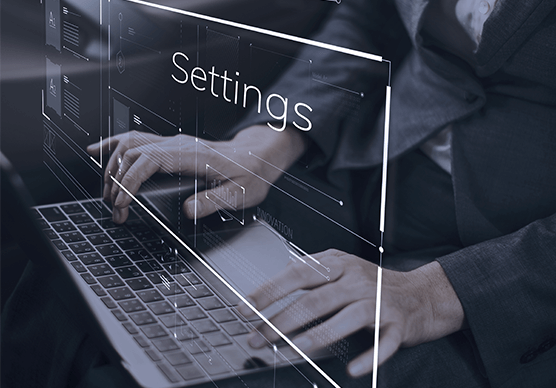 Guide
Video: How to Configure Paging & Intercom on Yeastar S-Series VoIP PBX
Watch Now →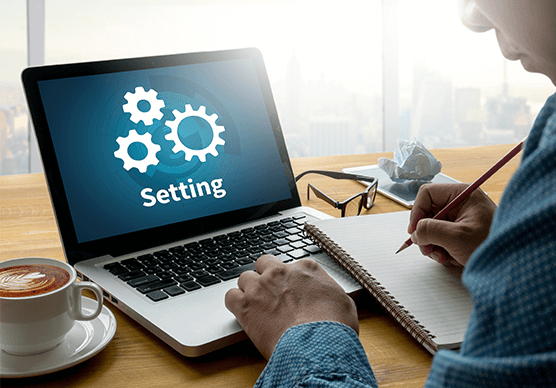 Guide
Video: Scheduled Paging/Intercom on Yeastar PBX System
Watch Now →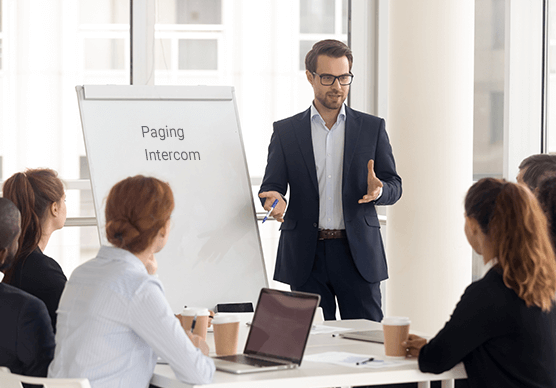 Guide
Video: VoIP Features for Dummies - Paging/Intercom
Watch Now →
Contact us today to get more information!