Ecosystem
Integration with Hotel Phones
Keep guests and staff connected with integrated communications technology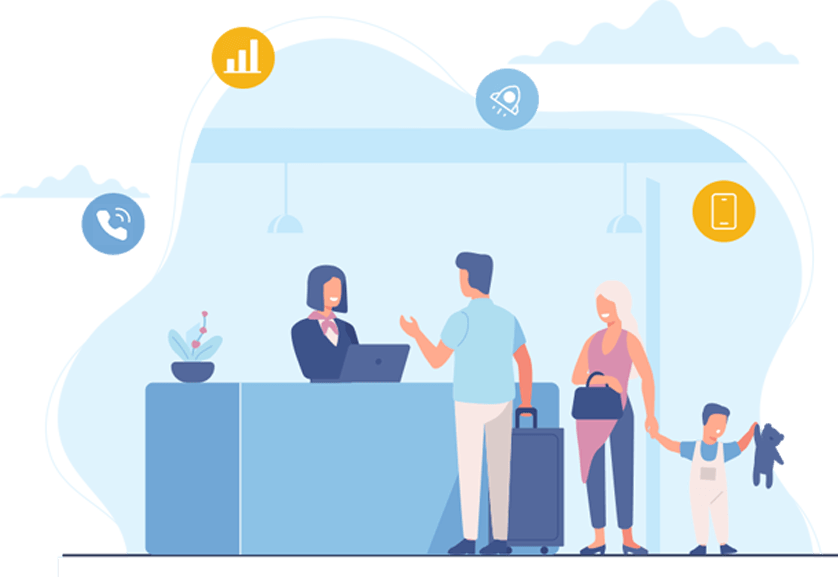 Yeastar fully SIP compliant solution designed for hotel phones
The hotel industry is witnessing intense competition with new-entrants and continual change in hotel technology. Hoteliers face problems in integrating hotel systems with advanced communication technologies. More advanced and specialized communication solution not only facilitates hotel operations but also ensures high-quality guest experience and nourishes guest loyalty.
How to ensure high-quality guest experience everywhere

Guest Rooms
Built around Yeastar IP-PBX, guest room phones and TA FXS VoIP Gateways deliver superior guest experience with crystal clear voice call and other hospitality features.

Reception
A suitable front desk phone and hotel specific telephony features helps reception staff takes care of guest's various needs with a reliable telephone system.

Lobby
Guests can simply lift the handset to contact the operator and get superior service following the dialing directions of service phones in lobby or other shared public areas.

Back Office
Besides the desk IP phone, staff communication is also incorporated with Linkus UC Client to enhance the collaboration of front and back office and make connection timely.

Intelligent Features
Yeastar IP communication system comes with an array of intelligent features to improve the customer experience, such as wake-up service, voice messages, SMS notification, etc.

Hotel Phones
Featuring rich functionalities and easy configuration, TA is ideal for hotels that wish to integrate a traditional phone system into any IP-based system.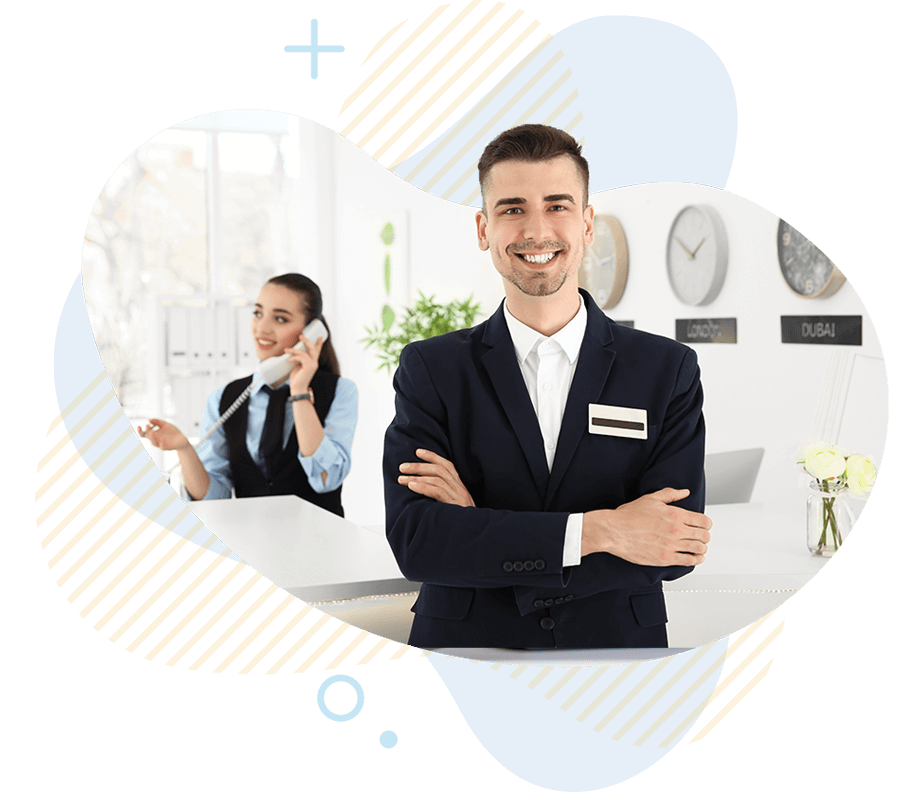 Benefits from Yeastar solutions
Yeastar solutions have the reliability and proven communication technology that enhances hotel phone property – making it easier to operate and ensuring you seamless communication.
Crystal clear voice call
Reliable telephone system
Linkus UC Softphone
Resource
Find resources that are related to this solution for integration with hotel phones.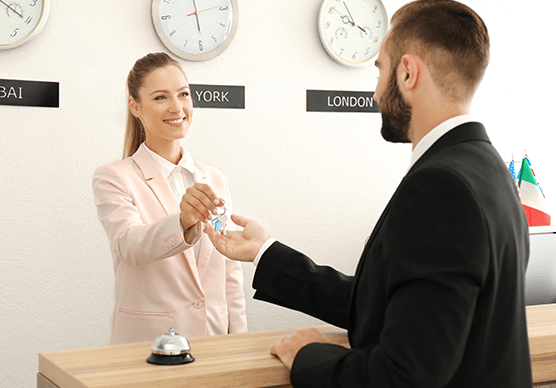 Blog
Yeastar Delivers Guest-centric Hospitality Solution for Seafield Hotel
Read the Blog →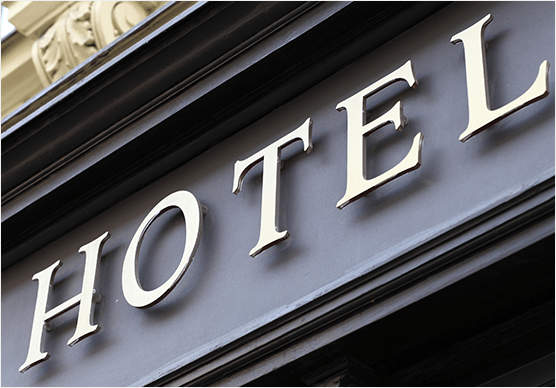 Hospitality Solution
Hotel Phone System: Solution for Hospitality Industry
Learn More →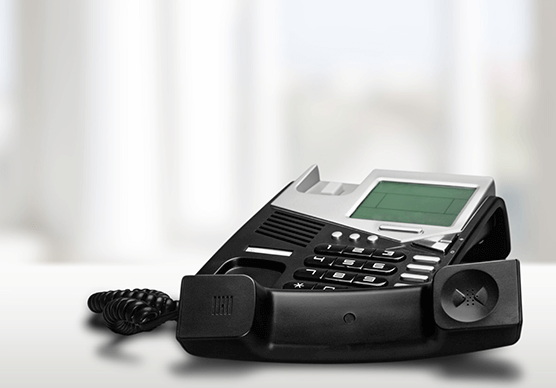 Company News
VTech and Yeastar Partner to Deliver Hospitality Solution
Read the News →
Contact us today to get more information!