Solution for Schools and Universities
Yeastar help staff, teachers, and students communicate effectively and securely in one single platform.
As the scale of the various school expands unceasingly, most of the schools has established a relatively perfect data network, with their own education network. In such a superior network environment, all kinds of school could use the existing data network resources to explore the campus IP voice communications system, increasing the communication level of the school significantly.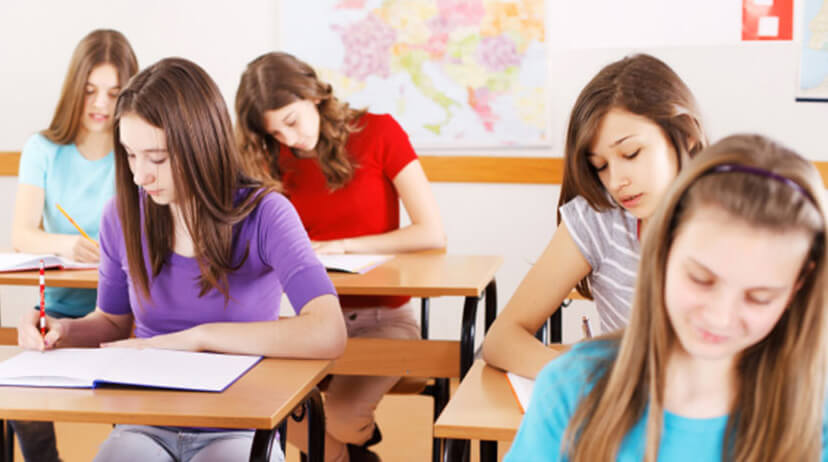 Connect the existing education network and PSTN network, make full use of bandwidth resource, and extend the VoIP system.
To avoid the old telecommunication lines aging and the problem of rewiring around campus.
Easy expansion to adapt to the development of school.
Integrate the resource of multi-campus voice, saving the communication cost.
Connect campus security network system for a safe campus environment.
Dial the overhead speakers or IP phones in the classroom or other public areas to make voice announcement and broadcast emergency alerts.

Conferencing

Enhance multi-campus and student-teacher communication with audio and video conferencing calls.

Teachers on-the-go can be easily available on their mobile phone with mobility extension feature enabled and even more, with Linkus Mobile Client installed, they can have their office feature sets all the time.

Using the school's directory, teachers and students can find people by searching name, department, email address, title, etc.

Surveillance

Integrated with SIP cameras, door phones, and other surveillance products, your S-Series VoIP PBX system is also protecting your school with voice and surveillance combined.
Without rebuilding original telephone system, Yeastar PBX integrates education network and PSTN network, improving the utilization of resources.
All the extensions in the school can make free calls to each other, regardless of the location.
Thanks to the modular and scalable design of S-Series VoIP PBX, the school can expand users and lines when need to, without ditching the current PBX.
The perfect fusion of S-Series PBX and IP video surveillance system can achieve control and access to video front-ends from SIP terminals through simple a SIP call and provide solutions of integration of real-time video surveillance with voice communication.
See how others use this product for better business outcomes.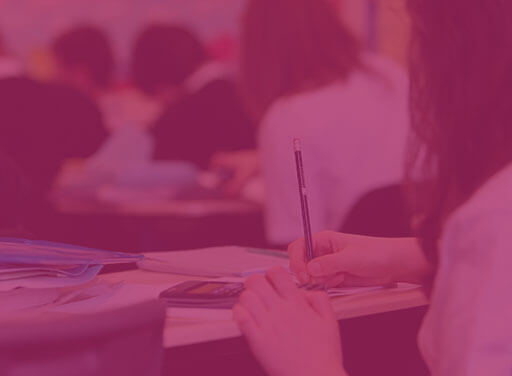 Successful Case
SENATI Technical Training Institution in Peru
Yeastar IP PBX makes communication between SENATI's headquarter and branch offices easier and cheaper.
View Case Study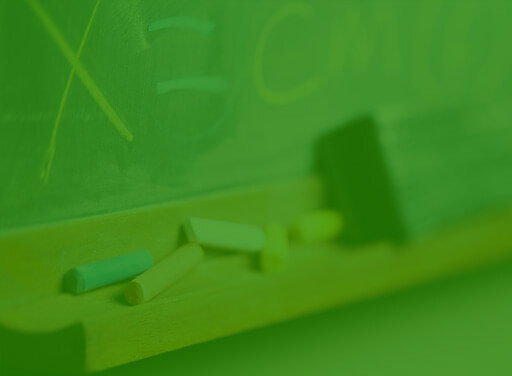 Successful Case
The University of Hong Kong
Hong Kong's oldest institute of higher learning upgrade communication system with Yeastar IPPBX.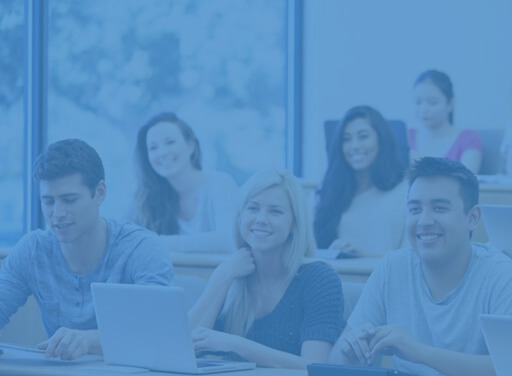 Successful Case
Windsor University School of Medicine
Yeastar IPPBXs connect the university's 4 offices and monitor missed calls and call quality.