Solution for Healthcare Industry
Timely, reliable and secure communication has become a critical facet for healthcare institutions. To deliver high-quality, in-time patient care service along with operational efficiency has become a prevalent challenge.
As technology advances, healthcare institutions are actively embracing innovative communications to deliver unified healthcare solutions that empower mobilized staffs, elevate team collaboration while reducing overhead.
Yeastar VoIP phone system, either cloud-based or on-premises, can empower communication and collaboration of the healthcare institutions, streamlining business processes, enabling the staffs to always be available anywhere anytime, and accessing patient information quickly via proper system integration.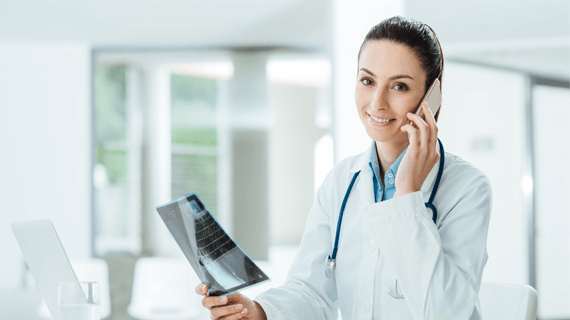 Extended Mobility

Medical professionals can install Yeastar Linkus UC Softphone on their smartphones or computers to bring their extension with them all the time, ensuring incoming calls be received and answered promptly.

Longtime Stability

S-Series PBX Hot standby feature enables the standby server to take over when the primary server is down and notify administrators via email or SMS.

Broad Compatibility

Compatible with various IP-PBX and traditional PBX, Yeastar VoIP phone system could also be seamlessly integrated with other management systems like ERP, OA, CRM, call center and dispatching system.
Effective Collaboration

You can connect multiple branches with ease and allow free inter-branch calls by taking benefit of Yeastar Cloud PBX or S-Series VoIP PBX's advanced Multisite Interconnection feature without any additional setup.

Simple and Easy to use

User-friendly Web GUI with intuitive navigation. Yeastar PBX, either cloud-based or on-premises, supports mainstream IP phone auto-provisioning and is easy to manage with simple point-and-click configuration.

Rich functionalities

Built-in features like auto-attendent, conferencing, call recording, call transfer, intercom boost productivity and enhance efficiency.
See how others use this solution for better business outcomes.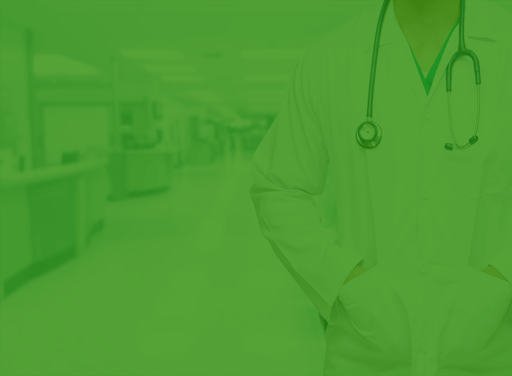 Case Study
Amrita Medical Center
Amrita Medical Center Embraces VoIP Benefits with Yeastar IP PBX
View Case Study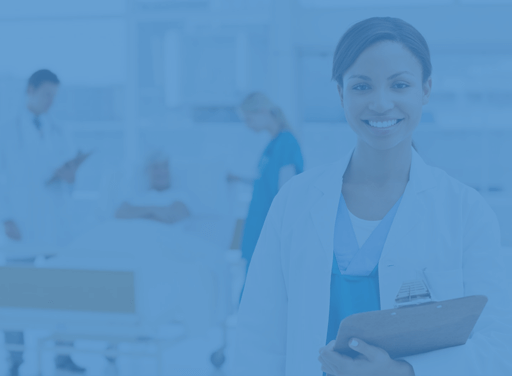 Case Study
TASK Clinical Research Center
Yeastar Connects Up TASK Clinical Research Center with Significant Savings
View Case Study
Related Product
& Documents