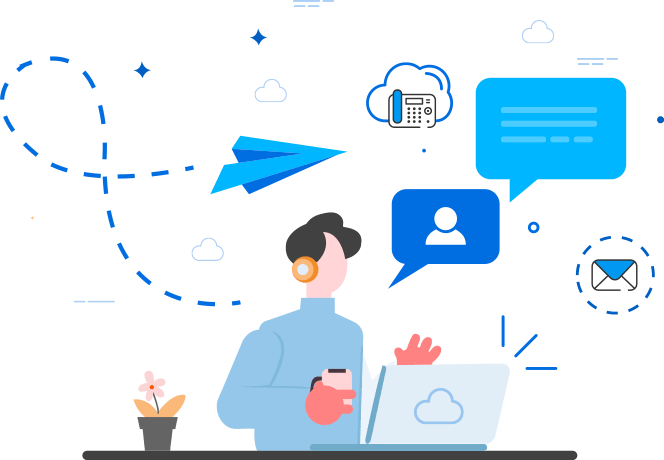 Thank You
Congratulations! Your PBX is ready now.
Below are some pieces of information that you may find helpful:
Download Linkus UC Clients
Free UC Clients for easy communications & collaboration anywhere anytime. Available on web, mobile phone, and desktop.
Download Now
Compatible SIP Trunking Providers
Interoperability with global ITSP Partners through in-depth testing. You can use default templates to make configuration quick and easy.
Learn More