How will Australia NBN Rollout
Impact Your Business Communications
With the rollout of NBN set to retire the existing hard-wired telecommunications networks by 2022, Australian companies are experiencing a mandatory shift in their business communications. Understand what is happening and make the jump to NBN-compatible phone services now become essential.
What is Happening?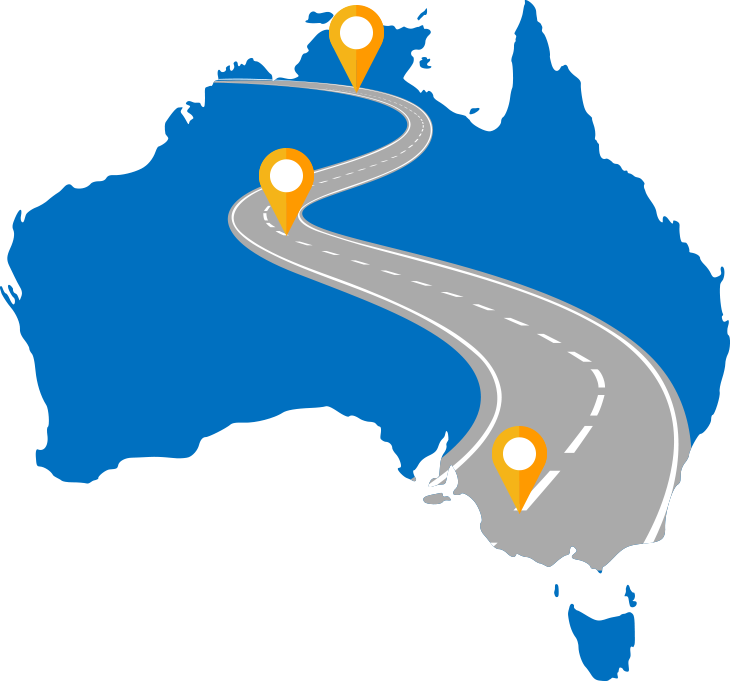 Month1NBN Announce Ready in Your Region
Switch to NBN
Month2Old Internet & Landlines Being Permanently Switched Off
THE MOVE TO NBN
Compulsory Yet Not Automatic
The move to the NBN is made mandatory by the government, but not automatically. If you fail to switch to the NBN within 18 months of its installation at your property, your existing services – landline phones and ADSL broadband – will be cut off.
ISDN and PSTN Shutdown
The dismantling of the ISDN/PSTN network is already underway. By 2022, the ISDN/PSTN services that power most Australian business communications will be fully decommissioned by telecom carriers like Telstra and Optus. If you are using the services, you will need to migrate them onto VoIP/SIP Trunk connections. Doing this sooner rather than later will ensure you have no loss of service or business productivity.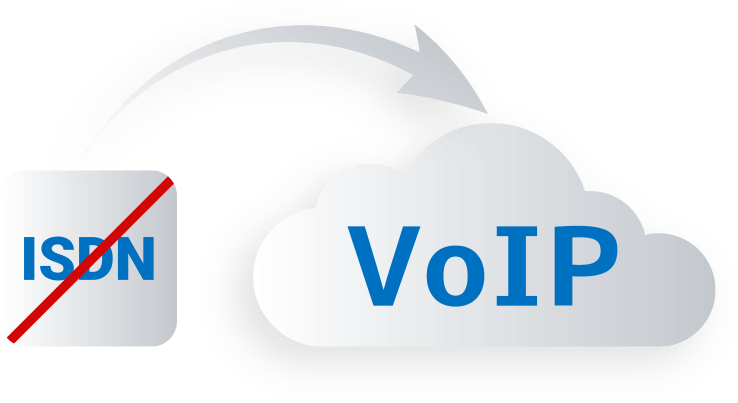 How Will Your Phone System Be Impacted
The impact is plain and simple: Australian businesses will need to switch from the old landlines to Voice over Internet Protocol (VoIP) for communications. This means the phone system must be IP enabled.

Analog-based Legacy Phone System
Traditional business phone systems that do not have IP-capability – commonly known as analog PBX, TDM PBX or key phone system – will no longer work over the over NBN network without proper planning.

IP-based VoIP Phone System
IP-based VoIP phone systems are fully NBN ready and likely to save your business money. They make calls via internet with much lower call rates and boast rich advanced features with massive productivity benefits.
Immense Benefits with VoIP on NBN
The mandatory NBN has forced businesses to move to VoIP telephony services and IP-based phone system, yet the change is positive. Productivity growth is to expected with next-level mobility, flexibility and advanced features that a traditional land-line system is incapable of.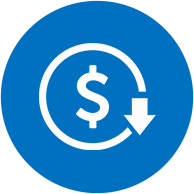 Eliminated expensive line rentals and reduced phone bills with VoIP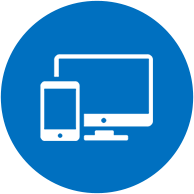 Remote working with your office extension always with you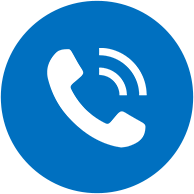 Expensive features for free: IVR, call recording, conferencing and more.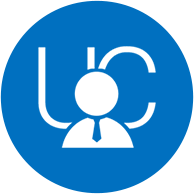 Unified Comms: voice, video, chat, file sharing, conferencing and more in one single system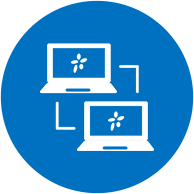 Easy remote management and configuration of a business phone system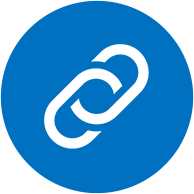 Easy integration with third-party tools such as CRM, hotel PMS, Call Center, etc.
Need to Upgrade Your Phone System to VoIP on NBN?
Yeastar is here to help you make a easy, smooth, and seamless transition with fully NBN-compatible business phone systems and gateways. Whether you need a completely new deployment or retain your existing legacy devices, we have you covered.
Frequently Asked Questions
What is VoIP?
VoIP (Voice over Internet Protocol) is the technology that converts your voice into a digital signal, allowing you to make a call directly from a computer, a VoIP phone, or other data-driven devices. Simply put, it's phone service delivered over the internet rather than fixed-line copper wiring.
Can I keep my existing landline number when using VoIP?
YES! In most cases, you can bring your existing number over with you to the new VoIP service. Some VoIP service providers do offer number porting against fees. Another thing you will need to be aware of is that the number porting process could take 2-14 days to complete. So it's important to plan before the landline service is completely shutdown in your area.
Do I have to use Cloud Phone System (Hosted Phone System) for VoIP Service?
No, you don't. NBN ready phone system can be either cloud-based or on-premises. As long as it supports VoIP technology, you can use it. And sometimes, on-premises VoIP phone systems can boast greater advantages than cloud solutions in regards to security, control, total costs of ownership, and the ability to incorporate both VoIP and traditional phone lines (ISDN, PSTN, GSM) without relying on other devices.
Do I need to replace my analog telephones when moving to VoIP?
Not necessary. You can still keep your analog telephones and connect them to your new VoIP network and VoIP business phone system (PBX) with FXS analog VoIP gateway.
Where I can I learn more about the VoIP on NBN? (Free Ebook)
You can find more information about the VoIP on NBN in the free Ebook: A Guide to Business Communications in NBN Era, which discusses the key differences between VoIP and analog phone systems, outlines the essential steps on your migration, and provides practical tips on how to make the most of your business communications when you make the transition.