Celebrating 15 years of
elevating & transforming SME communications
We are proud to celebrate our 15th anniversary, continuing a legacy of elevating and transforming business communications for SMEs worldwide. Evolved and grown into an industry leader, now we are ready to set sail for the next ambitious adventure, aiming at connecting, streamlining, and digitalizing the modern workplace.

What we're working on
The launch of P-Series PBX System, a "PBX-Plus-More" solution, represents our determination to go beyond customer expectations and thrive with our partners. We are committed to further accelerate the journey toward unified communications for SMEs and keep driving innovation forward.
Special sneak peek
The cloud and software edition of P-Series PBX System will be released in the third quarter of 2021.

What we're heading for
While striving for excellence in business communications, we are also looking to expand our offerings and incorporate latest technologies to help modern businesses navigate workplace challenges, achieve higher workforce efficiency, and enable successful digital transformation.
Special sneak peek
Our new office building will be an inspiring and experimental digital workplace, showcasing an integration of Unified Communications, Smart Office, and Intelligent Security technology.
Quiz time:
how well do you know Yeastar?
This quiz has ended. Thank you all for your active participation. We are about to draw the winners in our live stream on May 20 at 9:00 AM GMT. Stay tuned and save your date!
The grand prize is a round trip to Xiamen, China, to visit our new office building and experience our products and solutions in real-world scenarios.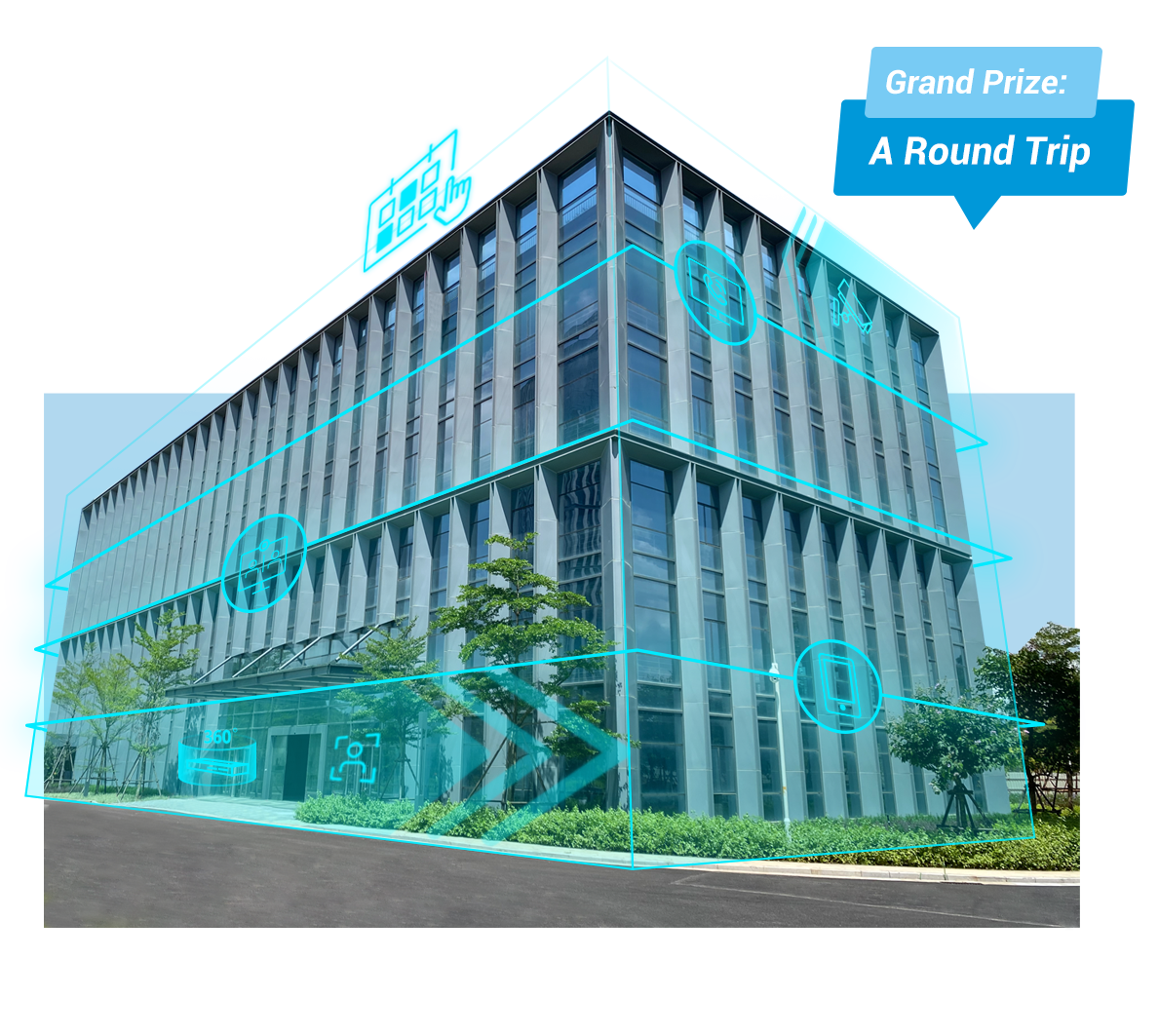 Quiz & Draw – Terms and Conditions
Snap a Pic of You & Yeastar
The celebration is on! Snap a pic of You with Yeastar and post it on social media to celebrate with us. Unlock new poses with all these creative sharings.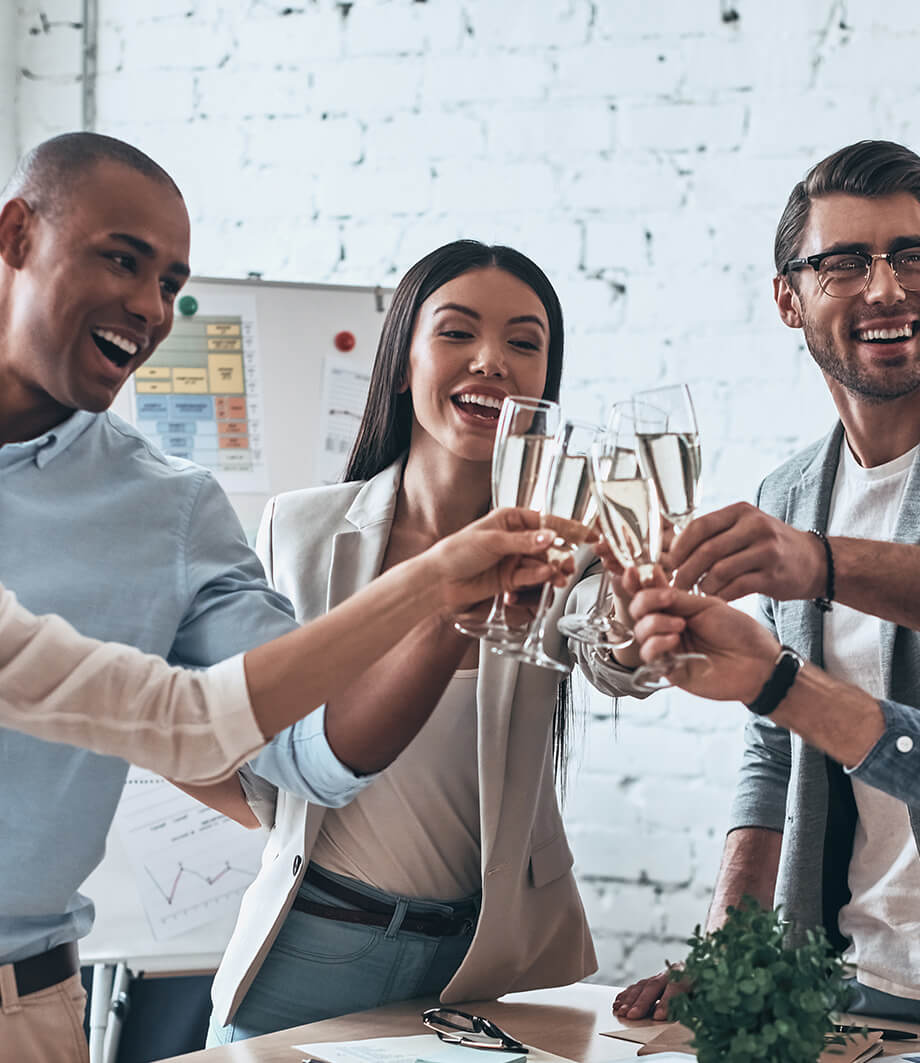 Yeastar turns 15!
Come celebrate with us!
The result of the draw will be broadcast live in May. Subscribe to get notified.