Yeastar Webinar
Open free to anyone who would like to learn more about Yeastar products and services.
Troubleshooting Course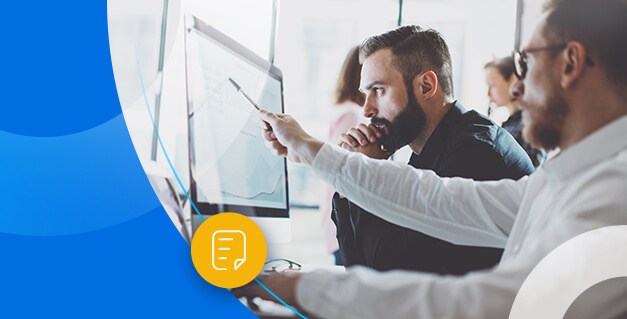 Webinar
Dec. 08, 2022, 20:00:00
Linux and Asterisk Commands
This course will show you how to use putty or Xshell to access your PBX from the backend via SSH, sometimes we need to use commands to do the troubleshooting or upload and replace some processes to repair issues, after that we will tell you how to use some common commands to check the system information, to check the status of extension and trunks, to capture a CLI logs during a call or registration.
Register
On-demand Webinars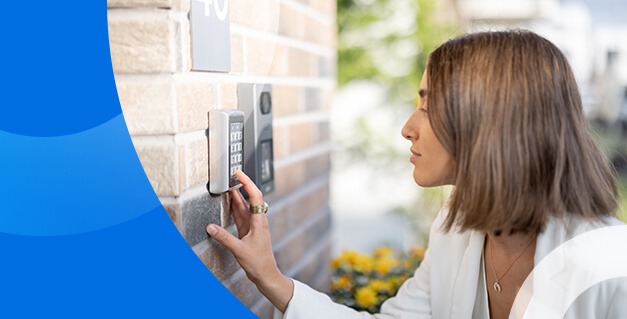 On-demand
Intercom-Telephony Integration Solution
Yeastar PBX systems can work perfectly with major brand intercoms, i. e. Hikvision, Dahua, etc. This session will show you details of the solution and how it can significantly improve the user experience and efficiency for intercom customers in some typical scenarios.
Watch Now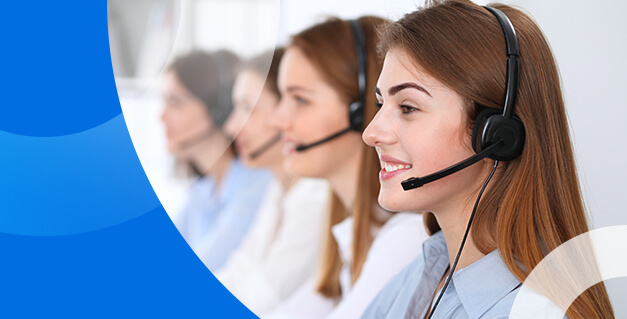 On-demand
Call Center Solution
This session will provide an in-depth look at the call center solution based on the P-Series system and give a detailed look at some of the functions and features of the call center solution.
Watch Now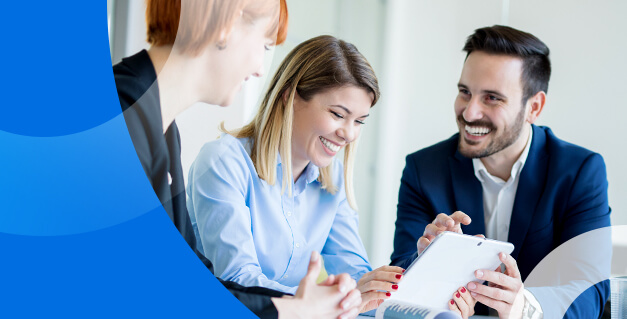 On-demand
Get Your Business a Future-Proof Solution
This webinar will show you what a future-proof solution looks like and how Yeastar P-Series PBX offers UCaaS solutions to meet all customers' needs, especially in improving efficiency and facilitating business.
Watch Now