VoIP Gateway for Skype for Business
Yeastar VoIP Gateways offer direct SIP connectivity between existing enterprise voice infrastructure and Microsoft Skype for Business.
Skype for Business (formerly known as Microsoft Lync) and its client software enable enterprises to stay connected, regardless of their physical location. One of the features that enterprises greatly relied on is Enterprise Voice feature. To make full use of the feature, enterprises can deploy Yeastar VoIP gateway to benefit from the GSM trunk with TG Series, or E1 trunk with TE Series, and SIP interoperability.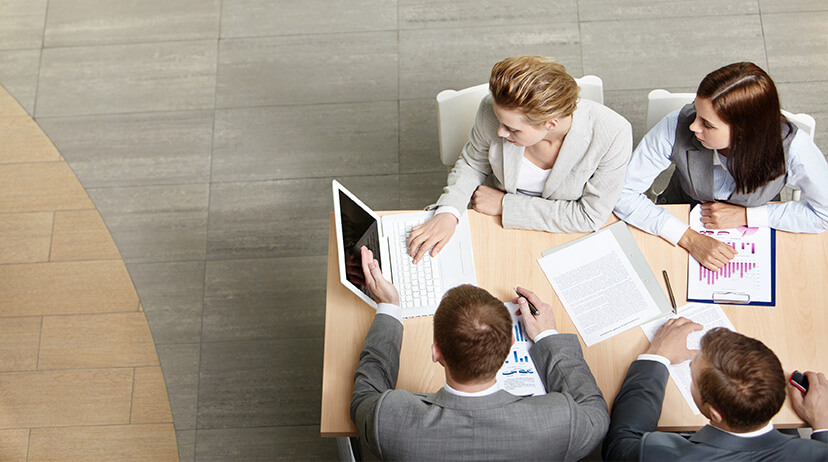 With free internal communication between the two systems, users can have a better communication experience.
As all communications tools are integrated, users on Lync as well Yeastar VoIP Gateways will be able to fully collaborate via voice.
Communication cost is saved on the side of Lync thanks to cost-effective and flexible trunking of Yeastar VoIP Gateways.
The handy configuration makes the deployment simple and trouble-free. Save time and money spent on complicated deployment.
Find resources that are related to this solution.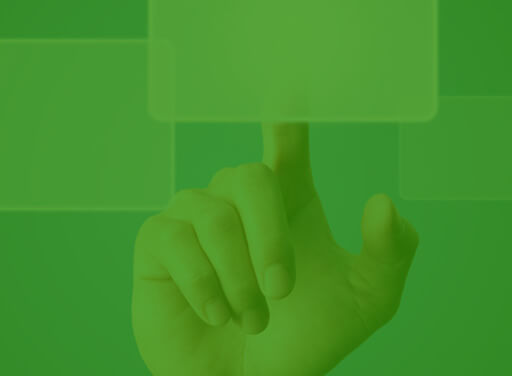 Configuration Guide
TG Gateway & Lync Server 2013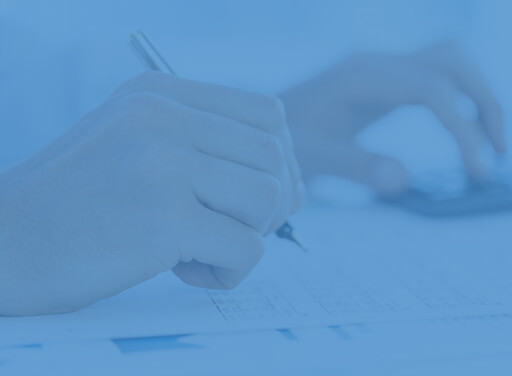 Configuration Guide
TE Gateway & Lync Server 2013
Related Product
& Documents