Deliver Value to Your Customers and Win Extra
Customers always want greater features for greater convenience and productivity. And Yeastar encourages partners to seize the upselling opportunities by promoting Yeastar value- centric subscription services to whoever needed and benefit from sticker customer relationship and fatter, recurring profits.
By introducing the most in-demand Yeastar subscription services to your customers and guide them to use the service (either via free trial or commercial purchase) during Oct. 18, 2021 to Jan. 31, 2022, you will be able to win iPhone 13 and Amazon Gift Cards. Plus, your business opportunities follow as we are so confident that once your customers know the service, they will love it! Trust us, the real-case sales funnel and statistics only show the non-stop value.
How to Enter
1

Introduce & Enable Service for Customers

2

Guide Customers to Use the Service

3

Submit Your Entries

4

Take Your Prize
Prizes & Rules
What Customers Will Get
The rule is simple: by introducing and enabling any of following Yeastar subscription services (free trial or commercial) for your customers during Oct.18, 2021 to Jan. 31, 2022, you get bonus prize! The more service enabled during the period, the bigger the prize you will win. After you enabled the service, make sure to let us know which device you have enabled the service b filling this form. Each participant is limited to one prize only.


Appliable Yeastar Subscription Services:
P-Series Appliance Enterprise/Ultimate Plan, S-Series Linkus Cloud Service
Prize:
Number of Entries
Bonus Prize
| | |
| --- | --- |
| 3 to 9 | $10 USD Amazon Gift Card for Each Enablement |
| 10 | $120 USD Amazon Gift Card |
| 30 | $450 USD Amazon Gift Card |
| 50 | iPhone 13 (128 GB) |
Participation Rules & Prize Delivery:
This incentive program only opens to Yeastar resellers.
Only services enabled during Oct.18, 2021 to Jan. 31, 2022 are qualified.
Participants must submit an entry for each service enabled.
Participants must guide customers to use the service after enabling the service free trial for customers. For example, guide customers to make a call via Linkus UC Clients; guide customers to configure call center wallboard or FQDN of Remote Access Service, etc.
The Amazon Gift Card can be changed to local e-commerce platform gift card when applicable.
Participants can check their number of qualified entries via email address in real time at this page. The prize will be delivered on January 2022.
At least 3 service enablements are required to claim the prize.
Yeastar reserves all the rights to the final interpretation of this campaign.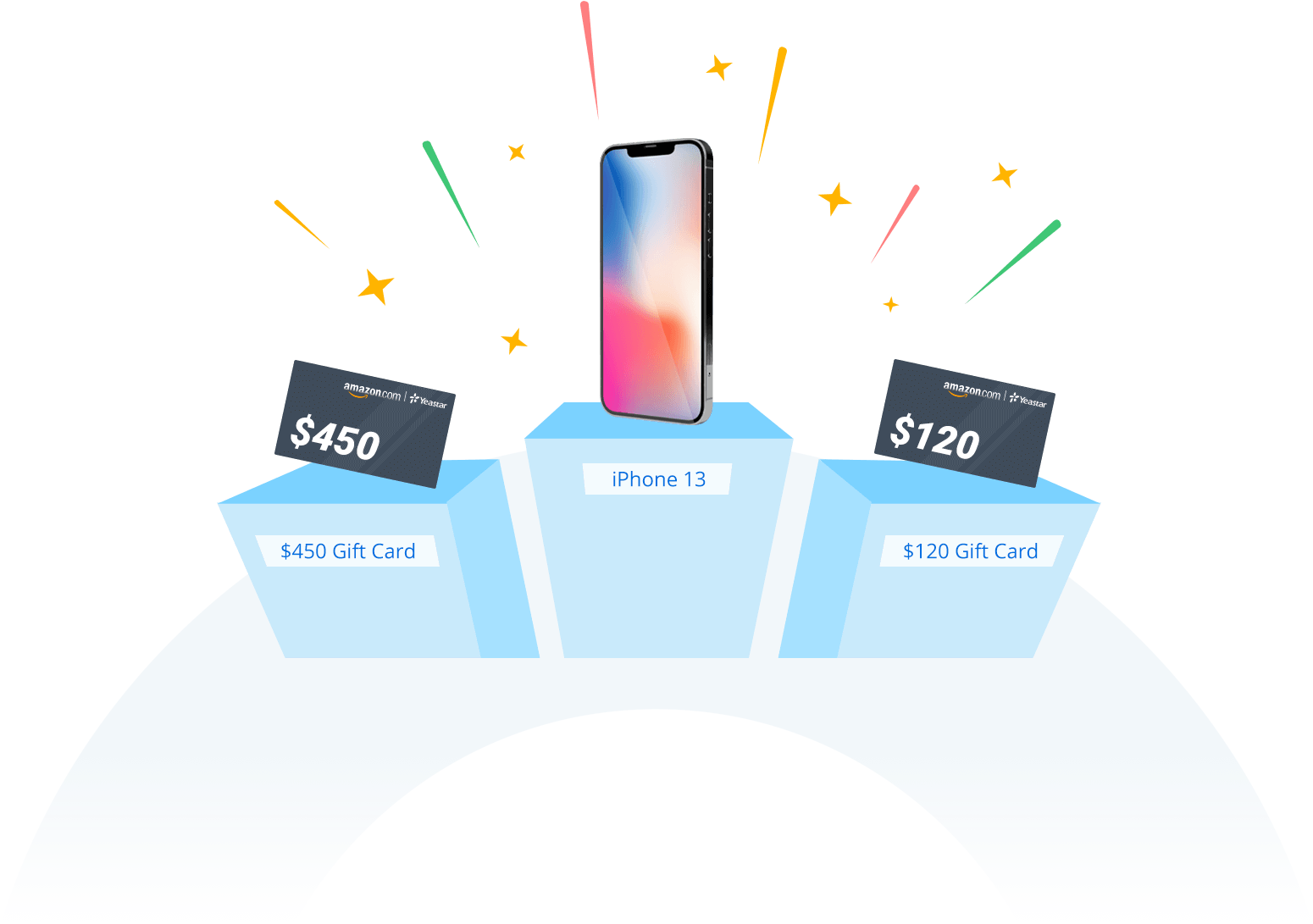 These are value-added Unified Communications services designed for business efficiency. They are loved and trusted by Yeastar PBX system users worldwide.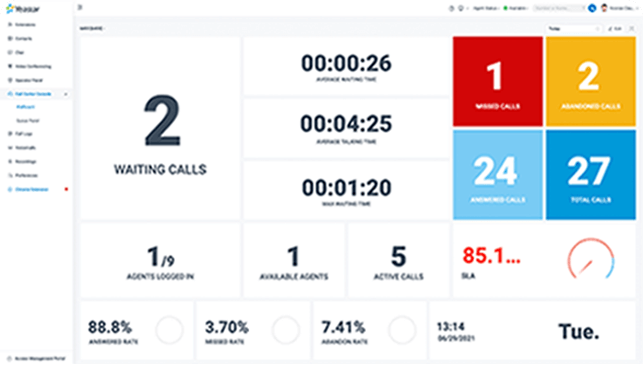 P-Series Enterprise Plan
Embrace Remote Access Service, sophisticated Call Center functionality, Chat, CRM Integration and more premium features to get more done with less efforts.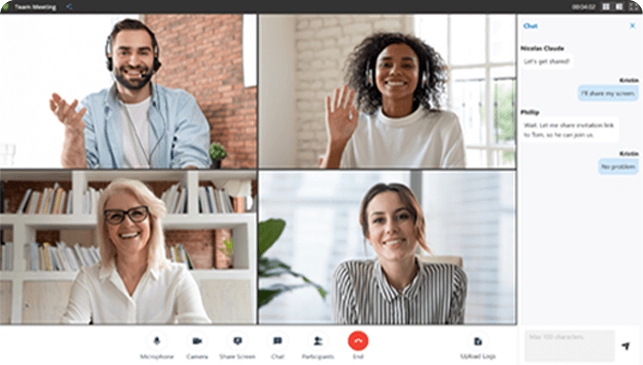 P-Series Ultimate Plan
Get everything in the Enterprise Plan plus advanced Video Communications. Embrace all you need to power connections today and transform business tomorrow.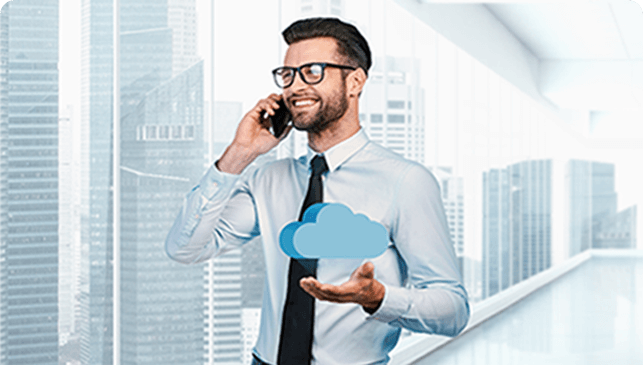 Linkus Cloud Service
Enjoy seamless remote working anywhere! Linkus Cloud Service avoids the necessity of port forwarding and offers clear, reliable calling, irrespective of locations.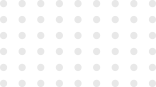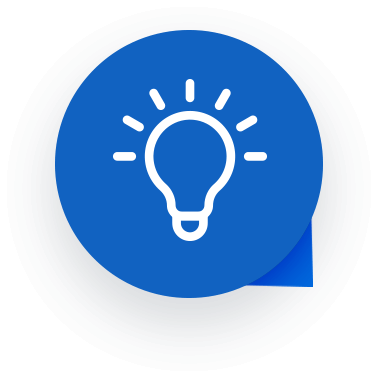 Marketing Materials & Tips: All these Yeastar subscription services provide 30-day free trial. You can check the guides to enable free trial for customers. You can also download marketing materials to promote the service to your customers.
Value NON-STOP, As a Reseller
It's Real. In the past year, over 72% of customers who tried out Yeastar P-Series Appliance Plans eventually paid for their subscriptions; and 68% for Linkus Cloud Service (S-Series).
Device Sold
Service Intro &
Trial Enabled
Subscriber
One-off Sales
New Opportunity
Recurring Subscription Revenues
It's time to think beyond the one-off sales. Just take the very step to convince and delight your customers with immediate subscription service value, leverage service free trial powered by Yeastar, and a new predictable, recurring revenues stream will come to you.
Delightful Customers with Premium Services
Easier Customer Retention
New Predictable Long-term Revenue
Bigger the Base. Higher the Profits
Submit Your Entry
Your Current Entry Number?
Check by entering your email address!


Result: