TR-069 Support for Service Providers
Yeastar TA FXS VoIP Gateway CPE can be managed remotely by service provider with TR-069 management protocol and is interoperable with various ACS.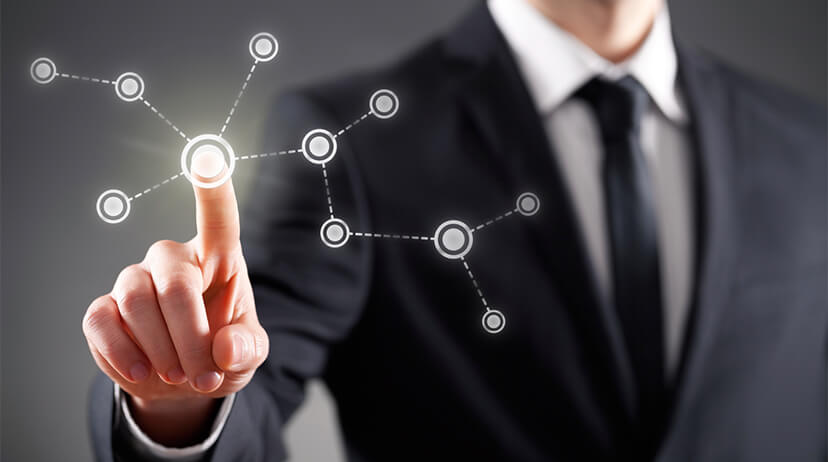 What you can do with TR-069?
Auto Configuration
At the time of initial startup, TA devices can be automatically provisioned with the parameters specified.

Firmware Management
TA devices can download firmware image files directly or the download could be initiated by the ACS.

Monitoring Status & Performance
The ACS could monitor TA devices' status and performance statistics. And TA devices could notify the ACS of changes.

Configuring CPEs' Parameters
Settings on TA devices can be configured remotely on ACS by sending a RPC method.
As TR-069 is a standard, ACS should work properly once the connection is established. Several ACS have been tested and work properly.
Axiros Axess

IoT (Internet of Things)

Friendly ACS
Find resources that are related to this solution.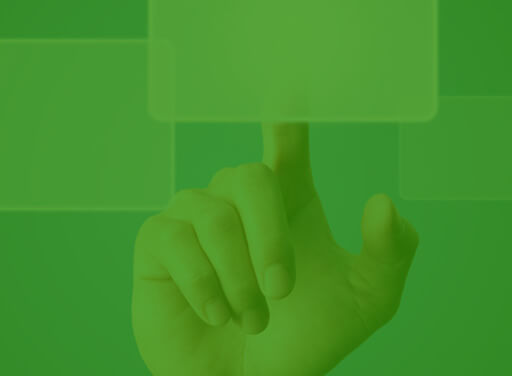 TR-069 Technote
TA FXS VoIP Gateway
A brief introduction of TR-069 and instructions of how to enable TR-069 on Yeastar VoIP gateways
View Technote
Related Product
& Documents