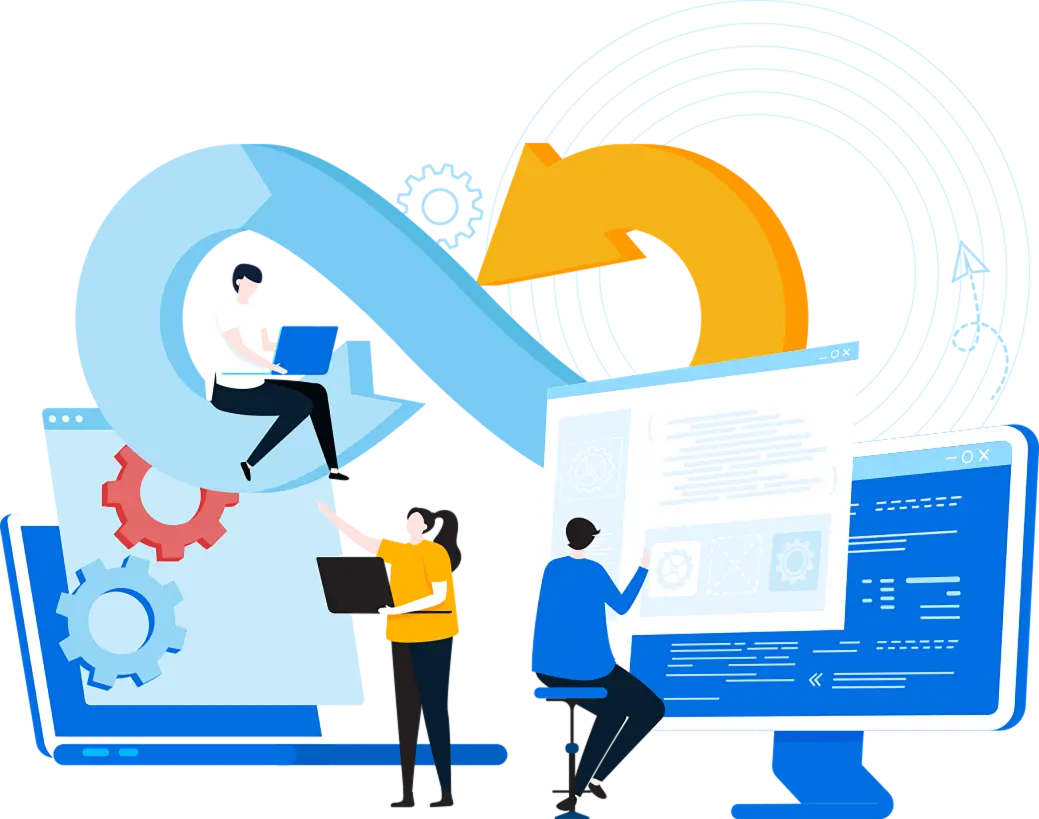 Unified Communications for a More Productive
Simultaneous Routing
Once a call comes in, all available agents will be rung up simultaneously until one answers it. This is the preferred method to reduce customer waiting time.
Linear
Rings agents in a fixed order and calls will be distributed to the first agent available. This is the best solution for customers calling with more minor issues that don't require extensive answers, preventing your call center representatives from having to deal with too many calls.
Round Robin
Also known as "Rrmemory", Round-robin routing routes callers evenly throughout your team. For example, if there are three agents in your call center, the first call will go to the first agent available. Once they accept it, the next call will be distributed to the second representative and the next to the third. After the third agent accepts the call, the process starts again.
Time-Based
A time-based routing solution is perfect for businesses with an international clientele. This distribution method will assign calls based on business hours.
Other Types of Call Routing
The full number of call routing strategies goes far beyond the mentioned four. For example, route calls to the agent who was least recently called, to the agent with the fewest completed calls, or to a random agent.