Trusted by over 350,000 Customers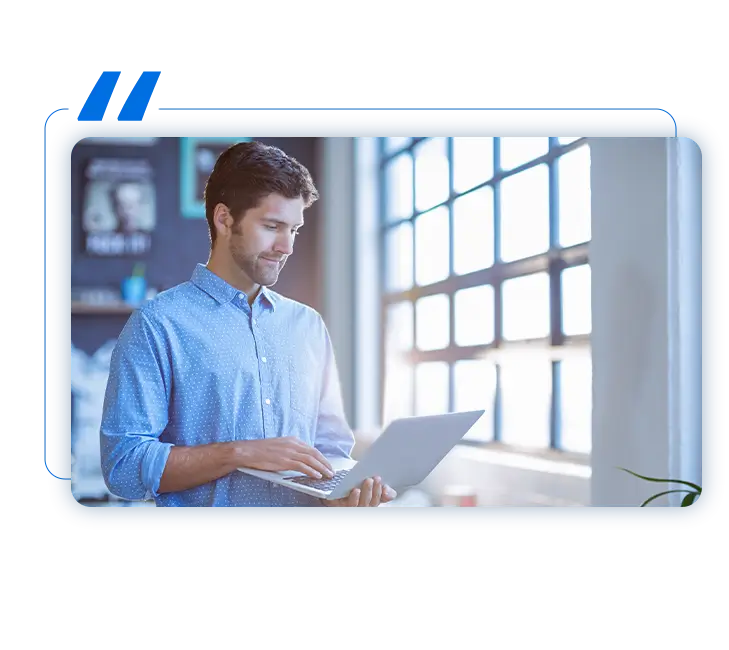 We have been using Yeastar products for over 4 years. After so long using Yeastar products, coming across the new P-Series feels like a revolutionary change for our SMB clients. Recently we hosted a P550 in our office for internal use as well as to show the demo to clients inquiring for a phone

Ibrahim Rasheed
IT Consultant at Swift IT Solutions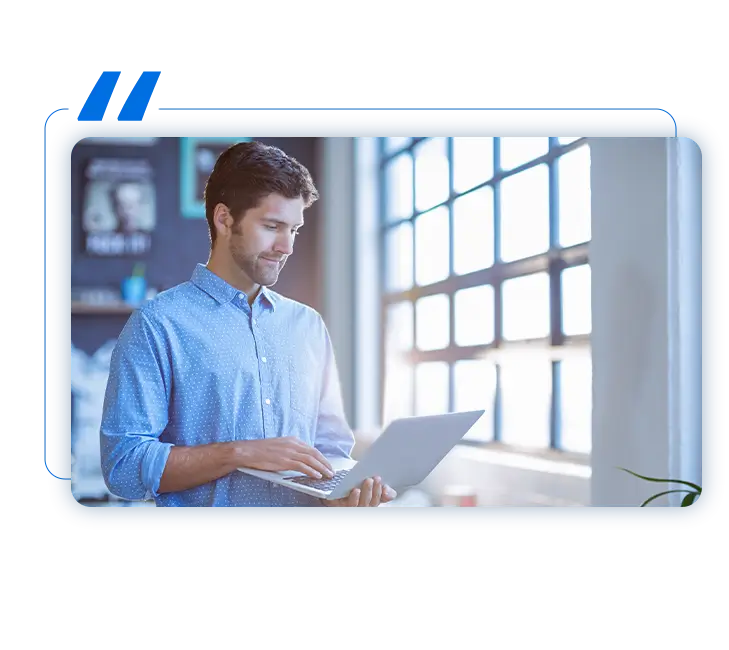 Yeastar as a company has been an excellent resource providing great support from sales to implementation and troubleshooting, resulting in our resellers and sales team having excellent knowledge of the products and market, and the system itself (Yeastar P-Series) has performed above our expectations.

Kelvin Seah
Channel Sales Manager at One-Net Communications Pte Ltd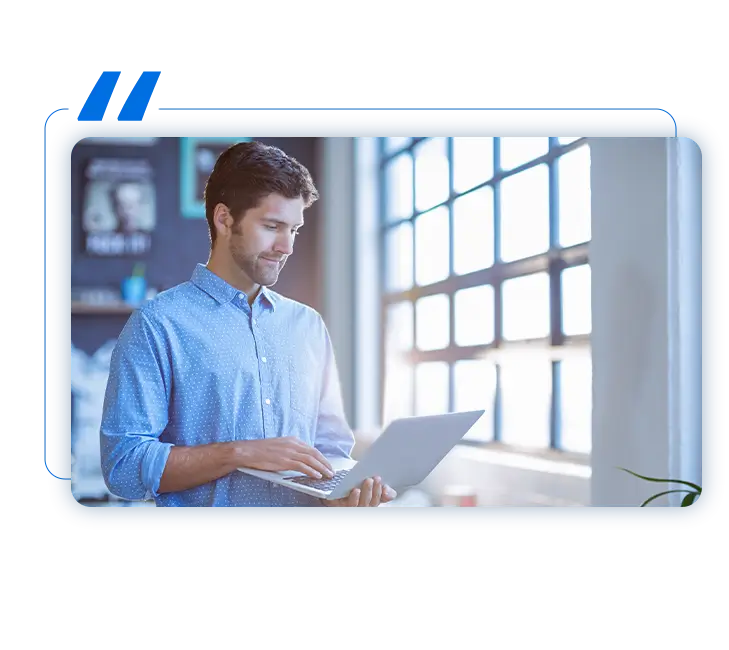 We have been deploying telephony for over 20 years through major manufacturers and now Yeastar is our flagship product. Excellent collaboration, well established product with advanced features.

Patrick Beauchemin
Director at Service Management at Interconnections LD