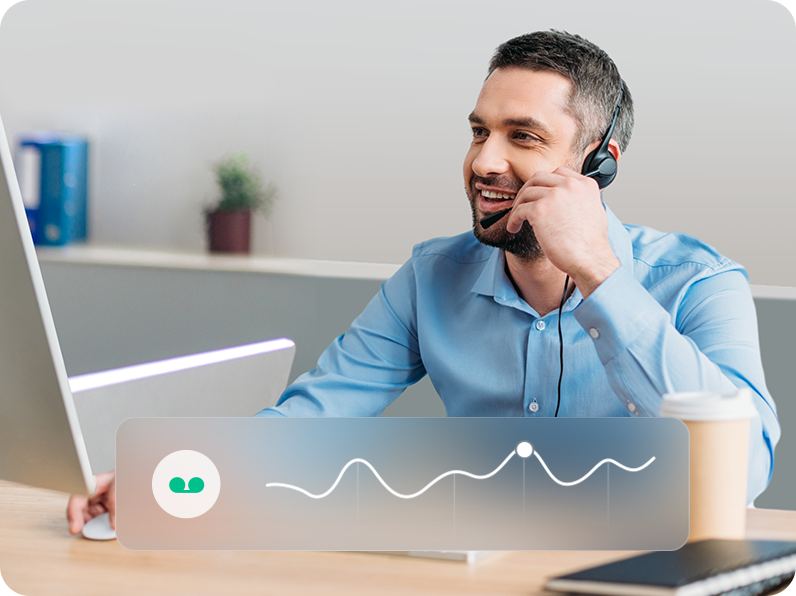 GSM, 3G, and 4G connectivity not only reduce telephone expenses but also provide a crucial alternative solution for areas with limited landlines or internet connection.
Yeastar business phone system supports GSM or WCDMA or 4G LTE trunks seamlessly. In the case of an on-premises PBX, cellular trunks can be directly added through the PBX's built-in telephony module. For cloud or self-hosted PBX, Yeastar TG VoIP gateways enable the addition of cellular trunks. This flexibility allows businesses to leverage cellular connectivity as a reliable and efficient communication option.
Line Up PBX with Cellular Trunks
Redundant Communications
Add cellular trunks to PBX. Ensure continuous call connectivity even in situations where traditional landlines or internet connections are not available.
Rapid Deployment
Setting up a cellular trunk takes less than an hour. The swift deployment can benefit businesses that require quick connectivity solutions, such as temporary offices or remote job sites.
Reduce Call Costs
Convert fixed-to-mobile calls to mobile-to-mobile to reduce communication costs. Bypass monthly line rental fees charged by traditional telecommunication service providers.
Complete Business Communications
Available both in the cloud and on-prem, Yeastar business phone system offers companies of all sizes with a complete package for calls, video, messaging, integrations, and more, out of the box.
Full list of enterprise-grade features at no additional costs: IVR, queue, voicemail, ring group, and more.
Easy-to-use Linkus UC Clients for call, meet, chat, and message in one simple app.
Rich out-of-the-box integration with CRM, helpdesk, Mircosoft Teams, and more 3rd-party business tools.
Bring your own SIP trunks, phones, and others with auto-provisioning support.