Business Need
Wireless PBX Solution
Add wireless trunk to business phone system
Reduce call expenses and ensure business continuity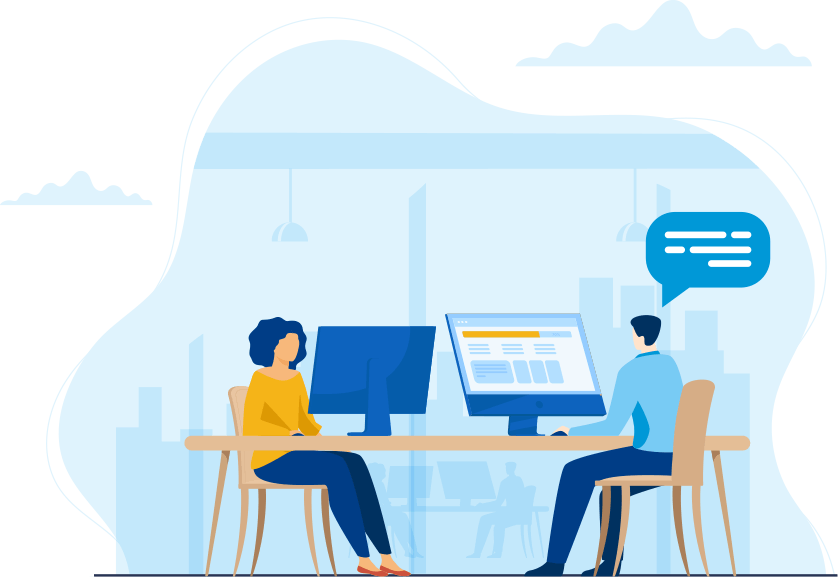 GSM, 3G, and 4G connectivity not only reduce telephone expenses but also provide a crucial communication link for offices lacking fixed lines. Thanks to the advanced modular technology, S-Series VoIP PBX allows businesses to add GSM or WCDMA or 4G LTE networks easily and cost-effectively. Yeastar S-Series and P-Series flexibly support up to 500 users and save telephone expenses for enterprises big and small.
Solution Benefits

Essential Connectivity
Provide wireless trunk as the primary trunk where landlines are not available or a backup trunk to ensure connectivity

Reduca Call Costs
Convert fixed-to-mobile calls to mobile-to-mobile to reduce cost, and route calls to the most cost-efficient carriers

Flexible and Scalable
Easily expand the number of users and trunks to fulfill any growing communication needs in the future.

Easy to Manage
Efficiently manage the system through Web Interface, even for dispersed offices and remote workers

Integrated SMS Solution
Empower business with SMS notification, Email to SMS/SMS to Email features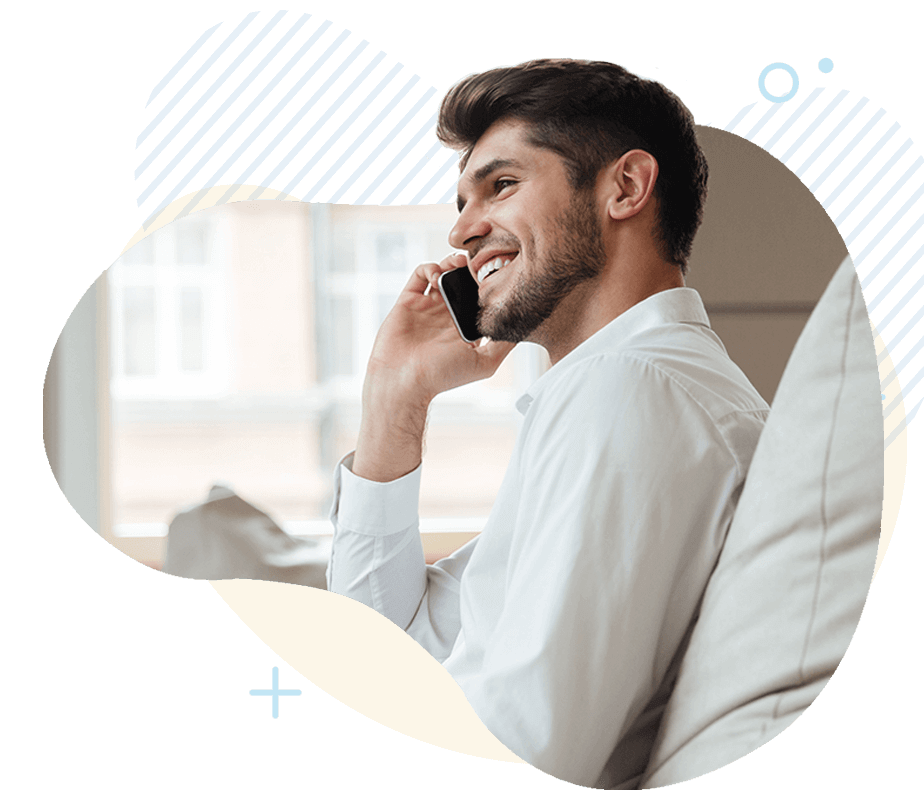 Specifications
Support up to 500 users
Support up to 6 GSM/3G/4G trunks
GSM Frequency: 850/900/1800/1900MHz (quad-band)
WCDMA Frequency: WCDMA 900/2100MHz or 850/2100MHZ or 850/1900MHZ
Support VoLTE (depending on carrier support)
Support VoIP, FXO, ISDN PRI and ISDN BRI
Support UC Softphone and remote workforces
Related Resources
Explore more about the wireless PBX solution.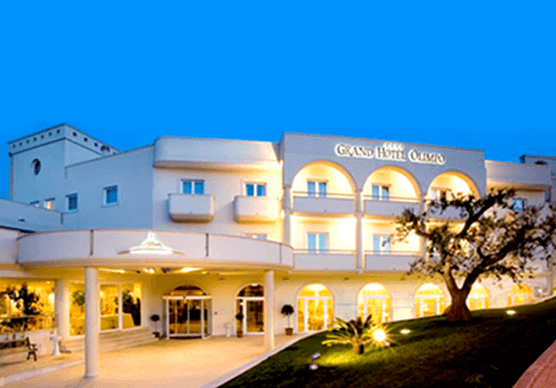 Success Story
Italian Luxurious Hotel Migrates to VoIP and Uses 4G Trunk as a Backup
Read Now →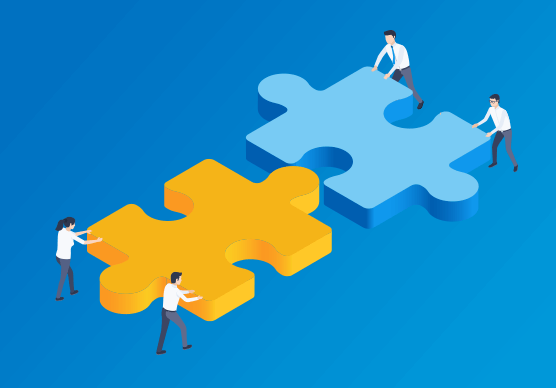 Product Highligts
Modular Telephony Interfaces: GSM/WCDMA/4G LTE, FXS, and More
Learn More →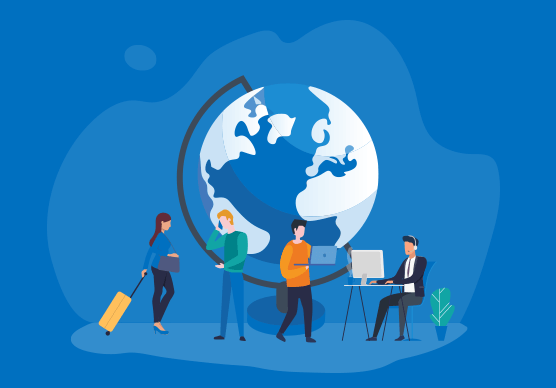 Blog
Equip Your Mobile Workforce with Unified Communications
Read the Blog →
Related Products

P-Series PBX System
"PBX Plus More" for elevated SME business communications

S-Series VoIP PBX
Entry-level PBX phone system designed for SMEs
Contact us today to get more information!