Business Need
Solution for Temporary Office
Achieve easy and cost-effective communication for small office and temporary office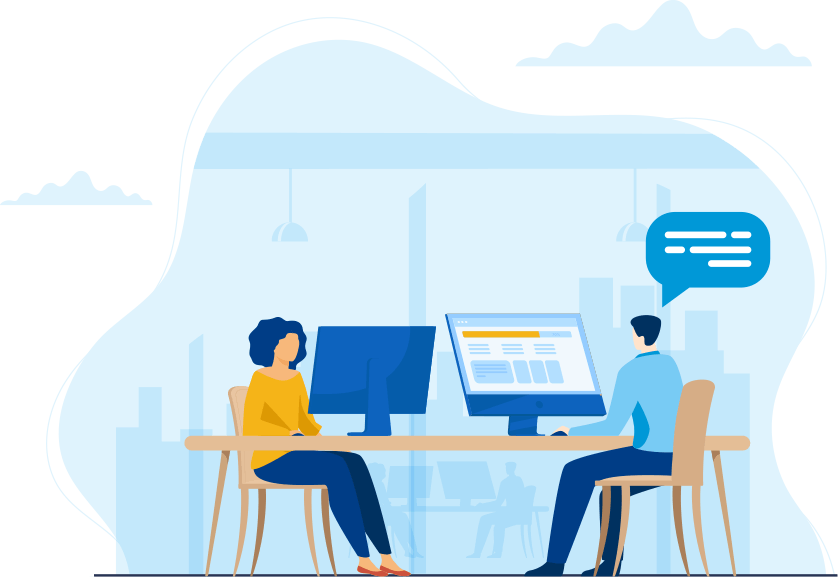 Yeastar TG Series VoIP GSM Gateway works as a SIP registrar
TG Series VoIP GSM Gateway can work as SIP registrar for IP phones to register. For small offices with only a handful of people, instead of purchasing IP-PBX, a GSM VoIP gateway and a few IP phones can already fulfill the need to make and receive calls. TG provides GSM trunks for outbound and inbound calls and bulk messaging feature to expand business.
Why choose us for temporary office

Mobile Connectivity
Without the restrictions of physical location, users can dial out with GSM trunks of TG Series VoIP GSM Gateway and save the cost of PSTN local cabling.

Advantageous SMS Service
Enterprises will be able to send and receive SMS and send bulk SMS via TG Series VoIP GSM Gateway with a low cost.

Future-proof solution
TG Series VoIP GSM Gateway and IP phones can still be used when the office expands and requires an IP telephone system.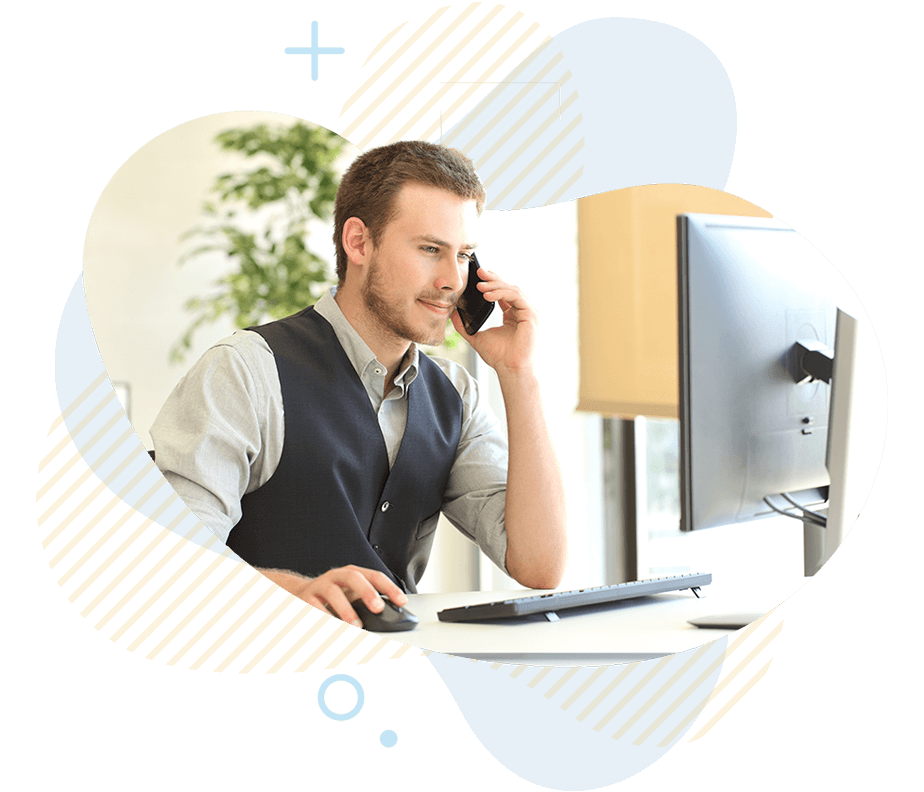 Benefits from Yeastar solutions
"We chose Yeastar TG gateway because it's cost-effective and reliable. We only need to add some IP phones." Proven communication technology and reliability of Yeastar solution for temporary office has been recognized by Singapore Grand Prix.
Easy to use
Mobile Trunkings
Bulk SMS Service
Interoperability
Resource
Find resources that are related to this solution for temporary office.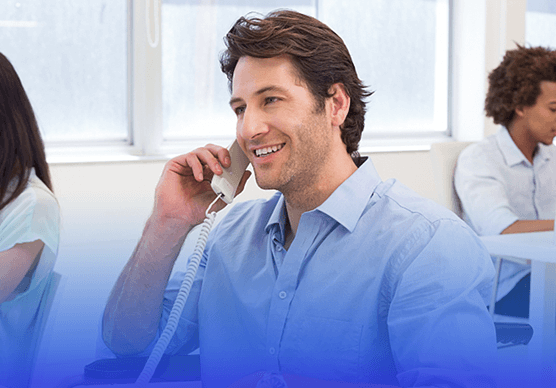 Blog
5 Different Scenarios Using VoIP (Voice over IP) Gateways
Read the Blog →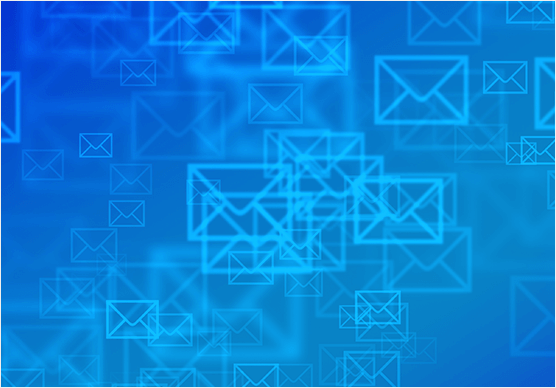 Solution
SMS Service Solution
Learn More →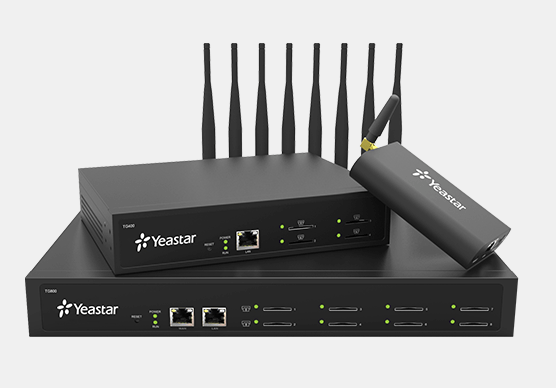 TG Applications and Solutions
TG Applications and Solutions
Download the Document →
Contact us today to get more information!